Who's Your Daddy?! is a MULTIPLAYER game featuring a clueless DADDY attempting to prevent his infant BABY from certain DEATH. Play with up to 7 other daddies and babies to test your parental skills in this competitive SIMULATION with over 69 potentially ominous household items.
Play as DADDY or BABY
As daddy you must prevent your baby from getting hurt through methods such as locking the cabinets and placing dangerous objects out of harm's way.
Meanwhile, baby attempts to thwart daddy's efforts to provide protection in various ways such as drinking bleach and sticking forks in electrical outlets.
Many Common Household Objects Threaten Baby's Life
Power Outlets: Capable of conducting lethal amounts of electricity
Nail Gun: Keep away from babies!
Flour Jar: It's never been easier to make daddy blind to your misbehavior!
Sinks: A flooding hazard in the hands of a sentient baby!
Woodchipper: It works on more than just wood!
Fudge the Dog: A loyal rideable beast with an appetite for anything
The Oven: Careful not to burn anything!
The Swimming Pool: Get fit, but do not drown!
The Blender: If you can blend it, you can drink it!
The Car: It turns out there is an age where you can learn too early
And much more...
Key Features
A beautiful two-story home and garden for you to watch over baby in
Over 67 everyday items with more or less ominous potential
Wacky physics for you to play around with
Customizable game modes, play the way you want to!
Two unique characters with customizable skins and perks
Randomized locations of crucial items, every game is different!
Dynamic music and sound for maximum immersion
Play with up to 7 of your friends or random strangers online
4 Player Local + Online Split-screen supported
2 slightly different maps
Controller support
Available for Windows & Mac!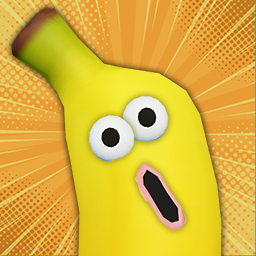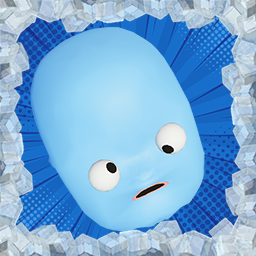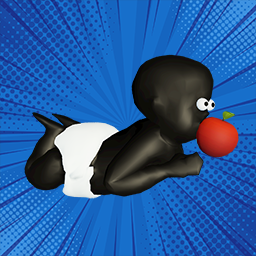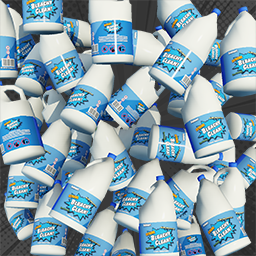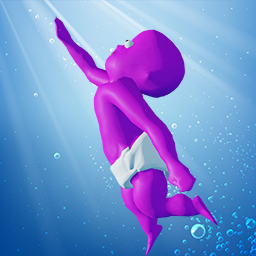 Who's Your Daddy?! System Requirements
Additional input device
Gamepad
© 2023 Evil Tortilla Games Inc. All rights reserved. "Who's Your Daddy?!" is a trademark of Evil Tortilla Games Inc. Terms apply: