Danghost is an arcade puzzle game, inspired by fighting games! Become an exorcist, capture danghosts with combos, use unique spells and beat your opponents. Playable in single-player, it's with the local multiplayer mode that the game will reveal all its spice!
Make strategic chains and send lethal moves at your friends. Get the highest score and survive to win the game!
Looking for challenges? Fight special bosses with unique gameplay mechanics in story mode!
A game that relies on strategy: the more combos you make, the higher your score. To become the best exorcist, find your style, test different difficulty levels and unlock characters, backgrounds, and more.
Choose among a cast of 12 colorful characters, each with their unique special abilities, and play up to 4 players locally or through Remote Play!
The boundary between the spiritual and physical worlds is compromised! Danghosts are popping up all over the island and threatening the fragile balance of serenity. Join the exorcism school, solve the mystery and become the best danghost hunter!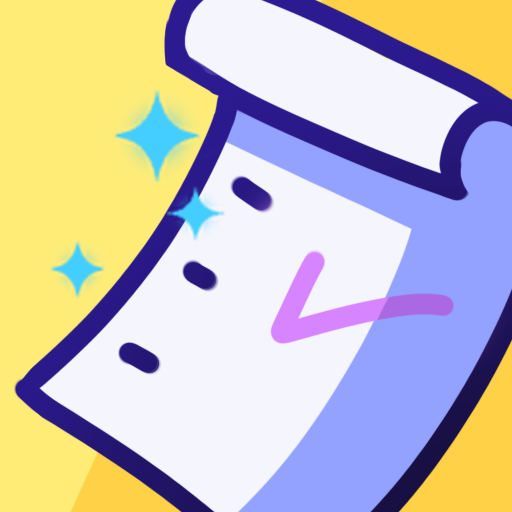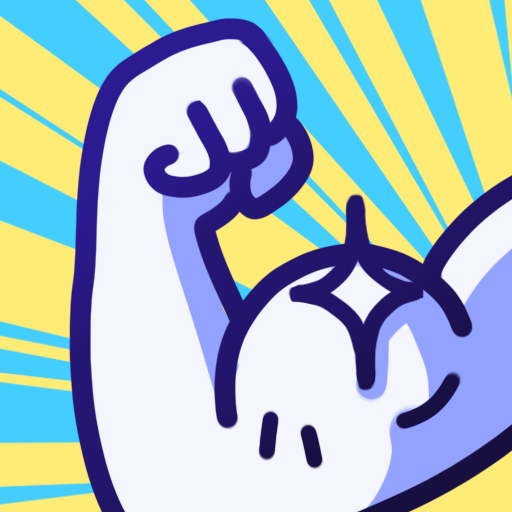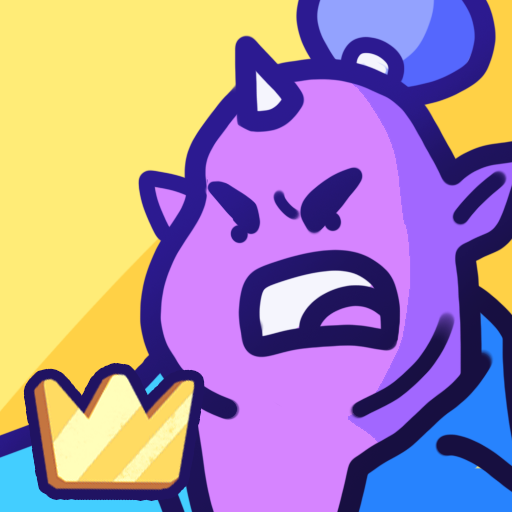 Toda la carne en el asador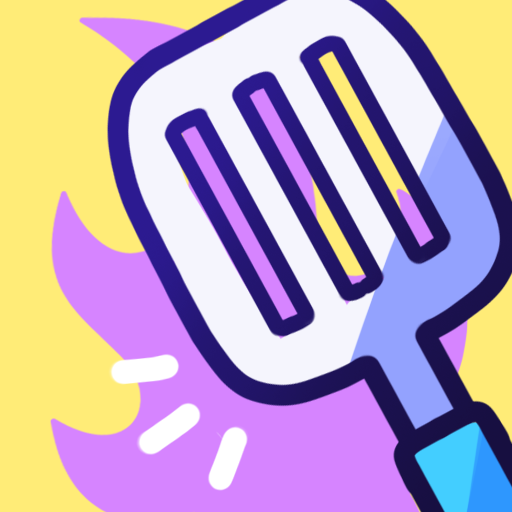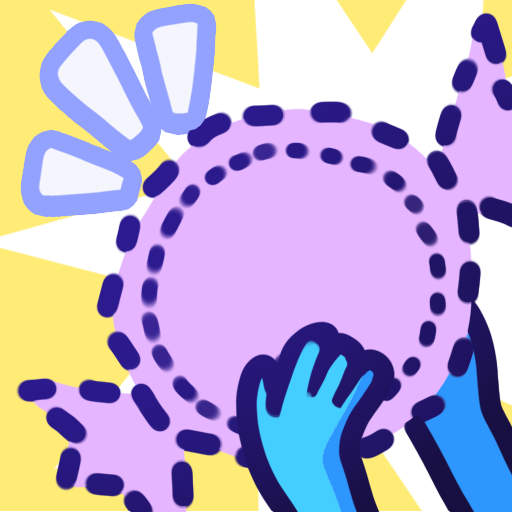 Requisitos del sistema de Danghost
CPU
Intel Core i3-6100 or AMD FX-4350
CPU
Intel Core i5-2300 or AMD FX-8350
GPU
GeForce GTS 750, 1GB or Radeon HD 5770, 1GB
GPU
GeForce GTS 750Ti, 2GB or Radeon 7770, 1GB
Storage
6 GB available space
Storage
6 GB available space
Cuentas de inicio de sesión necesarias
Texto: English, French, Chinese (Simplified), German, Italian, Japanese, Portuguese (Brazil), Spanish (Spain)
Umeshu Lovers and Danghost are the property of Umeshu Lovers SAS with a capital of 1000€ registered at the RCS of Toulouse B 838 003 267, SIRET number: 83800326700021.