At Yoshino High School, all that matters is your skill in Shinogi Chess. As the Spring Championships approach, student competitor Himiko Masaki investigates a dangerous organization. Climb the ranks, make new friends (and enemies), and search for answers in Shinogi Chess Club!
Shinogi Chess Club is a hybrid-genre experience that combines Visual Novel storytelling with free-roaming 3D exploration and a playable strategy game! Uncover the secrets of Yoshino High School, compete against various AI opponents in the Spring Championships, and join the Shinogi Chess Club!
STORY
In the far future, the world has been plunged into an economic depression. One prefecture in Japan has managed to stay afloat by investing in a new board game variant called Shinogi Chess. Companies, governments, and institutions have all shifted their focus towards getting their best representatives to play for public amusement.
Yoshino High School is one such institution. Their Shinogi Chess Club is on the verge of being able to compete in the Spring Championships, an annual competition bringing fame and fortune to the city's best players.
In the midst of this huge event, an upcoming competitor, Himiko Masaki, attempts to improve her skill in the game in order to chase down leads and stop a dangerous organization that's threatening the school. But when she acquires a mysterious supernatural ability, her sense of self is put to the test. With the help of the Shinogi Chess Club members, Himiko must navigate these challenges and discover just how far she is willing to go for the truth!
GAMEPLAY
Acting as a successor to the acclaimed Burden of Proof, Shinogi Chess Club advances RobProductions' iconic visual novel hybrid style. Free roam the 3D environment throughout the story as you explore Yoshino High School in third person!
Discover vital clues as Himiko investigates a dangerous organization
Explore the Shinogi Chess Club Room and other key locations around the school
Compete with the best of the best in the Spring Championship tournament
SHINOGI CHESS
In this world, the entertainment craze of the future is a brand new variant of traditional chess. One key difference is the addition of new objectives and new piece types, which add a whole new layer of strategy for each turn. But the main feature of Shinogi Chess is piece stacking. Place pieces on top of each other to create a stack, which allows you to move both pieces at the same time!
Face off against various opponents who are introduced through the story segments. Learn their strategy by studying their personalities in order to effectively counter their moves. Discover new features of the game by experimenting with different stack types, plan your approach with move highlighting & a full reference book, and employ mind games to psych out other players with Hidden Pieces!
FEATURES
Full standalone story experience set in the world of Burden of Proof
Meet the members of the Shinogi Chess Club & solve a series of mysteries at the school
Battle a variety of opponents in fully playable Shinogi Chess segments
Test your skills & play custom battles in the flexible Practice Mode
Explore Yoshino High School using the 3rd person controls
Challenge your friends to Shinogi Chess with local multiplayer via Practice Mode
Adjust the AI difficulty to your liking or use the Story Mode setting to skip the challenges entirely
Revamped visual novel interface with adjustable text size & autoplay
4k screen support & compatible with any framerate
Native versions for MacOS and Windows
Support for common input hardware, including the Xbox & DualShock controllers
Complete subtitle support and other common accessibility features
Full original soundtrack & album release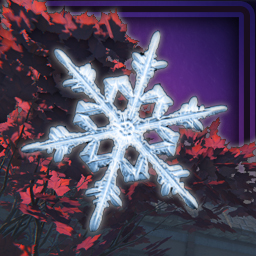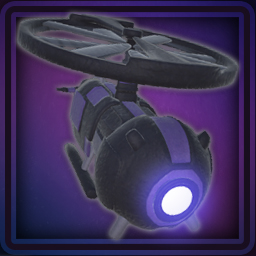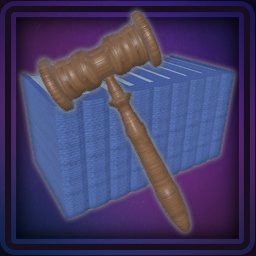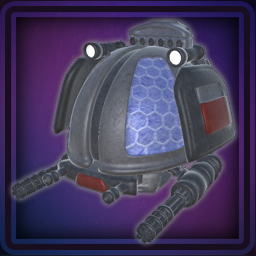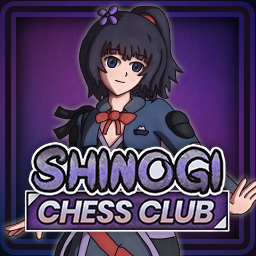 DLC y complementos para Shinogi Chess Club
Requisitos del sistema de Shinogi Chess Club
CPU
Intel Core i5 @1.6GHz or Equivalent
CPU
Intel Core i5/AMD Ryzen 5 @3.2GHz or Equivalent
GPU
Nvidia GeForce 820M or Equivalent
GPU
Nvidia GeForce GTX 1060 or Equivalent
Storage
5 GB available space
Storage
5 GB available space
Additional Notes
64-bit OS only. Older hardware is supported, but may suffer from performance issues.