The modern digital tabletop game for fans and creators! Featuring deep customization and choice, enjoy more immersive tabletop sessions with friends than ever before. Build new rule sets for games, play community-made games or create your own and share them with the world.
Este juego está en acceso anticipado
Los juegos en acceso anticipado todavía se encuentran en desarrollo y podrían someterse a importantes cambios con el tiempo. Por tanto, puede que haya problemas imprevistos o que se añadan elementos de juego completamente nuevos durante este tiempo.
Ahora puedes disfrutar del juego mientras se está creando o esperar hasta que ofrezca una experiencia más completa.
Experience digital tabletop gaming like never before with realistic physics and satisfying controls. Recreate and modify classic games or build your own and share them with the world through mod.io, seamlessly integrated via your Epic account. You can browse and download the available mods from within the game, or get a mod you don't have yet before joining a game by just pressing a button.
Utilize specialized tools to play niche and complex games with up to 16 players across PC and VR. Get ready for the definitive tabletop gaming experience, with Tabletop Playground.
16 Player Multiplayer
Play solo or with up to 16 players simultaneously online, with cross platform play between PC storefronts planned. Save and resume games at any time and discover a never-ending selection of games to be played with friends or strangers across the world.
Modern And Satisfying Controls
Featuring powerful physics and responsive, snappy controls, every move and action is as satisfying to do as it is in real life. Whether through a screen, or through virtual reality with and without motion controllers, experience more responsive and fluid gameplay than ever before.
Powerful And Accessible In-Game Editor
Adjust the rules and enjoy tabletop favourites exactly how you want, or quickly forge your own ideas into original games. The easy to use and powerful in-game editor, coupled with JavaScript scripting to allow for complex rules and actions, means you're only limited by your creativity. Share your games with the world through mod.io in game, allowing for cross platform and store mod support for your creations.
Specialized Tools For Niche Games
Built from the ground up with greater functionality for war-gaming and niche games in mind. Utilize specialized tools to create formations, measure distances/angles, access movement/dice roll history and use custom measure units. Digital war-gaming will never be the same again!
Realistic Graphics And More Customization
Through the use of Unreal Engine 4, experience the ultimate immersive game sessions you can have playing tabletop games online. Personalize your game space with beautiful and cosy 3D locations and lose yourself in the detailed game pieces and realistic graphics.
Tabletop Playground uses mod.io to support user-generated content. Players who wish to take advantage of UGC will be prompted to create a mod.io account linked to your Epic account, but an account is not necessary to play the game.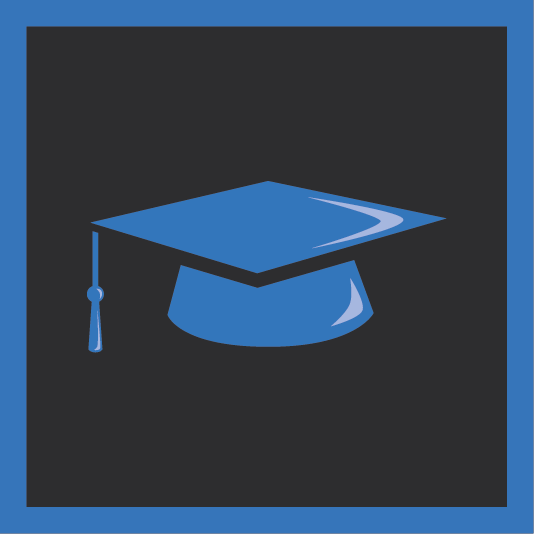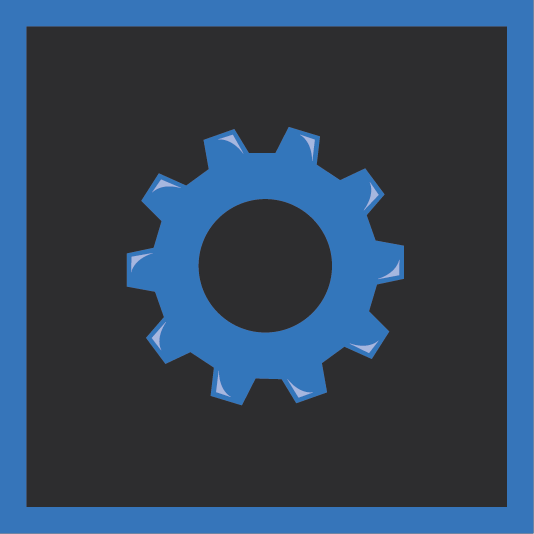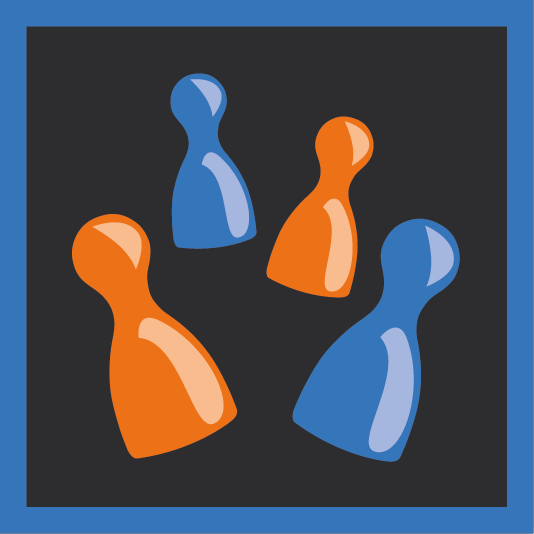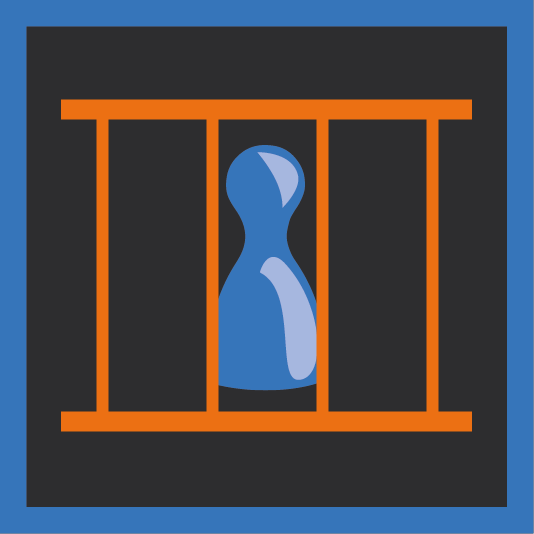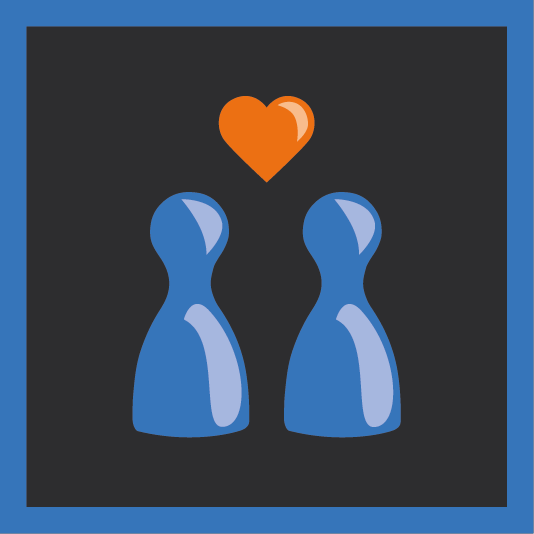 Requisitos del sistema de Tabletop Playground
Cuentas de inicio de sesión necesarias
© Plasticity Studios. All rights reserved.