Forklift Extreme: Deluxe Edition
¡Prepárate para encender tus motores y avanzar hacia la gloria en el simulador Forklift Extreme Edición Deluxe! Experimenta la simulación definitiva con DLCs, modos de juego y ambientes almacenes hiperrealistas.
This unique forklift game puts you in the driver's seat, with highly-detailed physics that mimic the movement and handling of real forklifts. Master a variety of forklifts with unique handling characteristics, and tackle a wide range of tasks and challenges.
Explore many unique warehouse environments, each with its own distinct layout and design. Take control from multiple camera angles, and get up close and personal with your forklift or take a bird's eye view. Pick up and move cargo, navigate tight corners and narrow aisles, and complete challenging missions that will put your forklift operating skills to the test.
Forklift Extreme has something for everyone, including various gameplay modes to keep you on your toes such and with the Deluxe Edition, you'll get six DLCs packed with new levels and skins to keep the fun going! It's the ultimate forklift simulation experience. Whether you're a fan of simulation or truck-driving games, Forklift Extreme is a must-play!
Ultra-realistic forklift physics that will make you feel like you're really behind the wheel
Lifelike driver physics for an immersive experience like never before
Endless customization options to make the game truly your own
A variety of challenging levels, each offering something new and exciting for both beginners and pros
Intuitive controls and dynamic camera angles for precision driving and lightning-fast delivery
Stunning 3D warehouse environments that will transport you into the heart of the action
Push the limits of your forklift skills with the Military Storage DLC, featuring 10 new levels in a military base environment
Get ready to stack in style and add new levels of excitement to your Forklift Extreme experience with Impound Lot DLC's police parking environment
Step out of the warehouse and into the fields with Vertigo Farm DLC, including 10 new levels in a farm environment
Get ready to move some heavy furniture with Furniture Direct DLC
Take your forklifting skills to the high seas with Docks DLC, 10 new levels in a docks environment
Stand out from the crowd with Operator Pack DLC, featuring new skins to customize your forklift and operator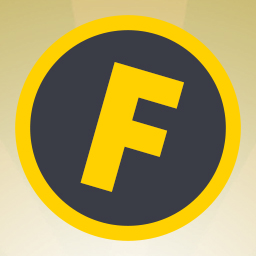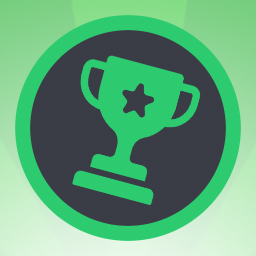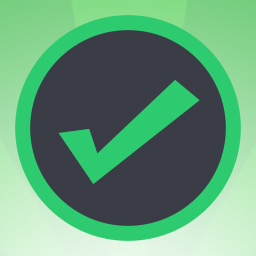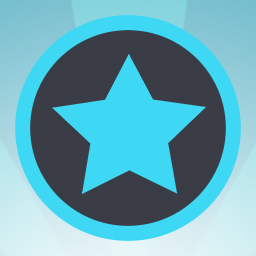 Requisitos del sistema de Forklift Extreme: Deluxe Edition
Versión de sistema operativo
8
Versión de sistema operativo
10
Procesador
i5 3rd generation
Procesador
i5 3rd generation
Texto: Japonés, Ucraniano, Indonesio, Turco, Húngaro, Polaco, Portugués, Chino simplificado, Checo, Holandés, Rumano, Ruso, Inglés, Francés, Italiano, Alemán, Español (España)