Probo Rush is a classic shoot 'em up bullet hell game with a boss rush twist. Fight against machines, aliens, and nature as you take on ten challenging boss battles. With adjustable health and an Assist Mode, Probo Rush offers a challenging but accessible gaming experience.
Probo Rush is an exhilarating run-and-gun action shooting game that takes players on a challenging adventure filled with boss battles. Probo Rush is a true gem for gamers seeking a nostalgic gaming experience with its classic gameplay, tough difficulty, and old-school graphics and sound.
In this game, players are pitted against various foes, including machines, aliens, and even the forces of nature. Each of the ten boss battles presents a unique challenge, ranging from moderate difficulty to brutally tough encounters. To add to the excitement, players can adjust their health to suit their playstyle, whether they prefer a hardcore challenge or a casual experience.
For players who may find the game too difficult, the Assist Mode provides added accessibility. Probo Rush's retro gameplay and action-packed battles are reminiscent of classic games like Contra, making it a must-play for fans of the run-and-gun genre. So grab your weapons and get ready to take on the ultimate challenge in Probo Rush!
Featuring:
Intense bullet hell gameplay with classic shoot 'em up mechanics.
15 challenging boss battles that range from moderate to brutally hard encounters.
Retro old-school graphics and sound will take you back to the golden age of gaming.
Adjustable health system for both hardcore and casual playstyles.
Assist Mode for added accessibility and a more effortless gaming experience.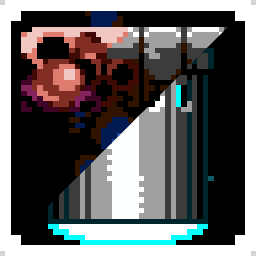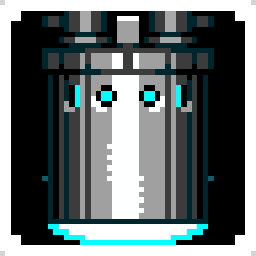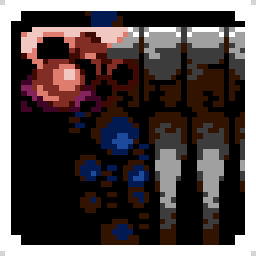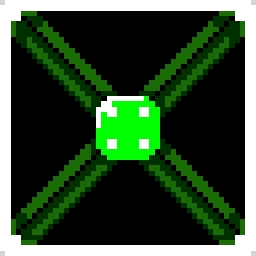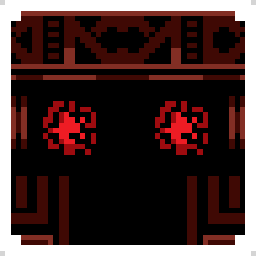 Requisitos del sistema de Probo Rush
Texto: English, French, German, Italian, Russian, Spanish (Spain), Chinese (Simplified)
2023 © Meridian4. All rights reserved. All other trademarks and copyrights are the properties of their respective owners.