Riftbound is a rogue-lite action strategy game with deck building. Fight the undead legion, forge your path, and gain powerful permanent progression. Godlike difficulty modes, mutators, heroic units, elite enemies, and unlockable rewards - endless replayability awaits!
In Riftbound, lane defense action strategy meets rogue-lite deck building in an epic battle against the undead legion. Use spells, upgrades, and unique encounters to gain an edge in this fight for survival!
Heroic System
Unique hero system with stackable and rare hero upgrades. Turn any unit into a hero to gain all of the heroic upgrades you have obtained, becoming the ultimate defender.
Multiple strategies for any playstyle
Explore the five schools of magic in Riftbound, each with their own unique attributes. Experiment with defensive earth spells, unstable aether, slowing water, and more as you discover both common and rare spell cards. With plenty of upgrades to choose from, you can improve your spell mastery and summon elementals more powerful than ever before.
Unique encounters
Choose your path carefully, both wonders and dangers await along the way. Discover unique spells and upgrades during encounters, or face misfortune and accept your fate with game changing mutators.
Godlike difficulty tiers
Godlike difficulty tiers work both ways, make your path easier, or make it harder to take on the ultimate challenge of Merciless mode.
Built for replayability
Gain power with permanent progression to tackle higher godlike difficulty tiers. New encounters and discoveries await each time you journey along the path.
No playthrough is the same!
Permanent meta-progression
Over 180 spells, upgrades, mutators
Elite & champion enemies with unique affixes
More than 20 unique random events
Golden rare spell cards!
Godlike difficulty tiers (from merciful to merciless)
Multiple schools of magic with unique features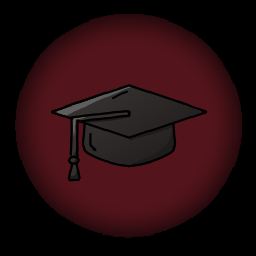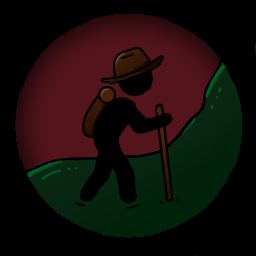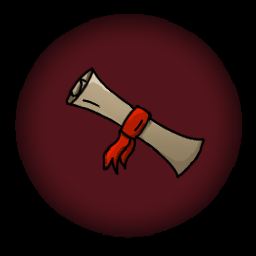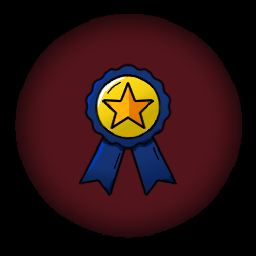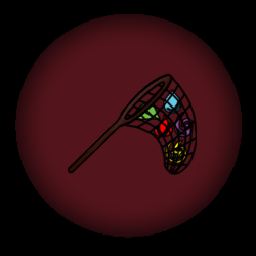 Requisitos del sistema de Riftbound
OS version
Windows 7 64bit or later
OS version
Windows 10 64bit
CPU
Intel i3-540 or similar
CPU
Intel i5 3GHz or similar
GPU
Nvidia GTX 560 or smilar
Storage
4.0 GB available space
Storage
4.0 GB available space
SoundCard
DirectX compatible
SoundCard
DirectX compatible
Additional Notes
Widescreen supported. Controller supported.
Texto: Spanish (Spain), Japanese, Italian, German, English, French, Russian, Chinese (Simplified)
© 2021 Barrel Smash Studios Pty Ltd.