Access Denied: Escape is a puzzle game where you have to hack data vaults and interact with various devices to escape.
Description
In the future, people no longer trust computer networks and prefer to use physical devices to store important information. You are a professional hacker of such Data Vaults. However, your latest job didn't go according to plan, and you're now locked in a scientist's laboratory. In order to escape, you need to not only complete the work, but also uncover the secret of this place.
Access Denied: Escape is a 3D device-hacking puzzle game. Unlock the Data Vault, examine the devices around you, and use the notes to learn about events that took place here. Use your wits and powers of observation to discover the secret hidden within the walls of this laboratory. After all, it's the only way you can get out of here alive!
Features
Explore the lab in first-person view;
30 Data Vaults that you must hack;
Various devices and mechanisms that you can interact with;
Explore the surroundings and the notes left behind to uncover the mystery of this place.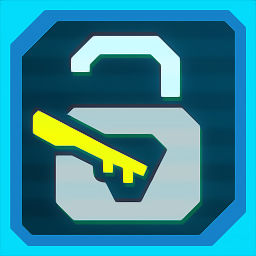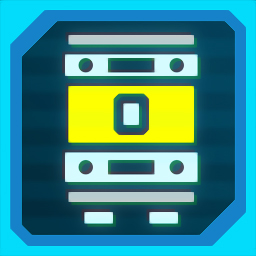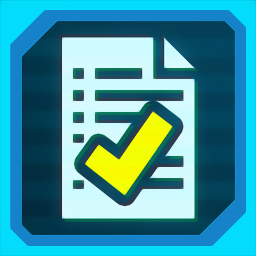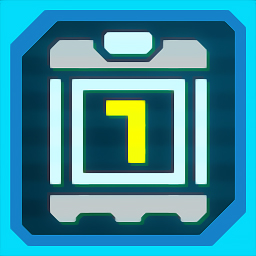 Configuration système requise pour Access Denied: Escape
Configuration recommandée
© Stately Snail, All rights reserved.