Astronite is a 1bit metroidvania that combines action, exploration, puzzles and platforms. Recover the planet where you and yours lived before it was invaded by strange creatures.
An Amazing Metroidvania Created by a SoloDev!
Take control of the brave explorer Astronite in this new Metroidvania and explore a huge map with different zones full of hidden secrets, enemies and big bosses.
Story
Mission 2205 is the last big chance for the ancient inhabitants of Neplea. Long ago the inhabitants of Neplea discovered that a strange Entity lived in the core of the planet. They studied it carefully but were never able to decipher the riddle.
After a while, the Entity created a great army which ended up taking their home from the inhabitants of Neplea. Now it's Astronite's turn, an intrepid space adventurer who will have to do everything possible to expel the invaders from his planet once and for all.
Features
A great map full of secrets.
Crowd of enemies and big bosses.
Echo Doors: challenges only available to the most intrepid.
Improve your skills with power-ups hidden on the map.
Original soundtrack created by zeeWave Sound.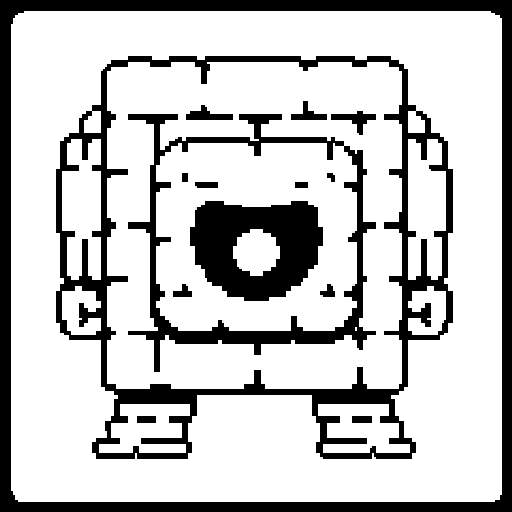 Configuration système requise pour Astronite
Configuration recommandée
GPU
256mb Video Memory, capable of Shader Model 2.0+
GPU
512mb Video Memory, capable of Shader Model 2.0+
Additional input device
Gamepad
Texte: German, Italian, Chinese (Traditional), Chinese (Simplified), Catalan, Japanese, Korean, Portuguese, English, French, Spanish (Spain)
@2023 JanduSoft & Dume Games Studio