Restore an abandoned bakery and prepare pastries from farm to table! Grow fresh ingredients in the greenhouse, cook pastries & sweets in the kitchen and serve your baked goods to hungry customers in your own shop!
Features:
Repair your bakery with the help of a friendly ghost
Grow fruits & take care of your animals in the greenhouse
Mix recipes & bake pastries in the kitchen
Serve coffee and sweets to your customers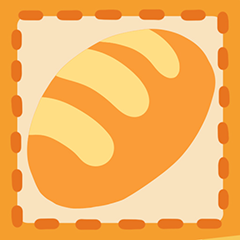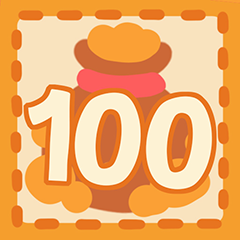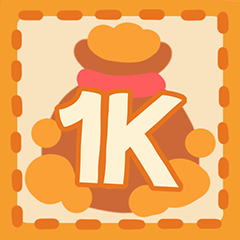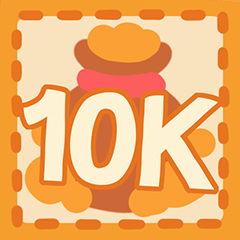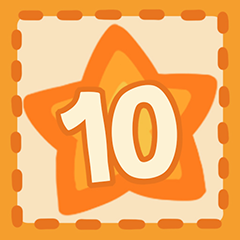 Recommandations de la critique

Moyenne des meilleurs critiques

Évaluation sur OpenCritic
"Lemon Cake Is a fantastic but hectic cooking simulator. Can you renovate this rundown bakery? Appease the customers, upgrade the equipment, and make everyone happy. With plenty of recipes on offer and loads of ingredients to grow, you must work hard, plan in advance, and stay calm."
"Don't expect Lemon Cake to blow you away. Management sims come much better and more sophisticated than this elsewhere. But if you like to keep things simple and have fond memories of playing the likes of Diner Dash, then this will scratch that nostalgic itch deep inside of you. Sure, it's repetitive, but sometimes a straightforward, goal-oriented game to switch off with is all we need."
"Lemon Cake is a wonderfully charming career simulation suitable for anyone with a sweet tooth. This game has plenty to offer and plenty of play time to fatten you up with gaming goodness. It has a great pace, soothing music and nothing ever becomes overcomplicated. It's an easy recommendation to the fan of the casual sim genre."
Avis fournis par OpenCritic
Configuration recommandée
ALL RIGHTS RESERVED. SOEDESCO® AND THE SOEDESCO® LOGO ARE REGISTERED TRADEMARKS OF SOEDESCO.