My Lovely Wife explore la douleur profonde d'un veuf endeuillé après le décès soudain de son épouse bien-aimée. Dans ce jeu mêlant séduction, gestion et simulateurs d'alchimie, découvrez ce qu'une personne serait capable de faire par amour ainsi que l'importance du lâcher prise.
Irresistible Incubus Update
Alluring demonic women not your thing? Wish Jake would try swinging the other way in his time of grief? Wait no more, The Incubus Update has come to My Lovely Wife!
The same gothic love story, the same murderous affairs, now with 20 different incubi as charming as they are monstrous. Jake can now choose share his life with either succubi or incubi, or betray them both for the sake of the one woman he refuses to lose.
About This Game
Play as Jake, a loving husband and grieving widow who is granted the knowledge to summon dozens of succubi by a mysterious man. Work with those succubi, make them fall in love with you… and sacrifice them to create a vessel for your wife's soul.
From The Creators of My Lovely Daughter Comes a Twisted Tale of Undying Love
It all starts with a letter... A letter with a familiar handwriting and bearing a signature none other than hers—Luna, the love of your life gone too soon. In the letter, she asks you to perform otherworldly rituals to bring her back to life!
Features
A mix of dating, management and alchemy simulations in one game.
Twenty different succubi to summon, befriend, and betray.
Over forty endings, including one for each of the succubi as well as two main endings for following through on Jake's dark desires.
Gothic fantasy art style fitting for the dark themes of the game.
An eerie soundtrack that sends shivers down your spine.
An uncanny love dilemma as Jake must crush the lives of others in order to save his dear Luna.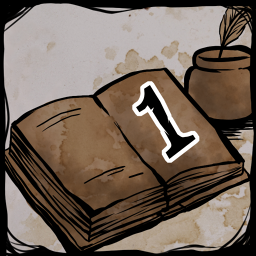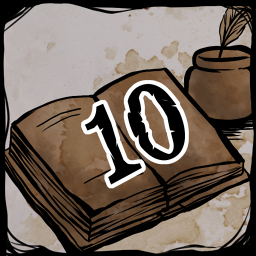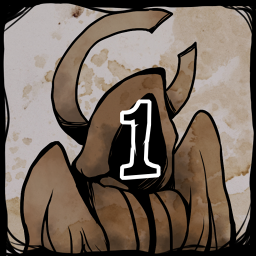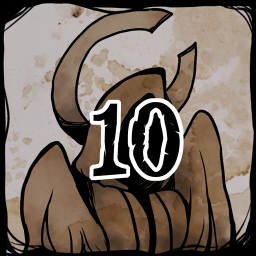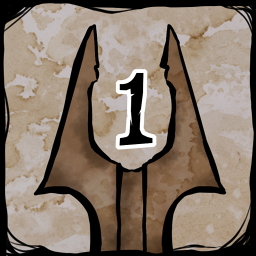 Éditions de My Lovely Wife
(2)
My Lovely Wife Soundtrack
My Lovely Wife Soundtrack
Évaluations des joueurs Epic
Capturé aux joueurs dans l'écosystème Epic Games.
Configuration système requise pour My Lovely Wife
Configuration recommandée
Texte: Russian, German, English, Chinese (Traditional), Chinese (Simplified), Japanese
© Another Indie Studio Limited. All rights reserved.