A Meat-Like/Hedge-Like Mashup! Dr. Proventriculus is snatching up the Chickabirbs! Help Panic blast through over 50 stages of topsy-turvy, spike-laced, slime-drenched, buzzsaw-filled deathtraps to rescue them! And remember, there are no rings...
PREPARE TO BE CHALLENGED!
Panic Porcupine combines loop-de-loop momentum platforming action with wall to wall obstacles for an edge of your seat adventure like no other! Sharpen your skills on 50 sawblade packed stages as you rescue the chickabirbs from the evil Dr. Proventriculus. Track down the hidden eggs if you're a completionist or replay stages to tighten your speedrun times!
-Over 50 Stages! Construction Sites, Haunted Canyons, Snowy Peaks and more!
-Infinite Lives; You'll Use 'em!
-We put chainsaws in loops
-Completionists Rejoice: There's EGGS to collect!
-Take on Dr. Proventriculus himself in brutal boss battles!
-Help Panic overcome his anxiety by subjecting him to frequent decapitations
-What are you waiting for? The chickabirbs must be rescued!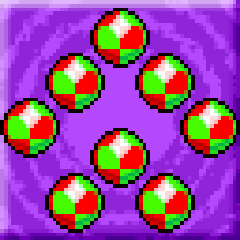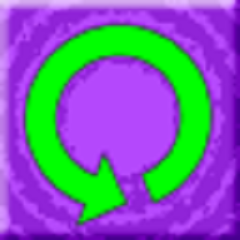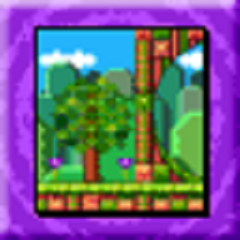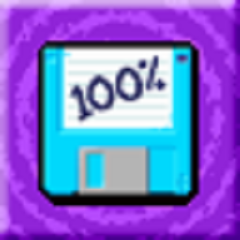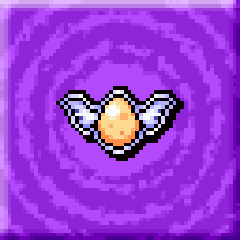 Panic Porcupine - Notes et avis
Recommandations de la critique

Moyenne des meilleurs avis

Évaluation sur OpenCritic
Panic Porcupine is very much as you could expect as a homage to Sonic the Hedgehog, though it certainly stands alone with a much higher level of difficulty torn straight out of the guts of Super Meat Boy. While more than passable, it has a few core issues in a game like this, one being input lag. Still, despite the problems I found, I can genuinely imagine this being an enjoyable title for fans of the genre.
Panic Porcupine is a parody game that will test your patience and ability to adapt to side-scrolling platforming action. But its heavy reliance on repetitive deathtraps, accompanied by devious camera movements, overall holds back the experience.
Avis fournis par OpenCritic
Configuration système requise pour Panic Porcupine
Configuration recommandée
CPU
Intel or AMD Dual Core CPU
Additional input device
Gamepad, Joystick
Texte: Spanish (Spain), Russian, Chinese (Simplified), English, French, German, Japanese, Portuguese (Brazil)
©Shiny Dolphin LLC ©Spicy Gyro Games