Reyna:Darkness is an open world game with the main mission being to explore and accompanied by side missions with an interesting storyline and include features like Lumen Ray tracing or DLSS Nvidia
The first sequel of Reyna : The Darkness Become Your Power
Made By An Indie Game Developer
we are an indie developer who has a dream to make games with high quality but at a fairly cheap price compared to big game development companies.
Open World Is Everything
You can feel free adventure without any restrictions and exploring mode wherever you want. many actions that you can take with a unique landscape layout and bring almost all types of ecosystems such as forests, oceans or snow and many more. and unlock or discover new things from your explorations
The Darkness,The Power
like the grand theme of this game, darkness is your strength. In the game you will be given a number of powers that only exist at night. Change of time and change of season in this game will give you some special abilities
Challenge Your Skill
This game is designed like the Souls game but with a moderate level of difficulty or not as difficult as most Souls games. Accompanied by several side missions that will make the game more interesting. and of course will improve your skills in fighting. equipped with an enemy lock feature or for those of you who want to be more challenging, you can turn off this feature in the game
Advance Combat Mechanic
With a unique level combat system you can use several character abilities such as roll, dash, block, and multiple combo attacks. Your speed and positional accuracy are key in this battle system.
Summary
Reyna from Westden or known as Reyna Laynford is a warrior. Reyna is not a person's name but a name in the country of Andrestheim for a female warrior with a deadly scythe and a symbol of three triangles facing each other on her back . Real name from Reyna Layford is Adelaine Mynn Laynford. But we call her, Reyna Layford
Reyna Laynford is a blue-eyed girl who is searching the foundation of everything. it's about an ancient book that says there are 12 necklaces with special powers that can build or destroy the world. in the 12 necklaces, divided into 4 parts according to the level of strength. where nobody has been able to find the necklaces in class 4 and only some of the necklaces were found. Her efforts to search those objects are her efforts to fight against the suffering caused by foreign monsters that in the last few eras have been increasingly tormenting the existence of the human race. A group of monsters called "Berfort" that continues to haunt every inhabitant of the Azzarian Jungle island. And a story that doesn't know where it came from, saying that the formation of the island was caused by a big war in the past and someone with a certain power appeared who was able to stop the war but with the sacrifice of his life. then who is that person? and what are the strengths? then what is the fate of Laynford next?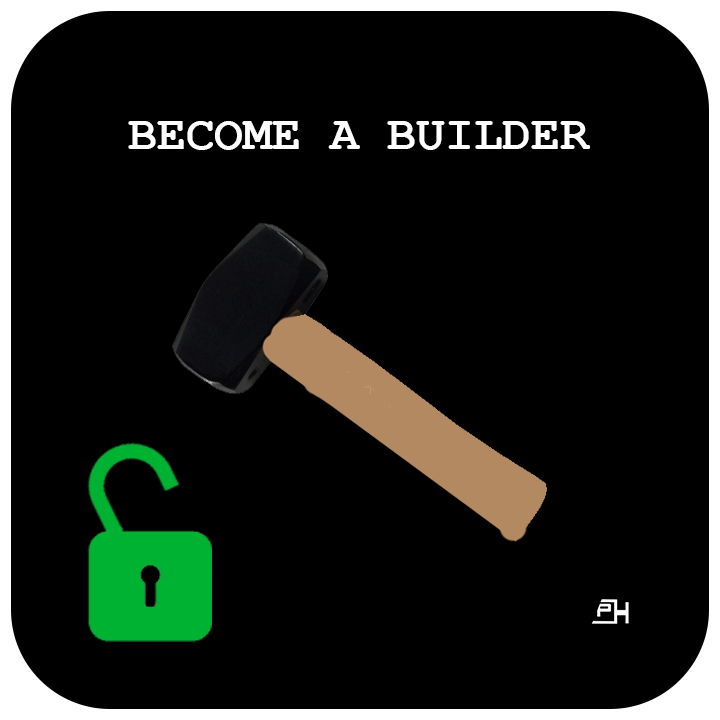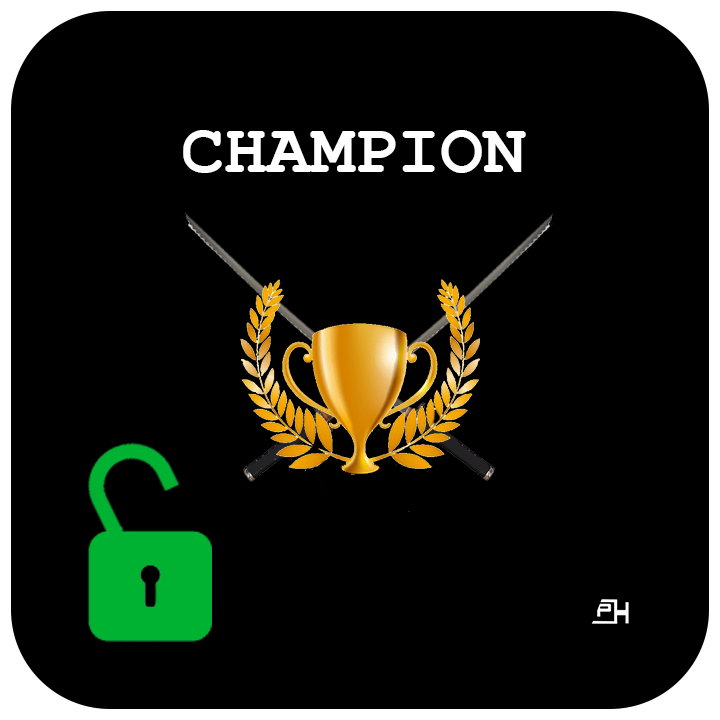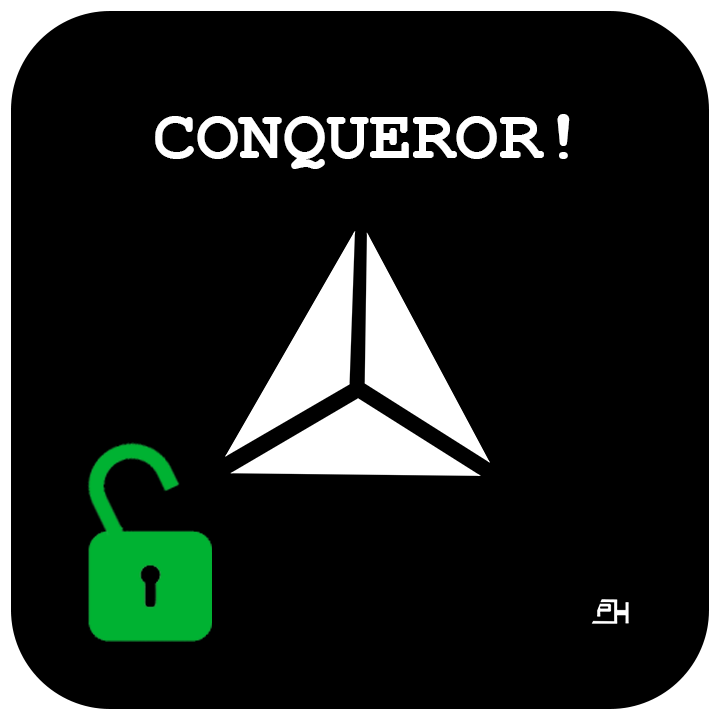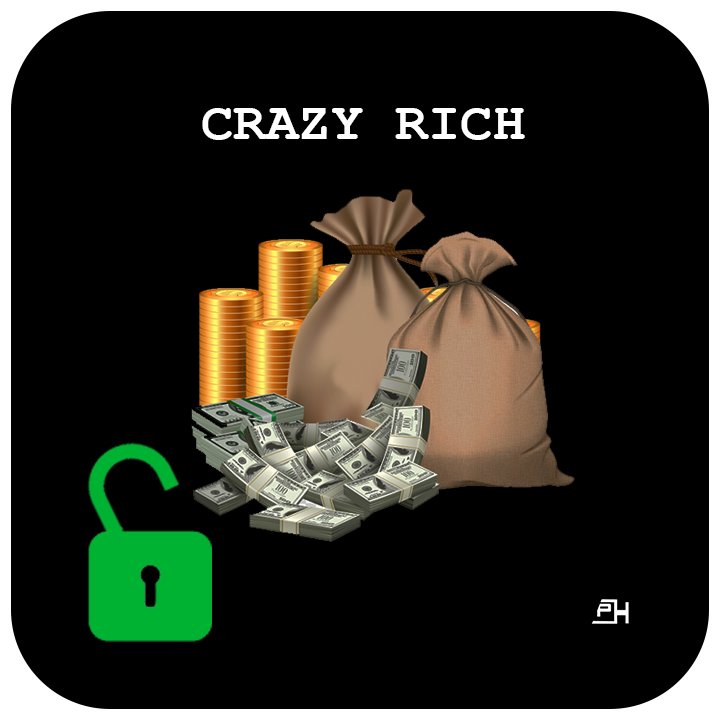 DLC et contenus additionnels de Reyna:Darkness
Configuration système requise pour Reyna:Darkness
Configuration recommandée
OS version
Windows 10 20H2
OS version
Windows 10 21H2 or Windows 11
CPU
Ryzen 5 2400g or Intel i5 8400
CPU
Ryzen 5 5600x or Intel i5 11600
GPU
GTX 1080 or RX Vega 64
GPU
RTX 2080 or RTX 3060 Ti or Radeon RX 6700 XT and equivalent GPU
Additional Notes
This game support with DLSS and Lumen Ray tracing. The minimum specs can play at 30 FPS average at high settings no DLSS and lumen software preset. so lower graphic card than minimum still can play with lower setting. for FSR maybe available at next update
All content in this game is the official property of playhabits. We also collect data for improve services, like device used, operator, operating system, time spent playing, game metrics and other similar statistics. Copyright @2023 by Playhabits | All Right Reserved