The hero moves to a new city because of life circumstances. Upon entering university he makes new friends, he is horrified to discover that one of them is a murderer... And your decisions alone will determine the outcome of this story!
Don't be afraid. Only you can discover the killer's true identity and stop him!
The visual novel is presented with over 80 colorful hand-drawn backgrounds, characters and illustrations, immersing you in the story from the first minutes. The rich soundtrack of over 50 atmospheric songs will leave no one indifferent. And many endings and choices are supported by a variety of achievements, with which you can explore all the secrets of Sunlight City. And remember, every choice you make can be decisive. It's up to you to determine who will survive and who will die. Everything is in your hands!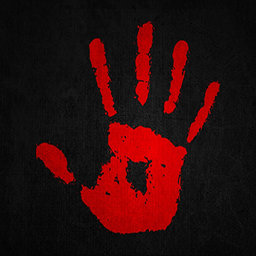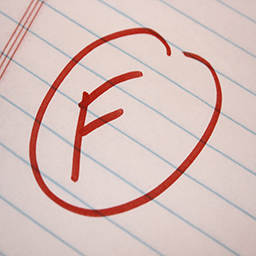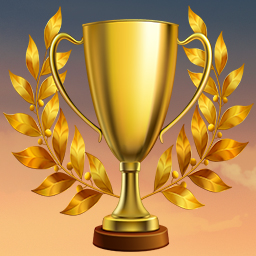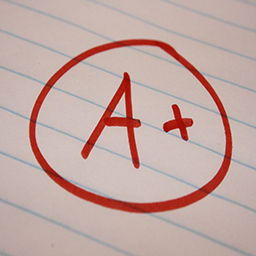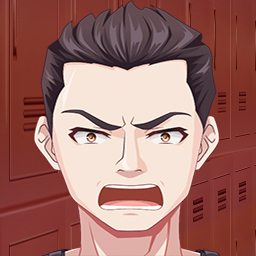 Configuration système requise pour Sunlight Scream
Configuration recommandée
CPU
1.8 GHz Dual-Core CPU or higher
CPU
1.8 GHz Dual-Core CPU or higher
Copyright 2023 Faithy Games. All Rights Reserved.