Embark upon a tragic tale and discover the ravaged world of Elypse! Fight your destiny in an arduous metroidvania platformer experience, in a mesmerising and mysterious world.
Every ten years, a sacrifice must be made to protect your people from the Abyss, a place as worshiped as it is feared… This time you were chosen and thrown into the darkness… Nobody has ever returned but perhaps you can achieve the impossible ?
Welcomed by Nyx, living alone with its boulders in a cave, you have survived for ten years. With his help you will try to reach a portal that could finally let you escape the depth of the Abyss in this metroidvania platformer.
Key features
A 2D action platformer with a Dark and Gloomy style - Elypse is a 2D metroidvania combining platforming and action that takes place in the depths of an infernal world.
An environment fraught with traps and dangers - Discover the depths of the Abyss with a light and nimble-footed character. Dexterity and perseverance will be needed if you are to explore and escape the Abyss unscathed.
Traverse the Abyss with the intuitive dash and slash system - Use a tuned and intuitive dash and slash system to face a treacherous environment and vicious foes.
Evolve with new skills and abilities - Take advantage of a variety of unlockable skills and abilities in order to survive the gruelling trials of Elypse.
Explore striking environments, oozing with atmosphere - Discover 3 different biomes during your desperate attempt to escape the Abyss once and for all.
Will you be the first to escape Elypse's darkness and discover its secrets?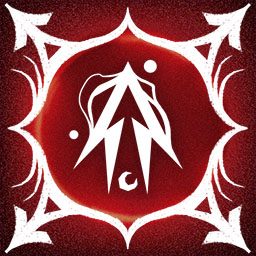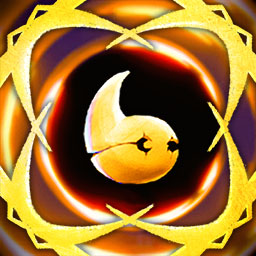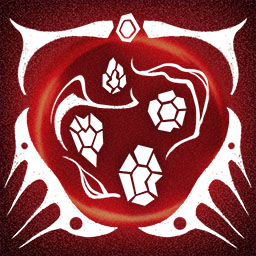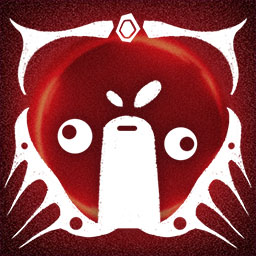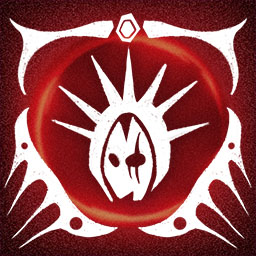 Requisiti di sistema di Elypse
CPU
Intel Core i5 6500 / AMD FX 8350
CPU
Intel Core i5 6500 / AMD FX 8350
GPU
NVIDIA GTX 960 / Radeon R9 380
GPU
NVIDIA GTX 960 / Radeon R9 380
Additional input device
Gamepad
Testo: English, French, German, Spanish (Spain), Japanese, Chinese (Simplified), Chinese (Traditional), Korean, Dutch, Portuguese
© 2022 PID Games. All Rights Reserved. Elypse, PID Games, Plug in Digital, pidgames.com, the Elypse logo and the PID Games logo are trademarks of Plug in Digital in the U.S. and/or other countries.