Butchers Don't Surf! それは同時に挑戦的で楽しいゲームです。 このゲームでは、プレイヤーは大砲からキャラクターを発射して目標を達成し、ミッションを完了し、新しいキャラクターを解放して世界中を旅します!
Introduction
Butchers Don't Surf! will drive you crazy, but it will also have a lot of fun! In each match, launch the character from a cannon and try to go as far as possible in three rounds. Earn enough money and visit the store. Buy new cannons, equipment and weapons. Start a new match and try to get around the world! In addition, reach goals, complude the trials, earn medals, complete the missions. Play 100% of the game and earn the respect of the community!
Premise
A strange object from space is causing chaos wherever it goes. Land vehicles start to move by themselves and cause roadkill on the roads. Planes, helicopters and other aircraft also begin to fly on their own. Meanwhile, wild animals are invading the cities and attacking the population. On a farm in the Alps, pigs gain intelligence and start taking up arms. The owner of the farm is surrendered. The swines spot a monolith in the sky and plan to capture it. However, to reach it, it will be necessary to cross the aerial chaos. They get a cannon and launch the farmer, who is a retired Human cannonball, towards the object. They start training him to complete several missions.
Gameplay
When starting the first match, all you can do is launch the character from a catapult. In three rounds, try to reach the goal of 500 meters. Then go to the store and buy a trampoline. Start a new match and attempt 750 meters. Go back and buy a fan. Now get 1000 meters. Watch out for flying objects. Buy a gun or a belt that fires disintegration ray to get rid of the birds and planes. Also collect coins with the magnetic belt.
Medals
After purchasing the trampoline, a trial will be available on the medal board. Start the challenge, launch the character from a catapult and use the springboard to hit the target on the ground. Acquiring new equipment, cannons and guns, and increasing the record in matches, new evidence will appear. In total, there are 84 medals to be won.
Equipment
There are eighteen types of equipment. Each with unique gameplay.
Cannons
There are eight cannons and a catapult.
Guns
You can find twenty-seven types of guns in the capitalist pig's Tent.
Characters
There are thirty-six unlockable characters. To release them, enter the correct code on the prison panel. The codes are engraved in briefcases that can be found during matches.
Missions
Some imposters are trying to help the monolith escape the planet. Stop them.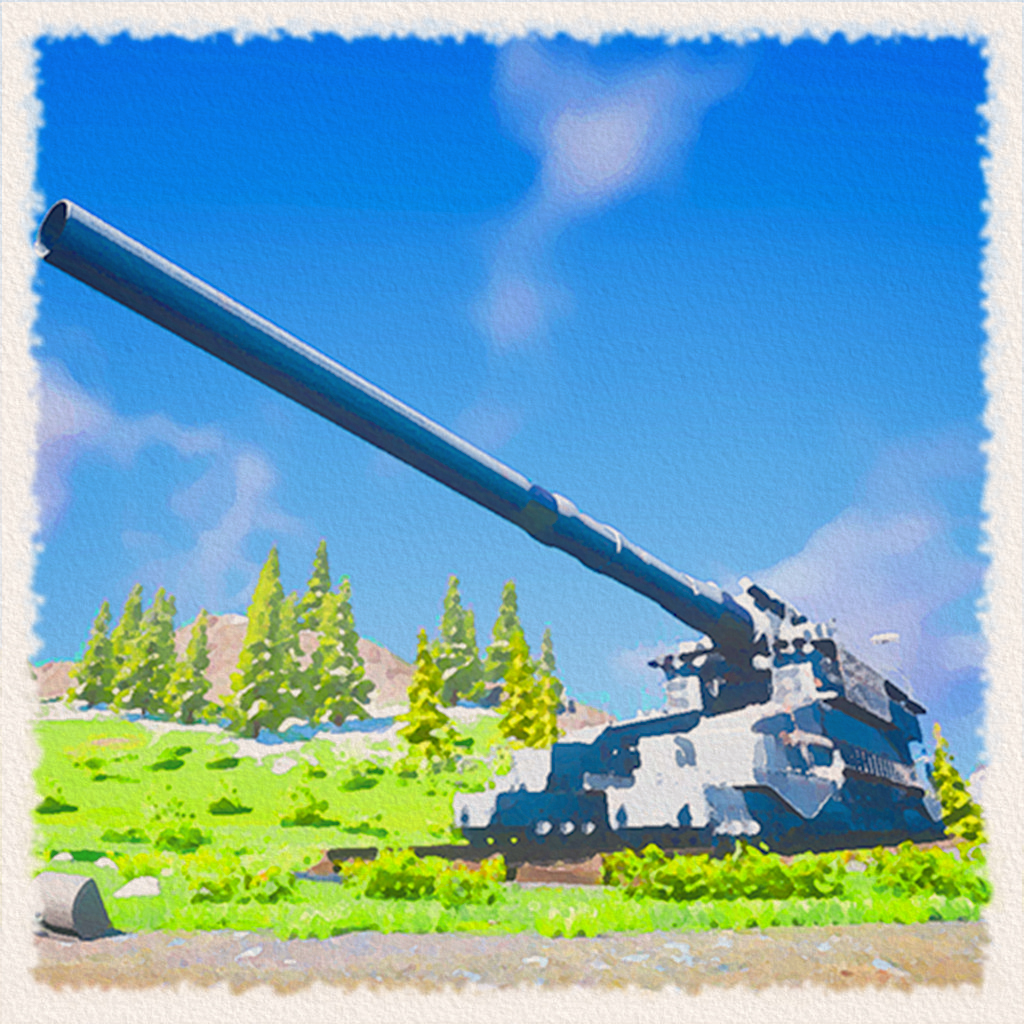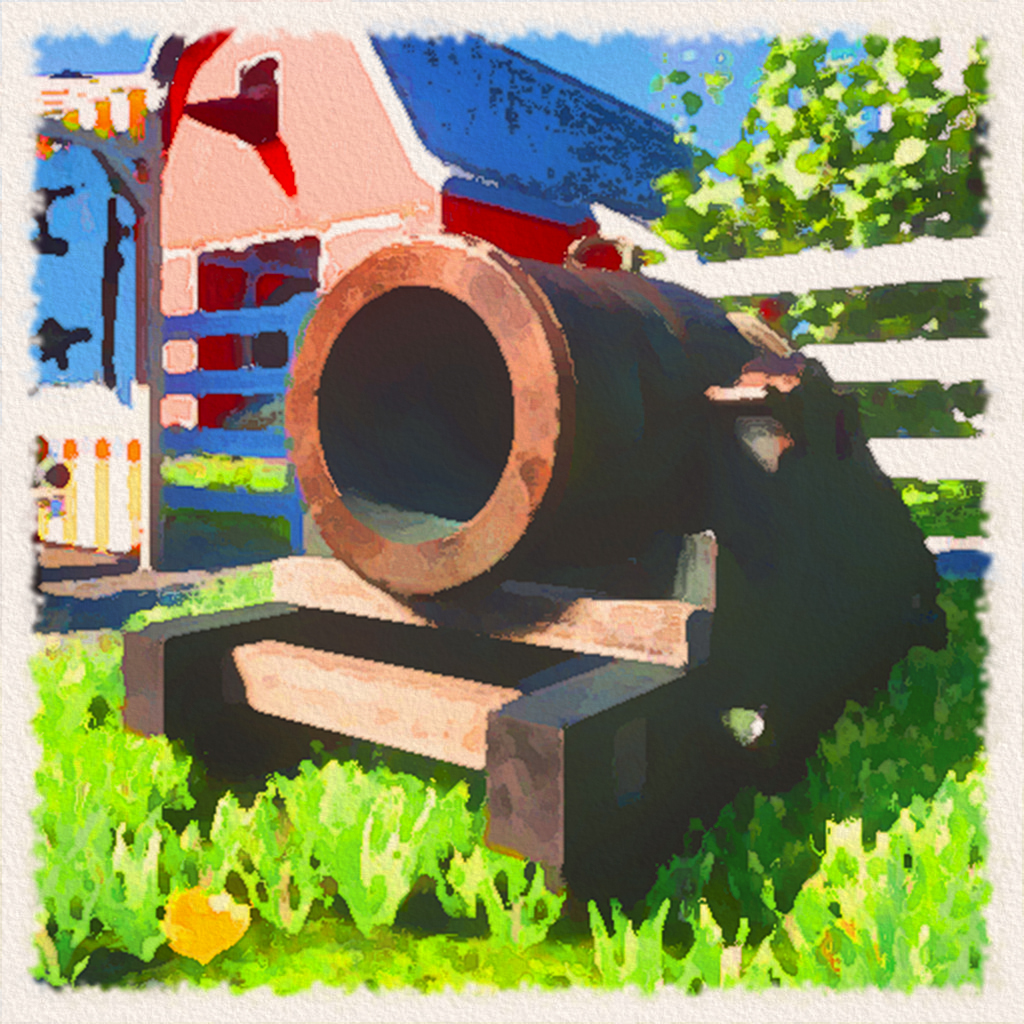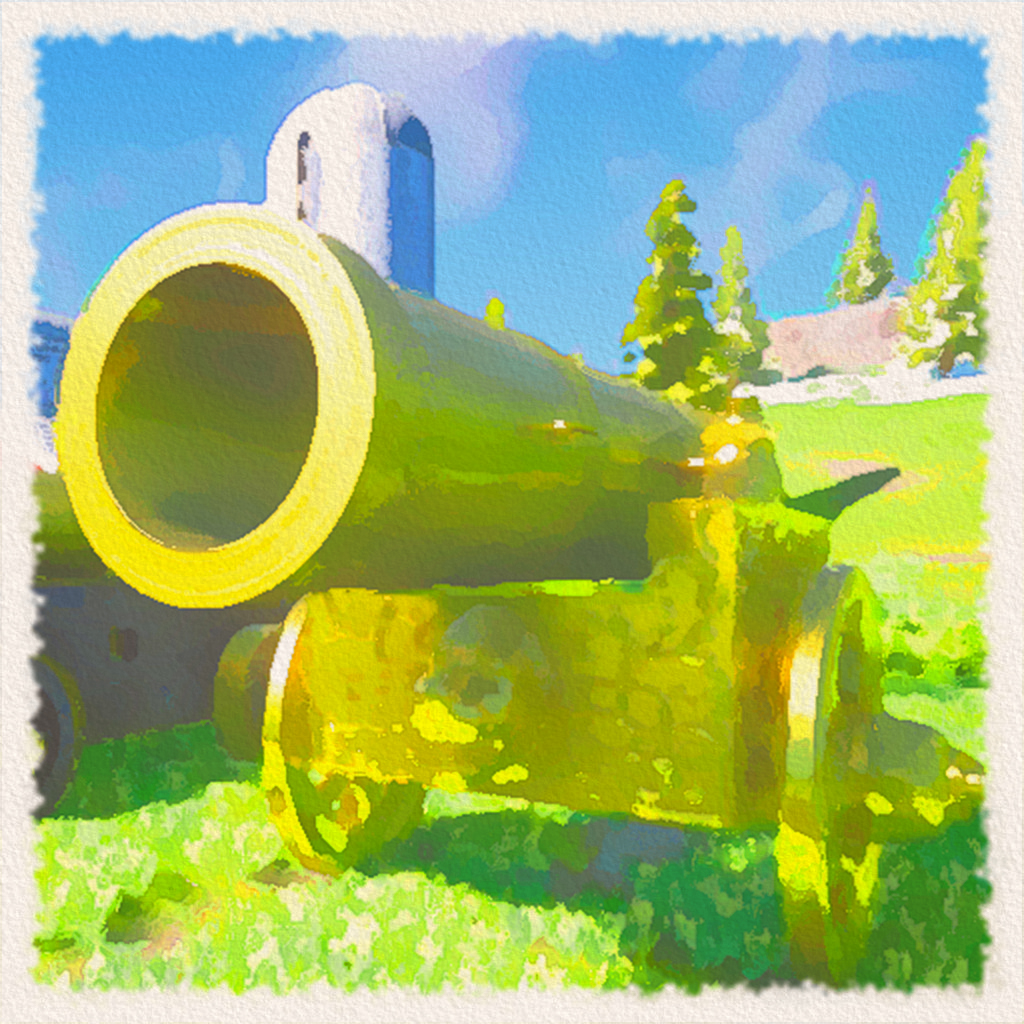 Buy the First Gold Cannon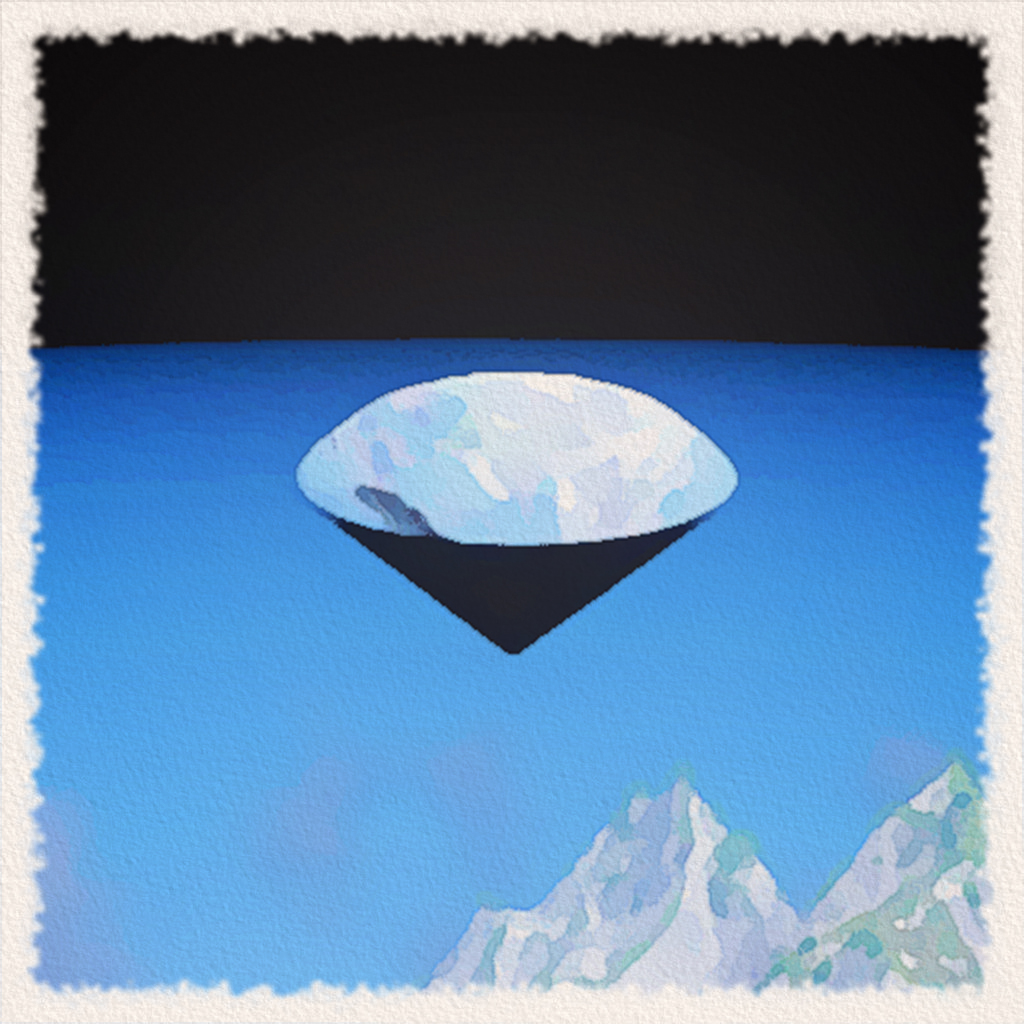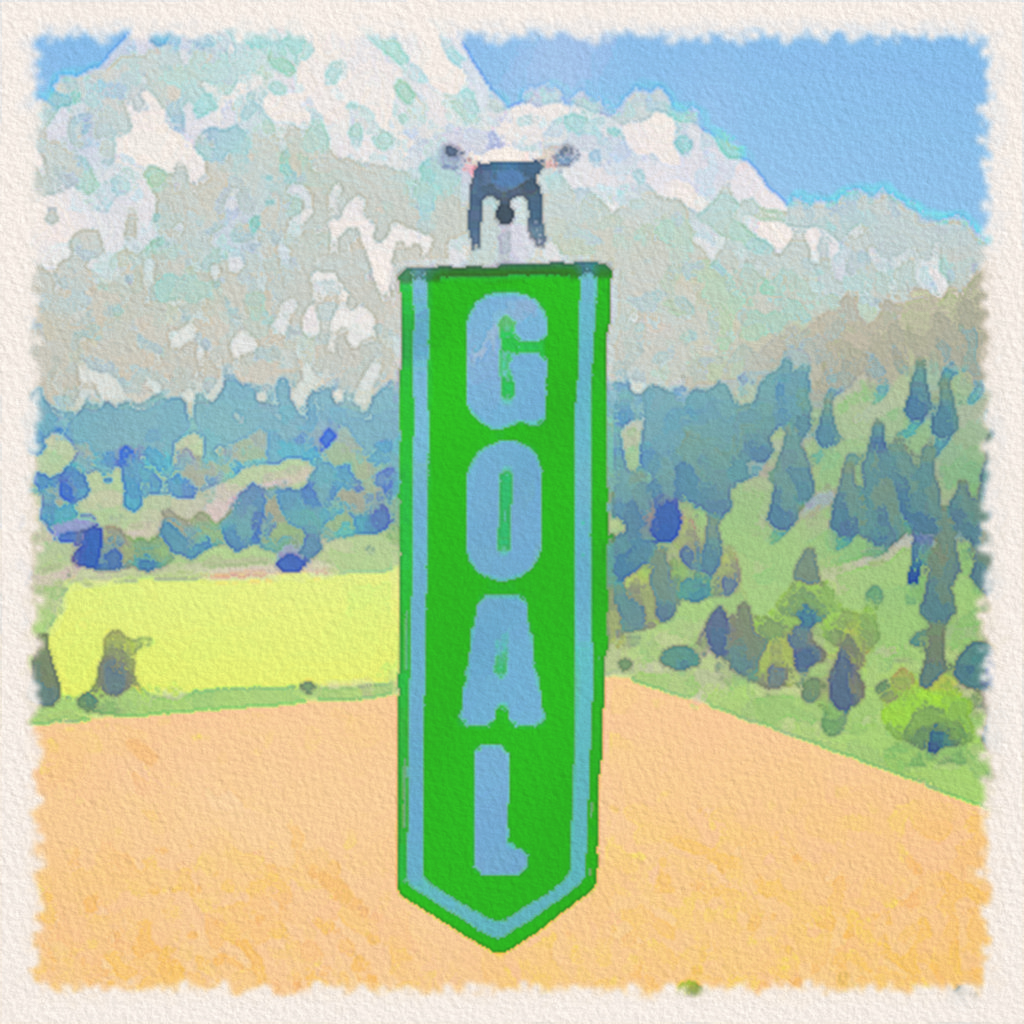 Butchers Don't Surf!システム要件
CPU
Intel Core i5-8400 ou AMD Ryzen 5 2600
CPU
Intel Core i7-8700 ou AMD Ryzen 5 3600
GPU
NVIDIA GeForce GTX 1070 ou AMD RX VEGA 56
GPU
NVIDIA GeForce 1080 Ti ou AMD RX 5700 XT
©2023 Butchers Don't Surf. All rights reserved.