GPRO - Classic racing manager
Manage your racing team, driver and a car, prepare setups and strategies for every race, analyze race telemetry, manage your team's budget and finances and become part of a great motorsport community.
Manage your racing team, driver, car and finances, prepare setups and strategy for every race, analyze race telemetry.
GPRO is a classic long term racing strategy game where your planning, money management and data collection skills are being put to the test. The aim of the game is to reach the top Elite group and win the world championship. But to do so you will need to progress through the levels with many ups and downs. You will be managing a racing driver and a car and you will be in charge of preparing setups and strategy for the race, much like Christian Horner or Toto Wolff do in Formula 1. It will be your job to give your driver the best car, while working with your staff, but you will also have to spend your money wisely. Collect telemetry data from the races you do in order to improve your game and give yourself an advantage over your rivals next time you visit a certain track.
You can also join together with your friends to form an alliance and compete in the teams championship, while working together to improve your understanding of the game.
Each season in the game spans over roughly 2 months with races being simulated live two times per week (Tuesday and Friday from 20:00 CET). While the game does not require you to be online during the races to participate, watching them unfold live and chatting to fellow managers adds to the fun. In case you miss a live race, you can view a replay of the race at any time.
If you are a big fan of F1 and motorsports and like manager and multiplayer games, then join now for free and be part of a fantastic game and a great and friendly motorsport community!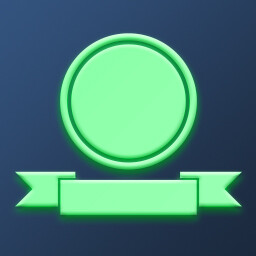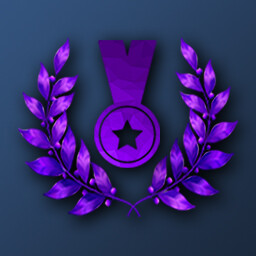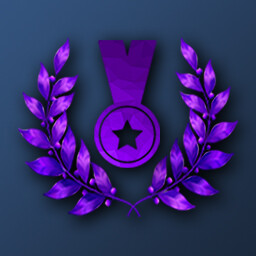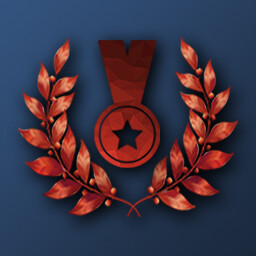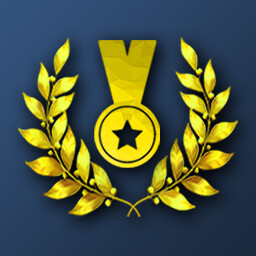 GPRO - Classic racing managerシステム要件
音声: Bulgarian, Croatian, Czech, Danish, Dutch, English, Finnish, French, German, Greek, Hungarian, Italian, Polish, Portuguese, Portuguese (Brazil), Romanian, Russian, Spanish (Latin America), Spanish (Spain), Turkish
テキスト: Bulgarian, Croatian, Czech, Danish, Dutch, English, Finnish, French, German, Greek, Hungarian, Italian, Polish, Portuguese, Portuguese (Brazil), Romanian, Russian, Spanish (Latin America), Spanish (Spain), Turkish
© Grand Prix Racing Online 2005-2023. All Rights Reserved