After losing his parents and barely escaping his burning home, Zach wakes up in the hospital where he meets Aya, the ghost of a girl. Who is she, and why can only Zach see her? Together they try to investigate Aya's past, which quickly awakens new dangers.
Join our Discord!
Want to chat with us and our community about ELEGIES: Aya? Found a bug or want to give us feedback? Then join us on our Discord server!
Story
ELEGIES: Aya is a modern-day mystery-thriller visual novel. Zach's house is burning down. Even though he manages to escape from the fire, his parents are less fortunate. After losing consciousness, he wakes up in the hospital, where he meets an energetic, friendly girl named Aya. But there is more to Aya than what meets the eye, for it turns out that she's . . . a ghost! What's the deal with Aya, and why can only Zach see her?
Join Zach and Aya on their journey of overcoming trauma and discovering the mysteries surrounding Aya's past. Only by working together can they conquer the difficulties they soon will face.
Features
5-7 hours of story
Two endings determined by your choices
Beautiful anime-style character- and background-art drawn in 2560x1440 resolution
Fully voiced main characters
Original OST
Unlockable CG Gallery
You've met with a terrible fate haven't you?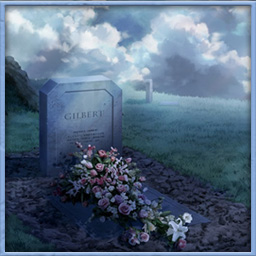 Nothing in life is to be feared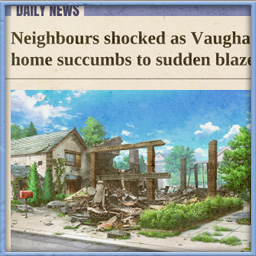 OS version
Windows 7 (SP1+)
CPU
2 GHz Dual Core or better
テキスト: Chinese (Simplified), English, German
ELEGIES: Aya is developed, owned and published by Dream Squircle GmbH. Unauthorised copying, decompiling, transfer, public display, rental, playing for a fee or circumvention of copy protection is strictly prohibited.