Indoor Kickball is fast paced 1v1 game of kickball played where your parents wouldn't let you. Destroy the living room, kitchen, bedroom, basement, and many other rooms of the house with a chaotic game of kickball.
Play Kickball, Inside the House!
Indoor Kickball is a 1v1 game of kickball played in the rooms of your house! Play in the world's first Kickball Season Mode! Play 1v1 local multiplayer or challenge the CPU against one of a dozen playable characters!
Features:
World's first Kickball video game
No strikes out or foul balls in this chaotic game of kickball
Kick through windows for home run
Countless interactive and destructible items throughout 10 different indoor fields
Destroy the kitchen cabinet doors and send plates and cups flying
Diverse set of 18 characters with multiple variations of each
Customizable characters with hundreds of combinations of hats, masks, glasses, backpacks and tons of other accessories
Play to unlock new indoor fields and dozens of cosmetics for your character
Challenge a friend and play 1v1 local multiplayer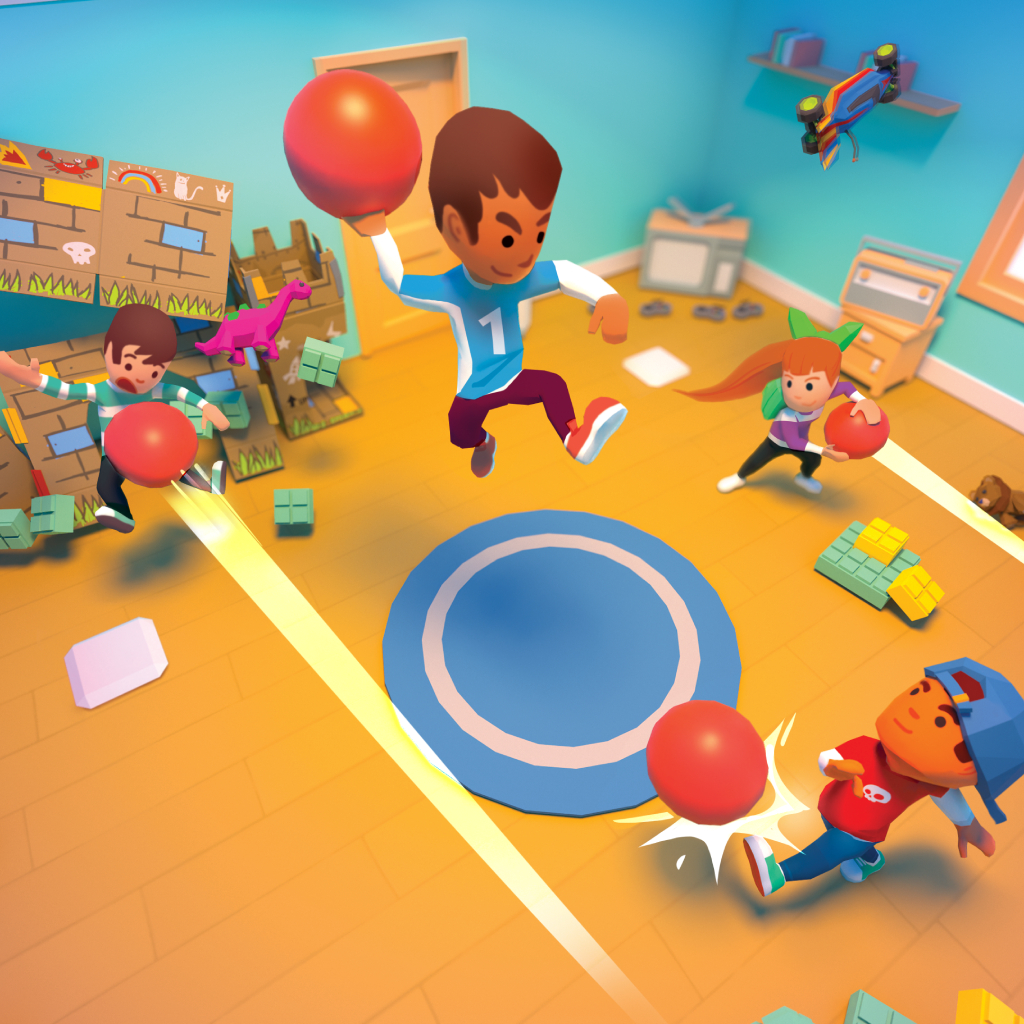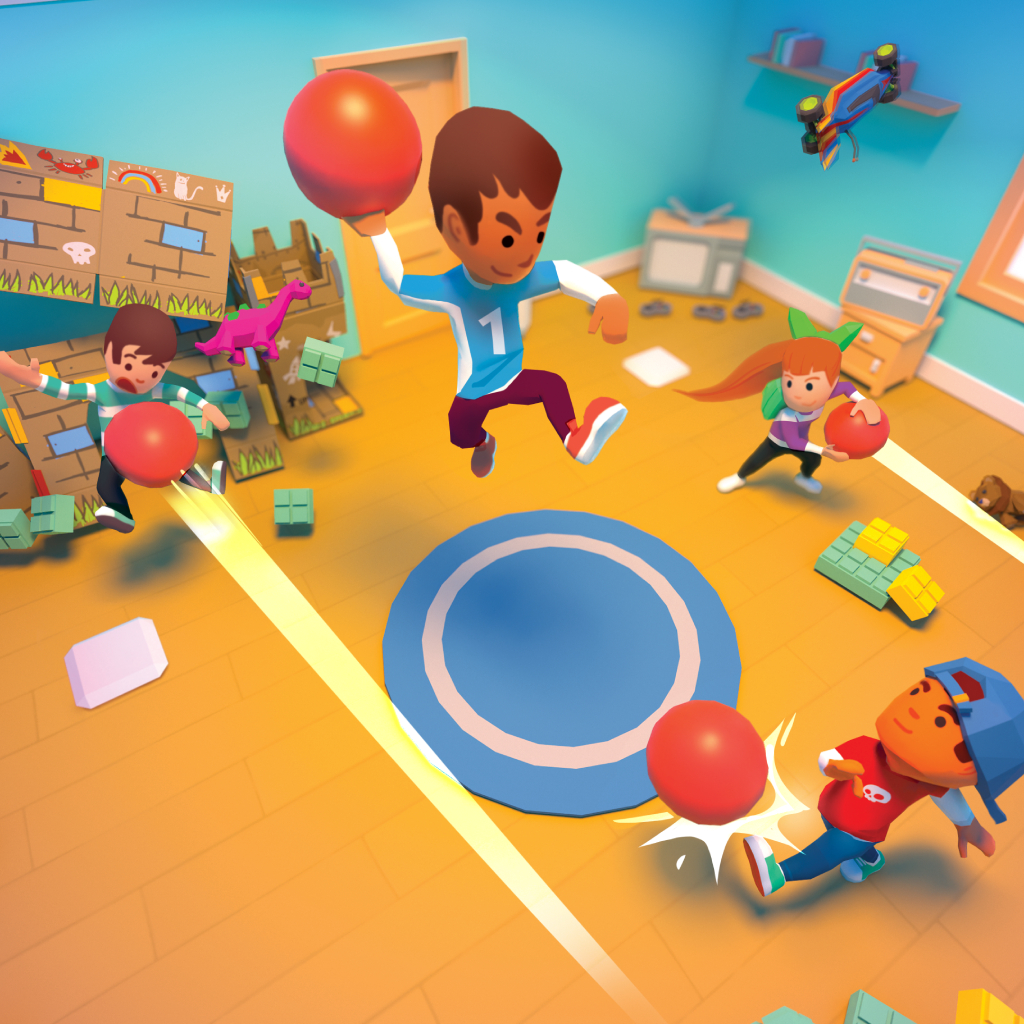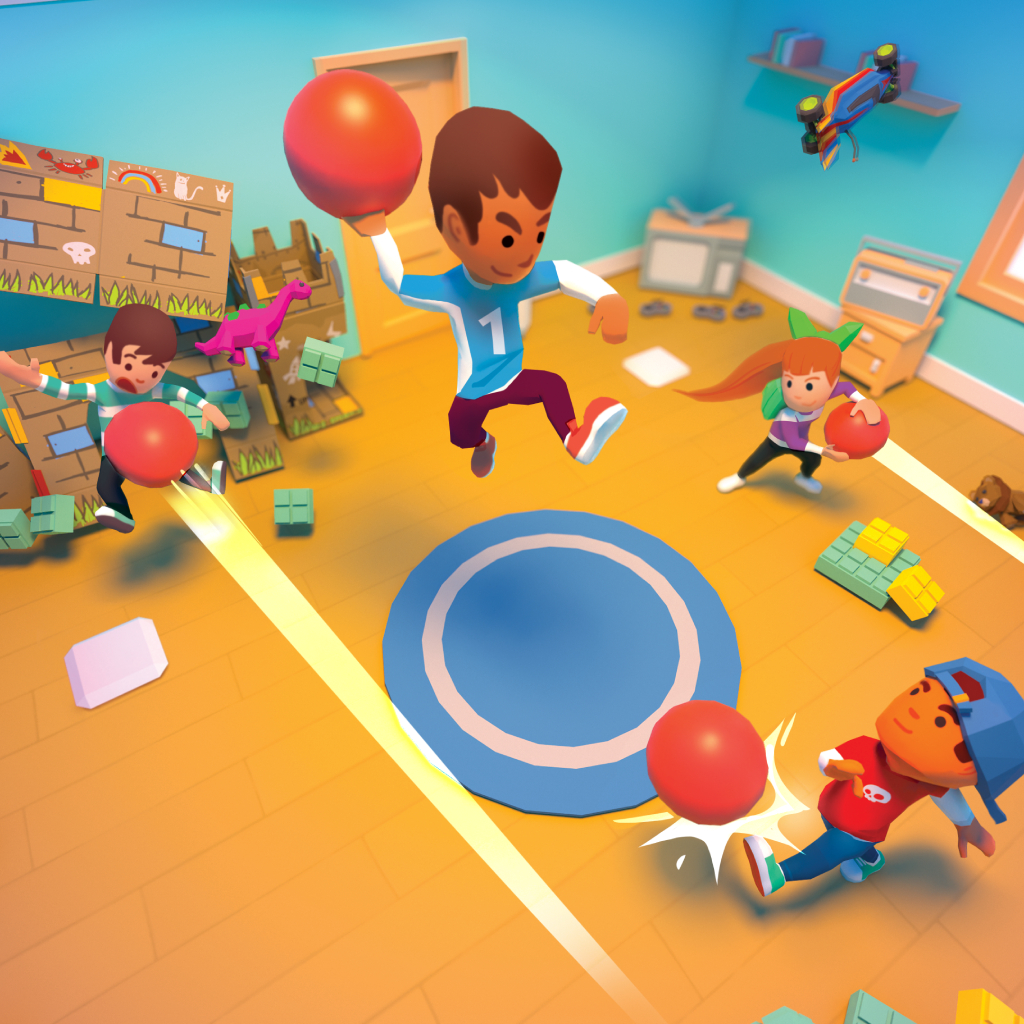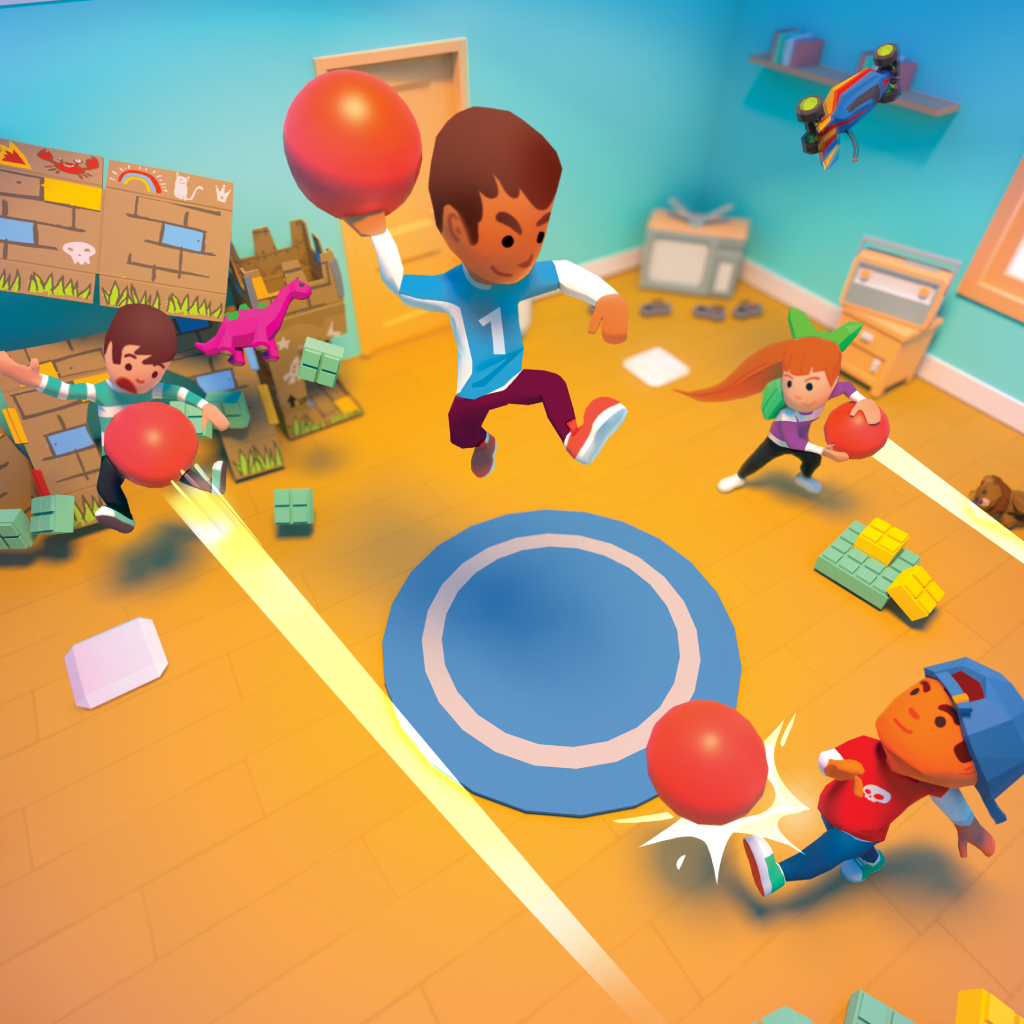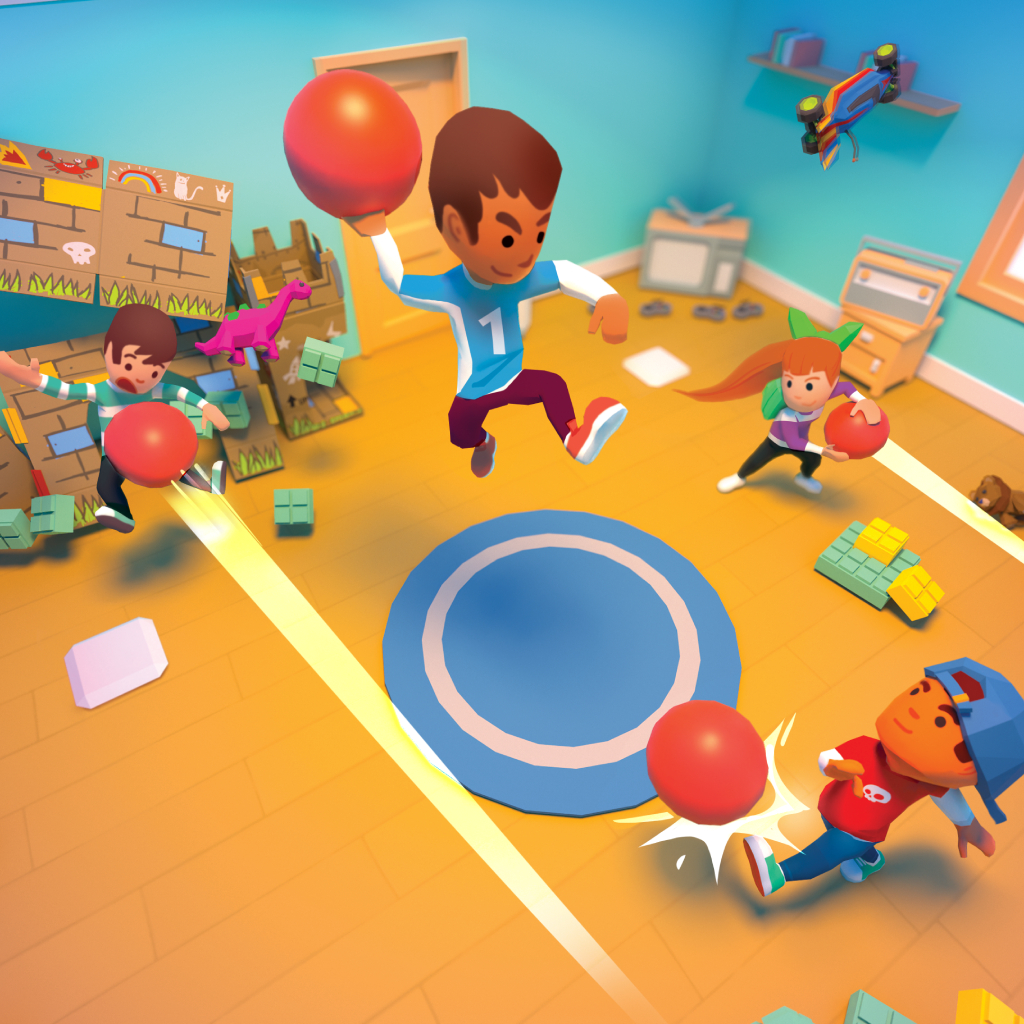 CPU
Intel Core i5 or equivalent
GPU
GeForce GTX 660 or equivalent
Copyright Snow Day Software