Welcome to the resource management game where your creativity and logistics skills are put to the test! In this minimalistic simulation you will build interconnected chains of products and open new missions by completing various tasks to create the biggest system you can.
Masterplan Tycoon is a minimalistic resource management sim. Everything in the game is simple and consistent. The nodes are buildings. The pins are contact points between them. The links are roads between buildings.
Your task in this game is to manage the available space and connect everything correctly so the products get delivered to the intended destination. Masterplan Tycoon depicts all the elements schematically, which means you may focus on managing the flow of resources with nothing to distract you from this exciting process.
The game doesn't penalize you. Mistakes don't lead to losses. The process of immersion and learning is easy and relaxed. With each new mission, the chains will become more complex and require more ingenuity. Conduct research to facilitate resource production and monitor the system you have constructed.
Build a quarry next to the mountain, build a storage facility and create a link between them. Easy enough, right? Well, now you are ready to start your journey as a logistics master. It is time to expand your production chains to new areas!
Discover the minimalistic world of resource management. Take time to think about how to build chains properly. Find new resources. Change your decisions, rinse and repeat. Master the game mechanics, which at first glance might look easy.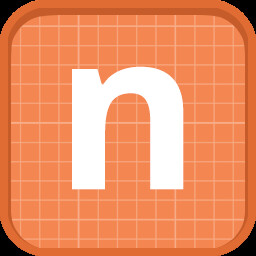 Master of Masterplan Tycoon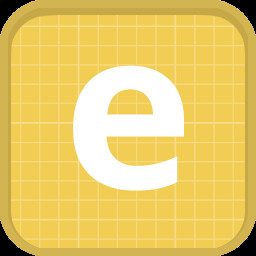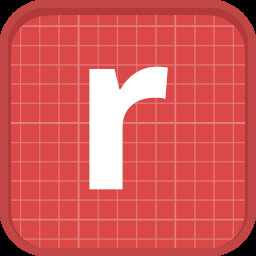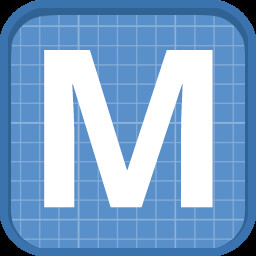 Another Brick in the Node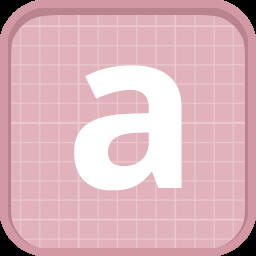 Masterplan Tycoon 시스템 요구 사항
CPU
Intel(R) Pentium(R) CPU 2020M @ 2.40GHz
CPU
Intel(R) Pentium(R) CPU 2020M @ 2.40GHz
Copyright Ravenage LLC © 2023