Escape from a mysteriously locked office in this immersive and humorous text-based game. Experience the consequences of terrible management as you investigate interactive rooms, unlock the exit, and unravel the mystery of why the office was abandoned.
Description
Mystery in the Office is an immersive text-based game that takes you on a journey through an abandoned office with a history of terrible management, mysteriously locked from the outside.
INVESTIGATE
Explore a series of highly interactive rooms and carefully examine every object to find a way out. All objects are clickable and they will provide information to advance the story.
RESOLVE
Find your way through obstacles such as fires, locked doors, and more. Overcome a variety of challenges to unlock the only available exit.
REVEAL
Unravel the mystery of what happened in the office and why it was abandoned in a hurry.
One unique aspect of the game is the sarcastic and ironic tone that permeates every message that you'll encounter. The game doesn't take itself too seriously, and it's meant to make you smile as you solve puzzles and uncover the truth about what happened in the office. From the quirky object descriptions to the messages in the environment, Mystery in the Office is a humorous and engaging experience that will keep you on your toes.
If you're a fan of mysteries and enjoy the challenge of puzzle-solving, Mystery in the Office is a must-play game.
Mature content
Contains a scene with low-poly stylized blood and depictions of dead bodies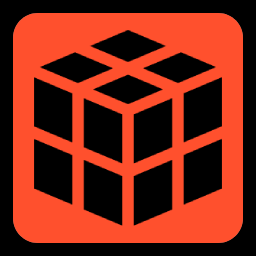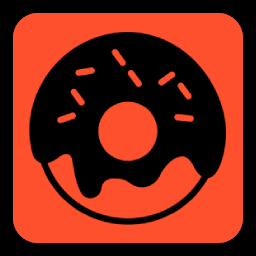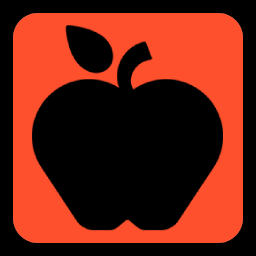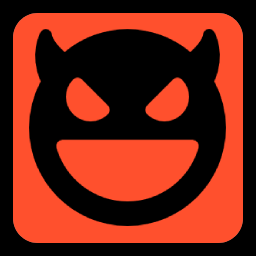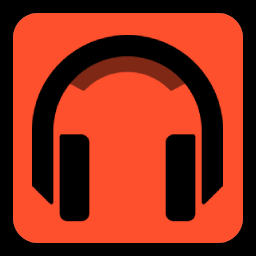 Mystery in the Office 시스템 요구 사항
CPU
Intel/AMD X64 architecture with SSE2 instruction set support
CPU
Intel/AMD X64 architecture with SSE2 instruction set support
GPU
7 years or younger. Integrated graphics and very low budget cards may not work
GPU
NVIDIA GeForce GTX 1070 or AMD equivalent
Storage
1 GB available space
Additional input device
Gamepad
텍스트: English, German, French, Italian, Portuguese, Portuguese (Brazil), Spanish (Latin America), Spanish (Spain), Russian
Copyright © 314 Bytes - All Rights Reserved