Outbreak: Endless Nightmares Restless Dreams

에는

17

세 이상에게만 추천되는 성인용 콘텐츠가 포함되어 있습니다.
Outbreak: Endless Nightmares Restless Dreams
The nightmare continues for Lydia and her fellow survivors. Experience true horror in this co-op survival horror roguelike with all new content.
The outbreak invades your dreams in this semi-procedurally generated '90s era survival horror roguelike.
Beware! This survival horror nightmare is designed to look, play, and sound like a brutally difficult '90s era experience. If you can't handle the inflexible memories of the golden age of archaic horror, turn back now! But if you're ready to face your fears...
Outbreak: Endless Nightmares Restless Dreams brings an expanded nightmare packed with new content and balancing to throw off even the most well traveled survivors.
Restless Dreams twists the series' survival horror gameplay by adding elements of roguelike gameplay. You'll need to explore, hunt for supplies, uncover clues, and fight your way through each anomaly – each consisting of semi-procedurally generated instances where both the environment, and the undead, are out to kill you!
Immediately after the events of Outbreak: The Nightmare Chronicles, you find yourself trapped within the remains of Arzt Memorial Hospital – the hub to organize your inventory and storage cache, level up your character, or just to take a breather before venturing back out into the chaos. There's more to discover in the world besides murderous hordes of the undead – find the journals scattered about to learn more about the outbreak and ultimately where to find refuge! Don't think death can save you – every time you die, you'll awake trapped in this nexus.
Outbreak: Endless Nightmares focuses on extreme replayability by offering multiple character options – each with their own abilities, upgrade paths and more! Each time you venture into the anomaly, it'll change and become increasingly difficult as you grow in power. You'll need to think carefully about what weapons, healing items, and other supplies you'll bring along. If you're lucky, you may find storage caches that give you access to your expanded inventory, and offer an opportunity to restock. But it's all on you to search your environment for supplies. If you run out ... your fate is sealed!
Something Old, Something New: Outbreak's signature classic survival gameplay mixed with roguelike elements.
An Expanding World: Explore a massive, semi-procedurally generated world that expands as the game progresses! Talk to NPCs, visit shops, etc.
Three Camera Angles: Choose a view that works for you – Fixed camera, over the shoulder, or first person.
Photo Mode: Take beautiful pictures with the camera or use the photo mode to scan or anything dangerous nearby!
Death Isn't the End: Death returns you to the hub with most of your inventory intact, experience, and money.
Semi-Procedurally Generated Dungeons: Revisit anomaly dungeons multiple times to find different traps, enemies, puzzles, challenges – and loot!
Co-Op: Fight the nightmare with a friend in 2-player Split-Screen Co-Op.
Character Options: Choose from 6 unique characters, each with their own backstory, stats, and ability loadouts.
Crafting: Dismantle, repair, and upgrade weapons; build ammo through gunpowder; and combine healing items to create new formulas and more!
Game Modes: Choose from 5 gameplay modes – Standard, Ironman, Randomizer, Lost Hope, and Easy Mode.
Uncover the Story: Search through notes and logs to read more from Lydia's journal and piece together the past and future of the outbreak.
Late Game Content / New Game+: Face a randomly generated dungeon of extreme danger near the end of the game AND try multiple new game + modes after completing the story.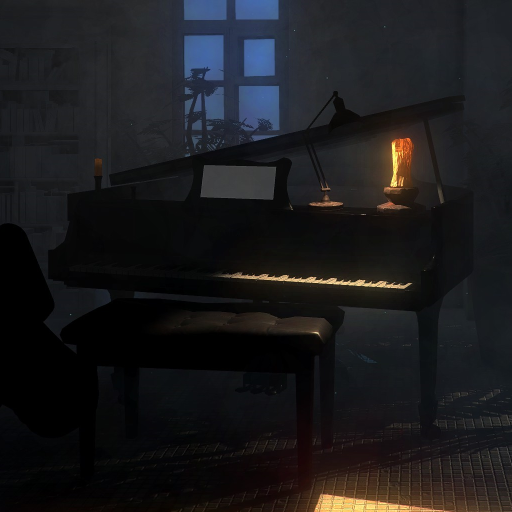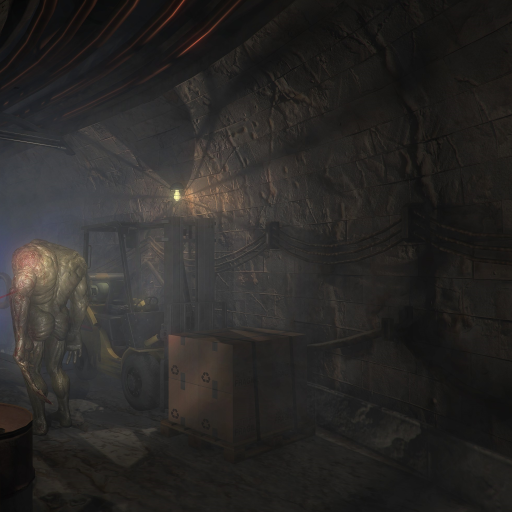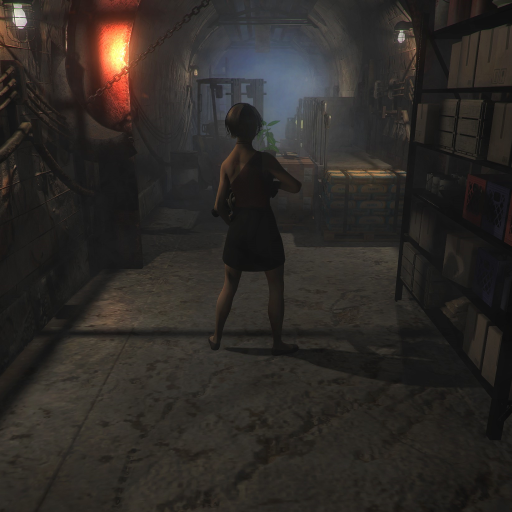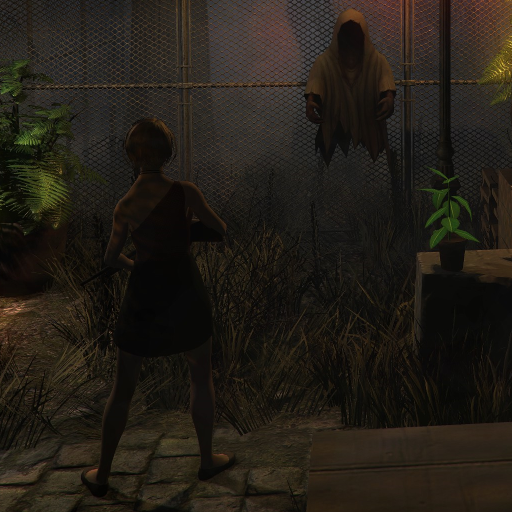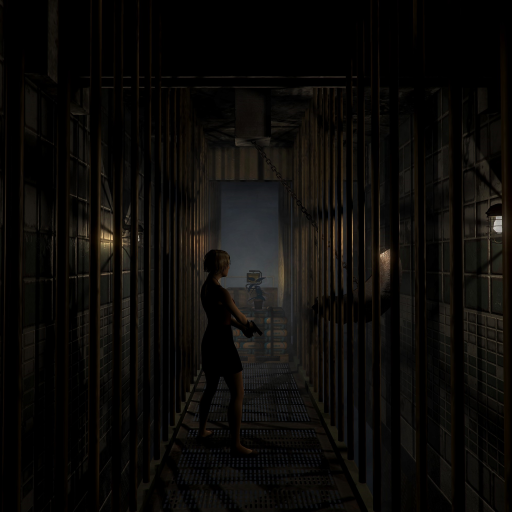 Outbreak: Endless Nightmares Restless Dreams 시스템 요구 사항
OS version
Windows (7/8/10) 64-bit
OS version
Windows (7/8/10) 64-bit
GPU
Geforce GTX 750 TI / AMD Radeon R9 270X
GPU
NVIDIA Geforce GTX 970 / AMD Radeon R9 290X
Additional input device
Gamepad
Copyright Dead Drop Studios LLC 2017-2023. All Rights Reserved.