Poi is a 3D platformer featuring two kids on a grand adventure to unravel the mysteries of the Milky Way Globe. Explore uncharted lands, compete in challenge levels, meet quirky characters and defeat comical creatures on a journey to become a Master Explorer.
Welcome, Explorers!
Embark on a thrilling adventure through a whimsical world of fantasy and wonder in Poi, a charming 3D platformer that invites players of all ages to explore and discover the secrets of the sky islands.
You'll use your platforming skills and puzzle-solving abilities to overcome a variety of challenges and obstacles. From leaping across chasms to climbing towering structures, every level is a thrilling test of your mastery and wits.
Along the way, you'll meet a cast of charming and memorable characters who will guide you on your quest to uncovering the mysteries of the Milky Way Globe.
So what are you waiting for? Embark on your journey today and experience the thrill of becoming a true Master Explorer!
KEY FEATURES
Adventure: Discover hidden secrets and treasures in search of elusive Explorer Medallions.

Challenge: Test your platforming skills and push your limits in local leaderboards.

Mastery: Engaging 3D platformer gameplay that offers a satisfying challenge for players of all skill levels.

Original Soundtrack: A captivating and immersive score that brings the world to life.

Controller Support: Full controller support for a seamless and hassle-free experience.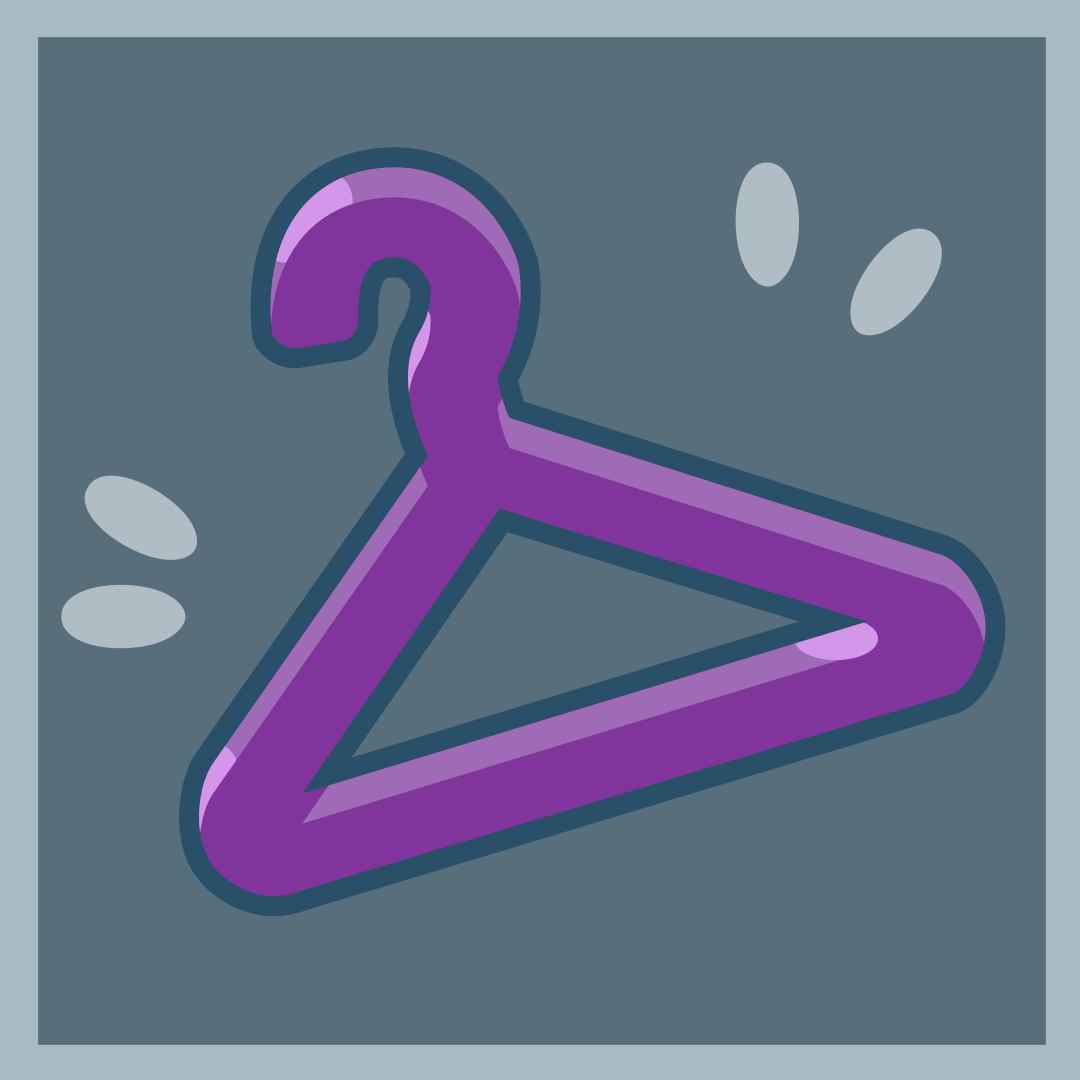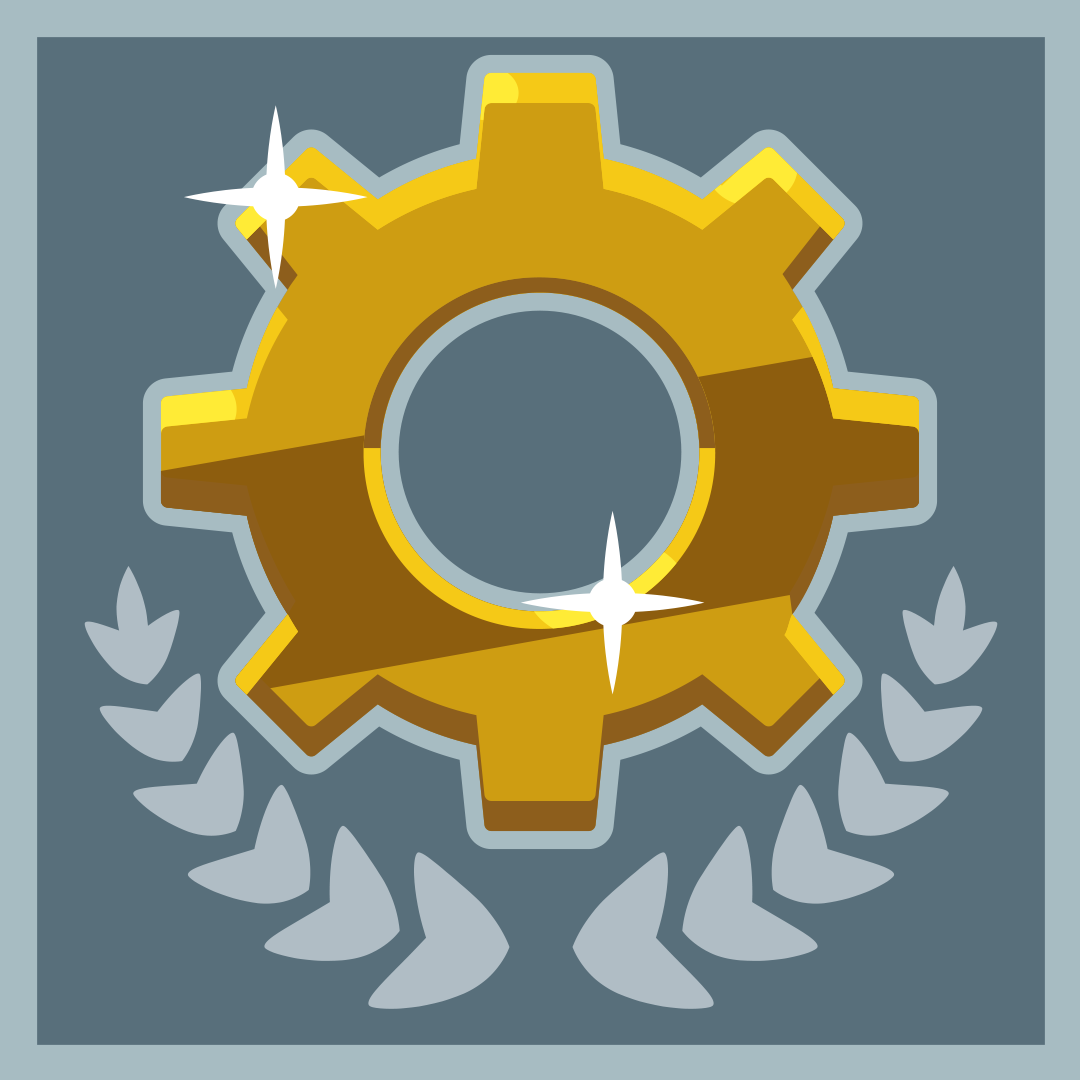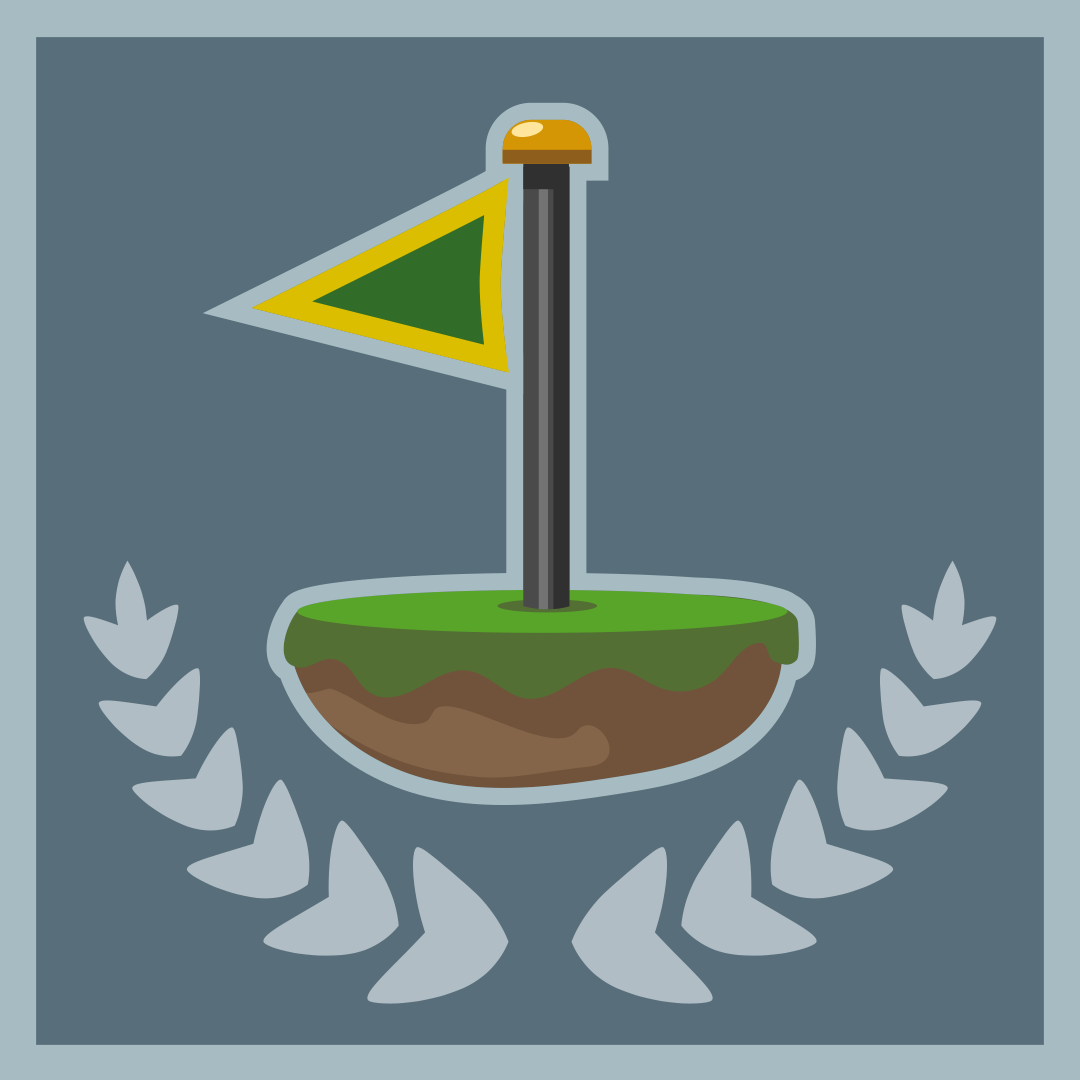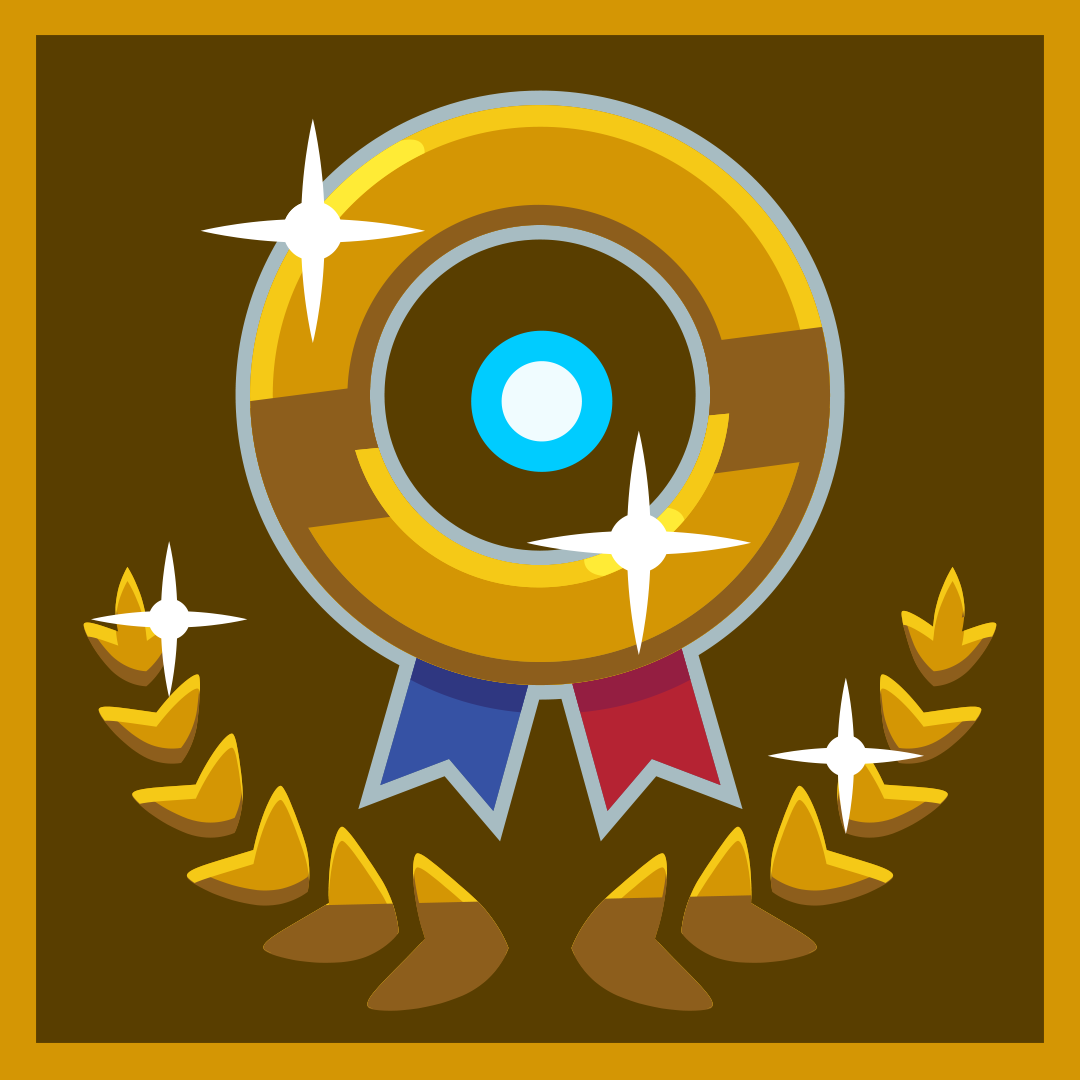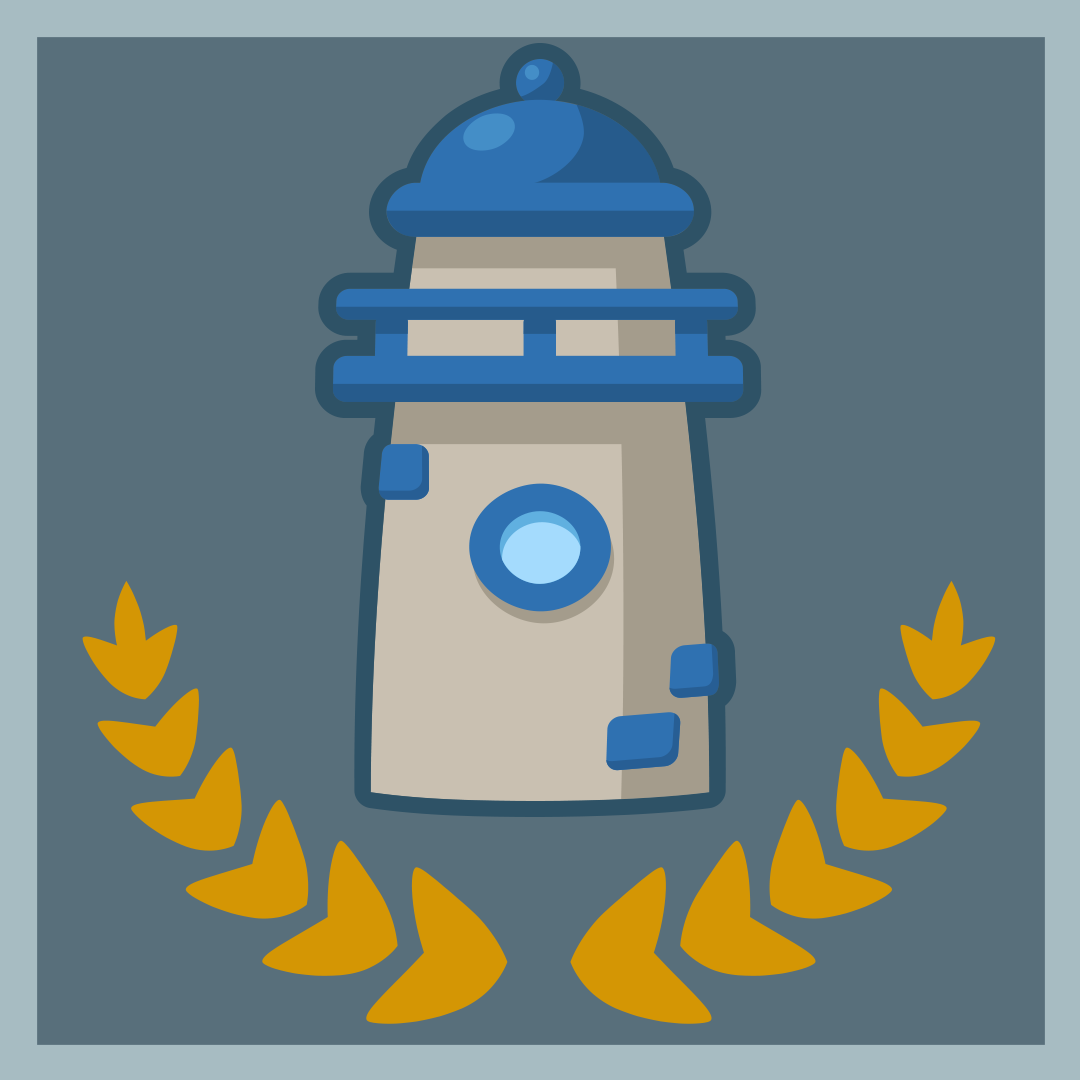 CPU
Intel Core i5-4670 or AMD Ryzen 3 2300X
CPU
Intel Core i5-9600 or AMD Ryzen 5 3500X
GPU
GeForce GTX 770 or Radeon R9 280
GPU
GeForce GTX 1060 or Radeon RX 580
Storage
2 GB available space
Storage
2 GB available space
텍스트: English, French, German, Spanish (Spain), Portuguese (Brazil), Russian
Copyright © 2023 PolyKid, LLC. All rights reserved.