Protect vehicles on the road and survive! Road Defense: Outsiders is a game that combines elements of the 'roguelike' and 'tower defense' genres. Upgrade the towers and your own skills to be able to annihilate all the life around you!
Upgrade towers, gain power from defeated enemies, convert kills to cash for permanent skill boosts in a bullet hell game.
During the game, every time a driver reaches the end of the road, he pays a fee. Well, maybe this is not completely legal, but use the money received to buy new weapons for the towers or upgrade the ones already installed.
This money received from the drivers is not going to solve all your problems, and if you depended on it alone, you would already be dead. For this reason, each enemy killed can release an orb that raises your experience bar. Every time this experience bar fills up, you level up and can temporarily improve your skills. In this way, the more enemies you kill during a wave, the more orbs you collect and the stronger you get.
Not everything may go as planned and sooner or later you will end up being killed by these gangs. When this happens, don't despair, because the total number of enemies you have killed during the match is also converted into money! And it is at this point that you can improve your skills permanently, starting the next match stronger and with more advantages.
Show your enemies the real bullet hell!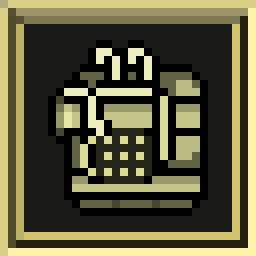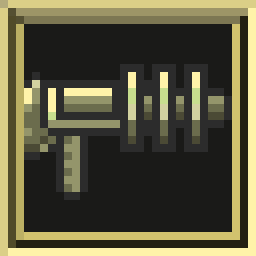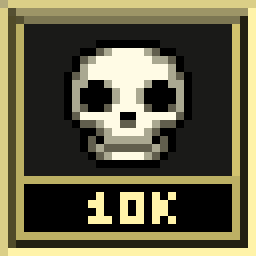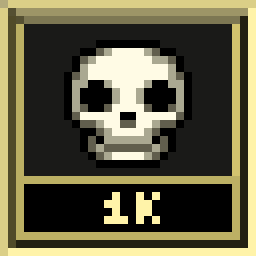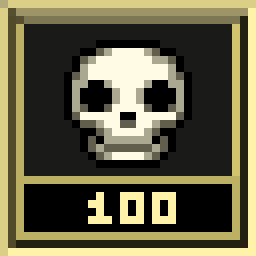 Road Defense: Outsiders 시스템 요구 사항
OS version
Windows XP/Vista/7/8/10/11
GPU
Graphics card supporting DirectX 9.0
GPU
Graphics card supporting DirectX 9.0
Storage
750 MB available space
Storage
750 MB available space
텍스트: Chinese (Simplified), English, German, Japanese, Portuguese (Brazil), Russian, Spanish (Spain)
At Minicactus Games, we value your privacy and are committed to protecting your personal data. This Privacy Policy outlines how we collect, use, and share your information when you use our website and products/services. By using our products and services, you agree to the practices described in the privacy policy.