Embark on an exhilarating adventure through dynamic levels, where speed and precision are supreme. Leap across diverse platforms, overcome challenging obstacles, and reach the goal before you run out of time.
Aerial Platforms is first person platformer, where you complete levels under certain time.
Using agility and skills to jump on different objects, dodging obstacles while "the floor is lava" type of game.
The further you go the more harder and challenging the game will become when rotating objects, lasers, falling rocks, explosions and more dangers are added. On top of that you have a timer in each level with dependent time that you need to complete the level.
FEATURES:
• A campaign with levels that get more and more insane
• Unlocking new skills as you go through more advanced levels
• A separate mode with time trial levels with a high-score system
Hop in to the time trial mode, pick a level and complete it as fast as possible, make a better time.
* ADDITIONAL INFORMATION
■ When you first open the campaign you will have total of 50 levels to complete the game. Total of 5 worlds.
■ At the beginning there are no unlocked abilities. The first ability skill is unlocked from level 11.
■ The time trial mode is open to play, but you won't have skills, unless you have unlocked them in the campaign.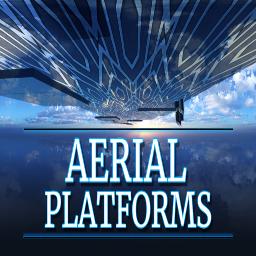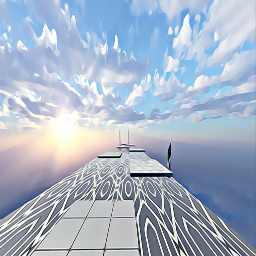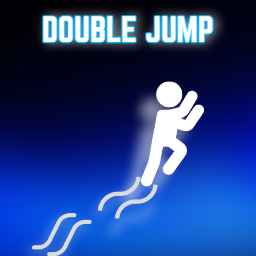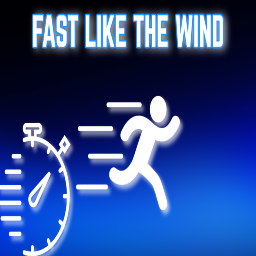 Requisitos de sistema de Aerial Platforms
CPU
Intel Core 2 Duo E8600 or AMD Phenom 8850 Triple-Core
CPU
Intel Core i5-6400 or AMD Ryzen R3 1200
GPU
Nvidia GeForce GTX 750 2GB or AMD Radeon R7 250 2GB
GPU
Nvidia GeForce GTX 970 4GB or AMD Radeon RX 460 4GB
Storage
3 GB available space
Storage
3 GB available space
Contas para login obrigatórias
This game was build by High Performance Games and is made and owned by High Performance Games.