Outbreak: The Nightmare Chronicles Reinvestigated

tem conteúdo adulto recomendado somente para pessoas a partir de

17

anos.
Outbreak: The Nightmare Chronicles Reinvestigated
Experience an immersive and horrifying episodic single-player survival horror nightmare. Trapped alone in a desolate manor and hunted by monstrous foes, you will need to scrounge for supplies, manage your resources, solve puzzles and battle the undead to survive.
Trapped alone in a mansion overflowing with the undead...
Beware! This survival horror nightmare is designed to look, play, and sound like a brutally difficult and archaic '90s era experience. It's part of the legacy Outbreak series and was developed by a solo developer a long time ago, but this version includes some quality of life improvements. Only proceed if you're comfortable experiencing a truly retro experience, with fixed camera angles, tank controls, and non-stop gore. But, if you're brave enough to face these fears...
This product includes ALL episodes.
As the city burns and the countryside is engulfed by the epidemic, the living are increasingly alone and forced to live with this new reality. Monstrous beasts and disfigured remnants roam freely with their numbers increasing rapidly, slaughtering everything in their path. In the opening chapter, Lydia finds herself separated from her fellow survivors and all alone. After fleeing into a large manor estate to escape the relentless horde, her only goal now is survival. She must explore the manor, locate supplies and find a way to wake from this nightmare. But somehow... she knows her fate is already sealed.
Outbreak: The Nightmare Chronicles is an unforgiving survival horror experience. Death lurks behind each door as you fight to survive with the limited supplies at your disposal. Search rooms thoroughly and make the right choice when to fight - or flee - from the monstrosities. Featuring classic hardcore survival horror gameplay in a directed single-player experience, you'll need to stay on your toes to stay alive. You have a limited inventory and you'll need to leverage supply caches to store your equipment for use later. Saving your game is also highly restrictive and you'll need to locate the means to record your progress as you explore. Lydia's adventure is just the beginning... can you survive the chronicles and determine the fate of the other survivors?
Four episodes of survival horror. Buy only what you want to play.
Survive through a classic single-player survival horror experience.
Tough as nails action mode where you scrounge and fight to reach the exit.
Experience your last moments through fixed cameras and beautiful environments.
Search rooms and read logs to find keys and solve puzzles to survive.
Engage threats directly or run away to safety in another room.
True hardcore classic survival horror with a limited inventory and deadly foes.
Saving is limited and restricted. Find floppy disks to record your progress.
Manage your limited inventory by finding and storing items in caches.
Play across multiple difficulty modes, including the one hit kill Nightmares mode.
Utilize numerous firearms and melee weapons against the undead.
Customizable gamepad, mouse and keyboard controls.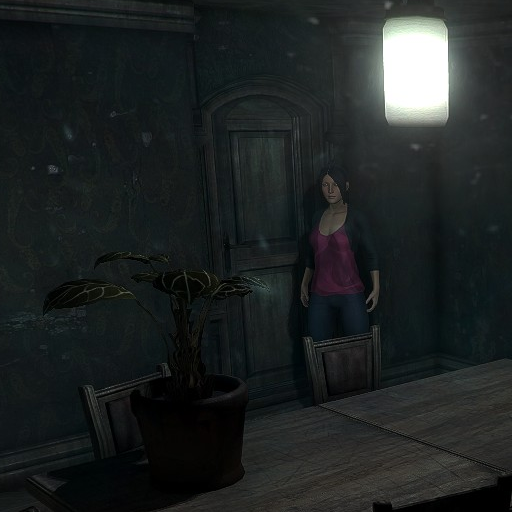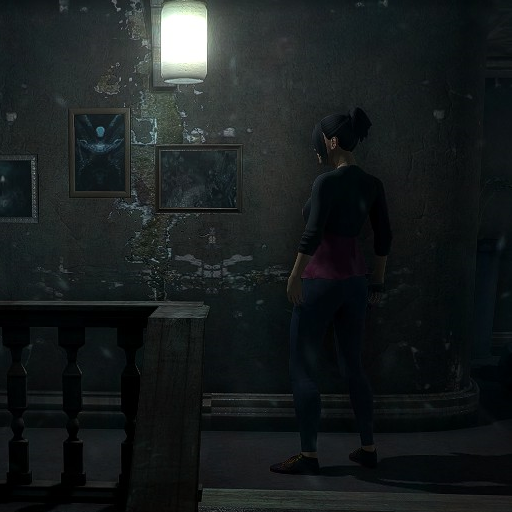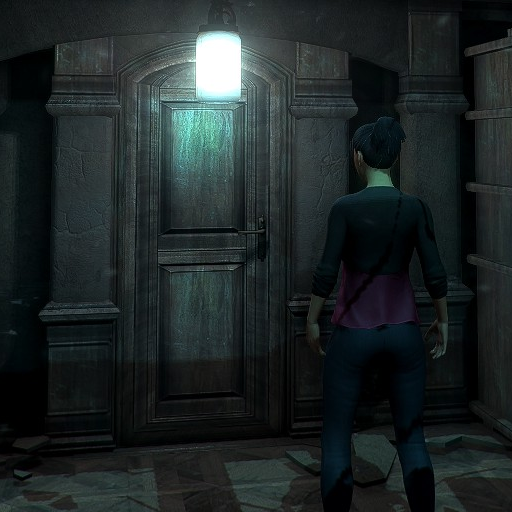 A Nightmare Reinvestigated.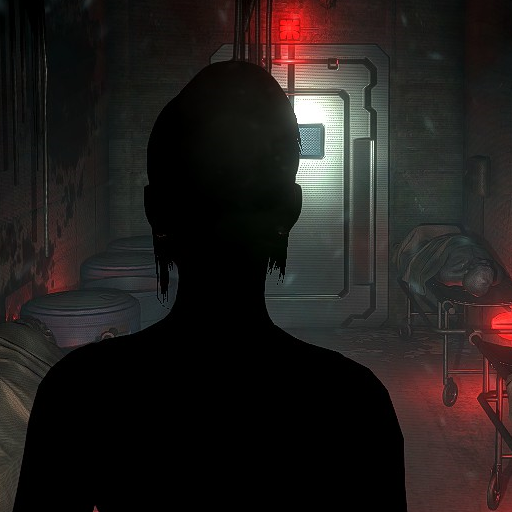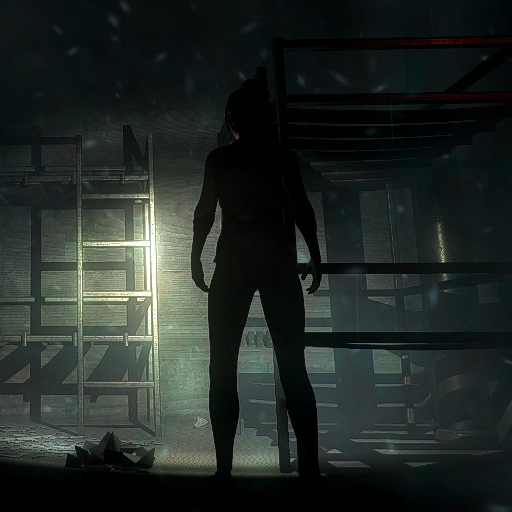 Requisitos de sistema de Outbreak: The Nightmare Chronicles Reinvestigated
OS version
Windows (7/8/10) 64-bit
OS version
Windows (7/8/10) 64-bit
GPU
NVIDIA Geforce 750 Ti / AMD Radeon R7 370
GPU
NVIDIA Geforce 980 or Equivalent
Additional input device
Gamepad
Copyright Dead Drop Studios 2017-2023. All Rights Reserved.