Dust to the End

содержит материалы, предназначенные для людей старше

17

 лет.
Survive in a post-nuclear wasteland where war, hunger, and slavery are rampant. Fight, trade, negotiate and raid your way through a Mad Max-like world. Be clever and ruthless in Dust to the End.
About This Game
Join a caravan of merchants to cross the unforgiving sands. Negotiate and barter to gain riches through trade. Build and defend your settlement, developing new industries from the scratches of the old world. Fight and kill your enemies and the strange creatures that inhabit the wasteland – or attack and plunder unsuspecting victims in this kill-or-be-killed merciless world.
Decades ago, a world-scale nuclear conflict destroyed human civilization as we knew it. The scant survivors hid in underground shelters and spent near a century in hiding. When the radiation dissipated enough for the ground to be safe, many groups of survivors resurfaced again and began re-colonizing the world, reconstructing civilization… to some extent: the human race failed to learn from the mistakes that led to their downfall. History started repeating very quickly, as new powers emerged in the wastelands – in a world where resources were scarce and far apart, growing settlements, petty warlords and roaming bands clashed in constant strife for land, food, water and other resources.
You grew up in Shelter 507, living a safe life (if dull and stagnate) until a day, not long ago, when your leaders and elders decided to open up the doors finally – sick of living buried, but also full of hope for the potential of the new world. That hope was cut short with rusty blades through your family's necks. Later on, you discovered the killers were members of a human trafficking organization who called themselves 'the Black Death'. But at that moment they were just like walking nightmares, coming from the sun-scorched exterior to kill everyone you had known and loved for your whole life. Somehow, you managed to flee and survive and were nurtured back to health in a nearby settlement. But nothing comes for free in this new world, and you'll have to earn your due…
KEY FEATURES
Lead a merchant caravan through the unforgiving wasteland, selling and buying more than 100 kinds of goods in a dynamic economy where supply and demand constantly affect prices
Explore a vast semi-open post-apocalyptic world map where monsters, beasts, bandits and other caravans roam freely
Beware the hazards and challenges that this harsh natural environment will pose to your caravan!
Discover more than 50 cities and towns, each with different sizes, facilities and trade goods
Fight turn-based battles with 9 categories of weapons and dozens of special skills
Hire new mercenaries for your caravan, each with their own personality, which determines the mercenary's mood and team status, which in turn affects the team's combat effectiveness and attitude
Become a leader: explore bunkers, establish and operate underground bases, develop factories and facilities and buy or hire civilian assistants. Do whatever it takes to increase the economic output of your settlement
Wasteland-style design, with more than 40 exquisite hand-made character drawings
Multiple endings, different dialogue choices will affect the plot direction and the final ending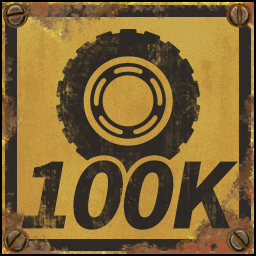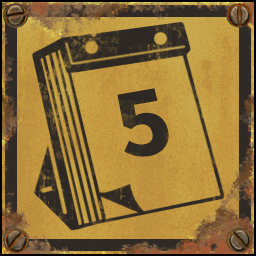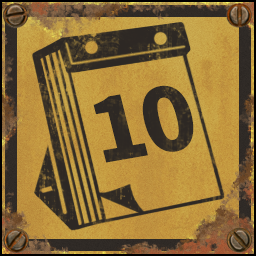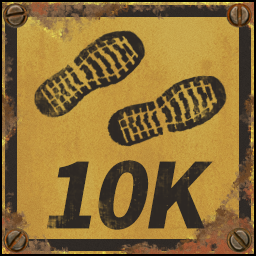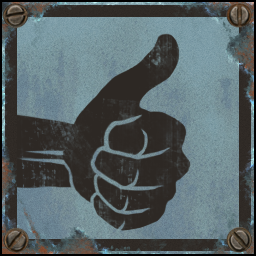 Системные требования Dust to the End
OS version
Windows 7/Windows 10
OS version
Windows 7/Windows 10
Storage
2 GB available space
Storage
2 GB available space
Аудиодорожка: Chinese (Simplified)
Текст: English, Chinese (Simplified), Russian, Spanish (Spain), Spanish (Latin America), Japanese
Developed by HaoJoy Game. Published by 2P Games. All rights reserved.