Play the history. Go behind the scenes of Jordan Mechner's landmark game Karateka in this interactive documentary from Digital Eclipse, with archival materials, video features, and more. Experience pixel-perfect versions of this legendary game, with all-new features.
Play the history of Jordan Mechner's legendary, groundbreaking debut: Karateka.
Prince of Persia creator Jordan Mechner was a college student when he created one of the biggest-selling games of 1984: Karateka. Now, in a new interactive documentary from Digital Eclipse, the story of how a teenager with an Apple II created one of the most groundbreaking, influential games of all time.
THE ORIGIN STORY OF A LEGENDARY GAME CREATOR
Discover how Karateka was made through an exhaustive archive of design documents, playable prototypes, and all-new video features. Like walking through a museum, you can explore the interactive timelines at your own pace.
PLAY THE ACCLAIMED ORIGINALS
Enjoy pixel-perfect versions of the original Karateka games and a variety of never-before-seen early prototypes, with rich quality-of-life features like save anywhere, rewind, chapter select, and director's commentary.
TWO REMASTERED GAMES
Karateka Remastered is an all-new version of the original game featuring cutting-room-floor content, commentary, achievements, and more. Deathbounce: Rebounded is a fast and frantic twin-stick shooter based on Jordan's unpublished prototype.
A GROUNDBREAKING MASTERPIECE
Discover how Karateka became one of the first games to include cinematic scenes, a moving original soundtrack, rotoscoped animation, and a Hollywood-style love story, influencing the decades of games that followed.
THE GOLD MASTER SERIES
New from Digital Eclipse (Teenage Mutant Ninja Turtles: The Cowabunga Collection, Atari 50: The Anniversary Celebration), the Gold Master Series presents iconic games in an innovative "interactive documentary" format, putting the shared history of games and their creators into one comprehensive package.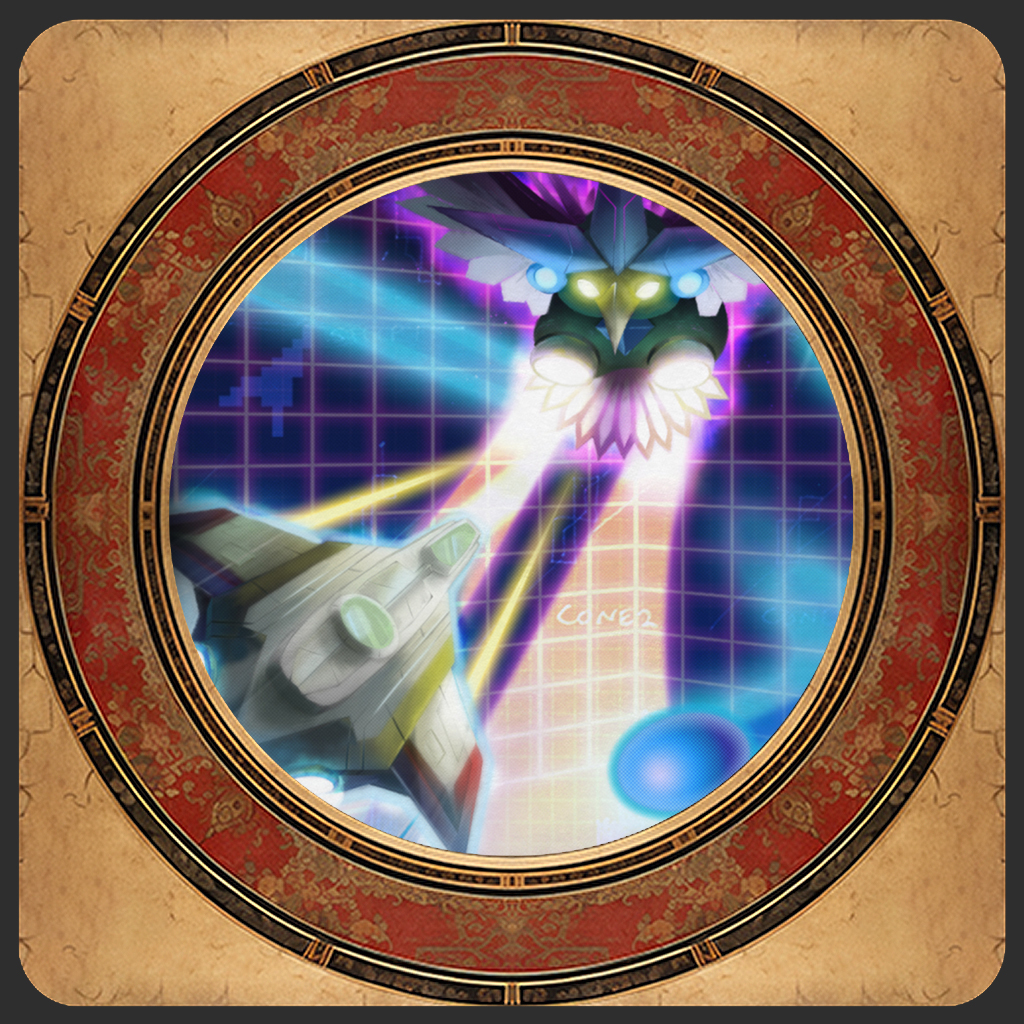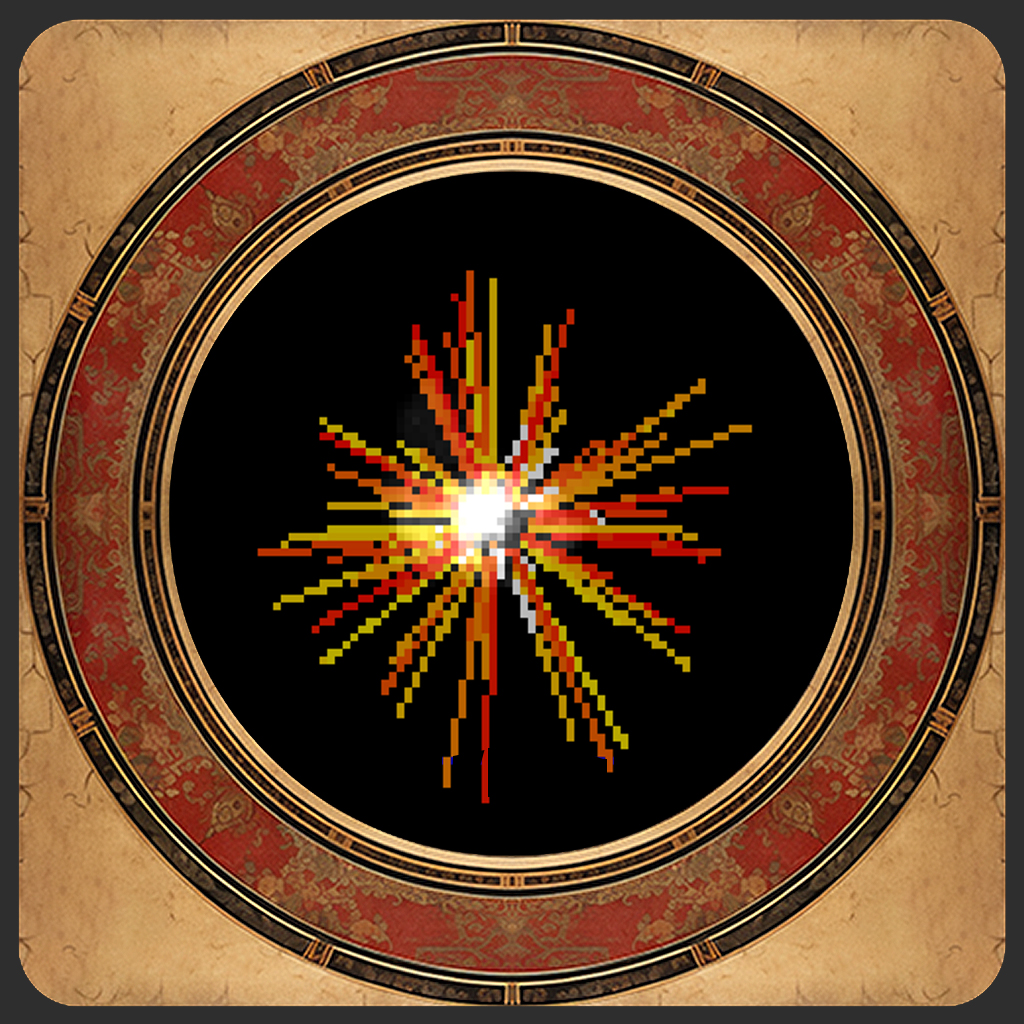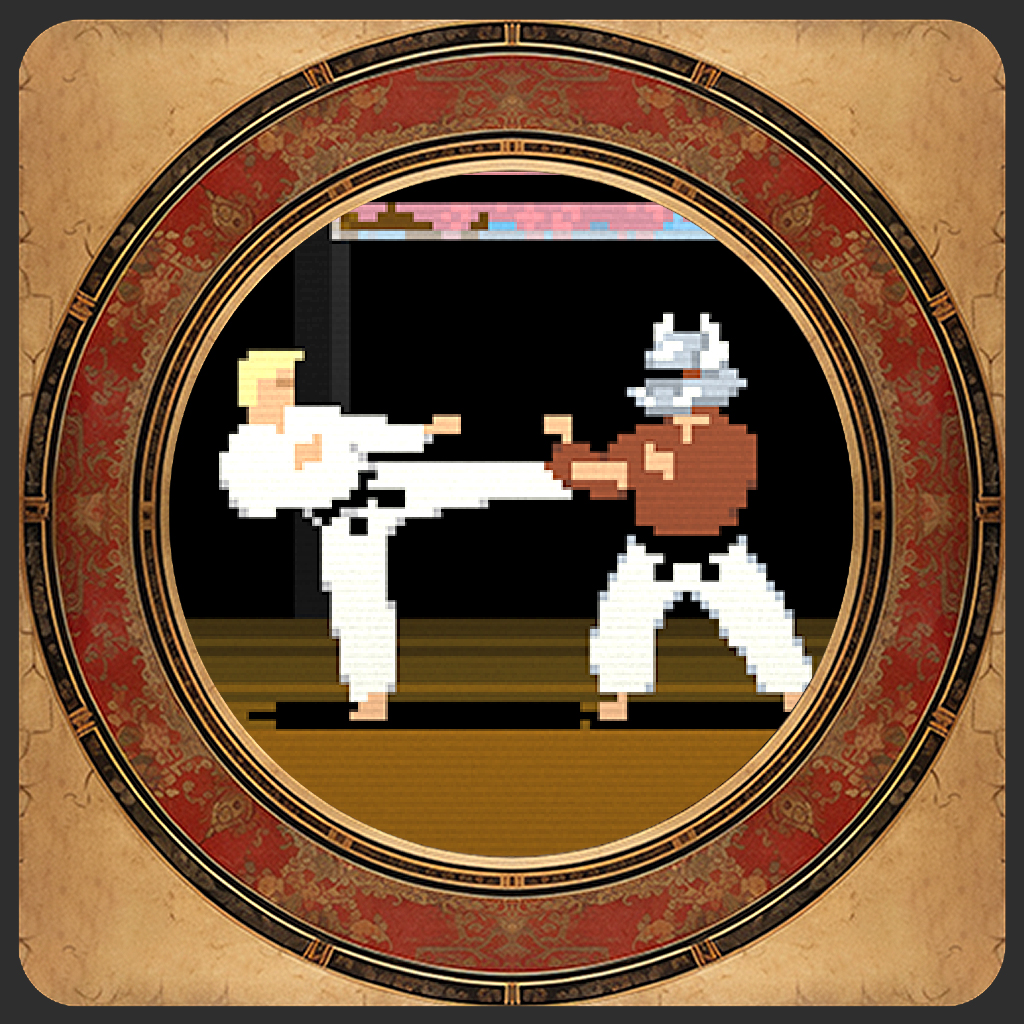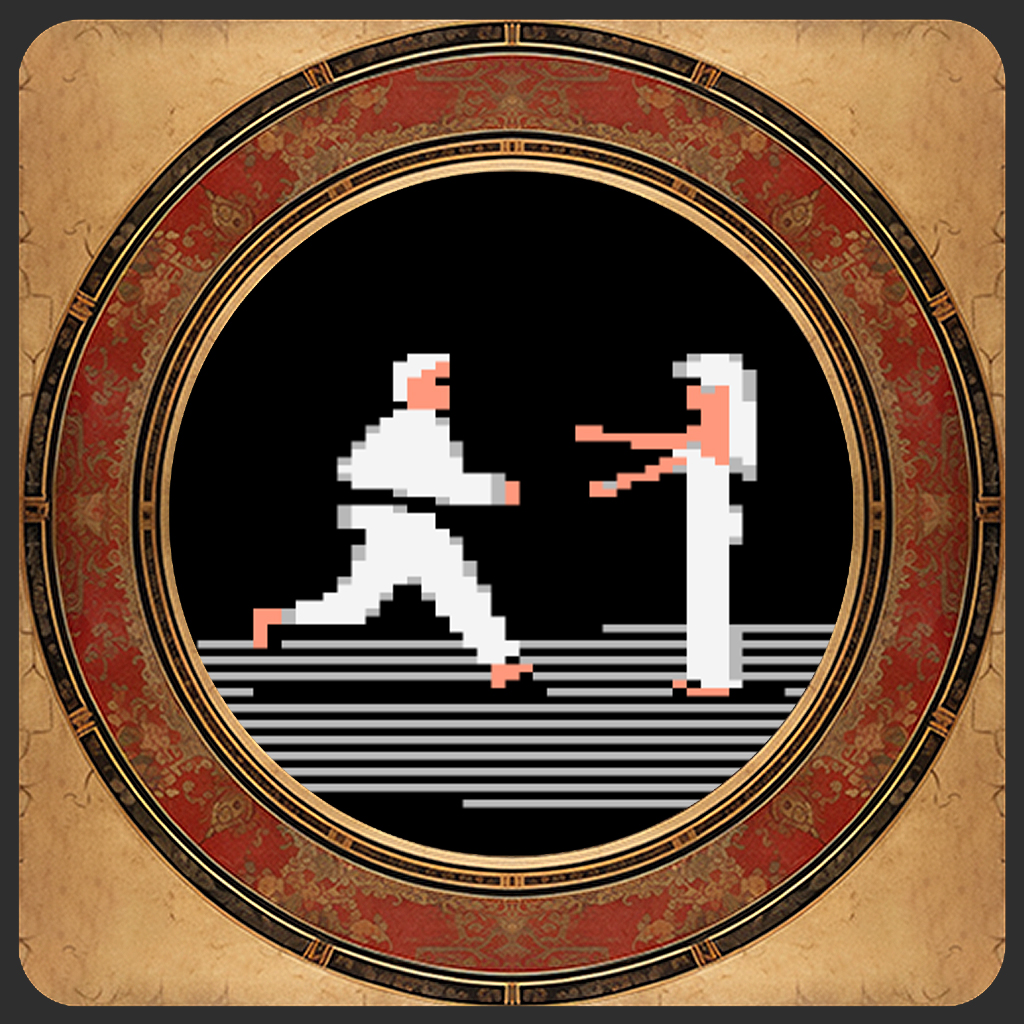 The Making of Karateka: оценки и обзоры
Средняя оценка ведущих критиков
The Making of Karateka is part game collection and part documentary; a playable history of an 80s game Karateka that tells a remarkable true story in the coolest way possible.
The Making of Karateka is a step forward for game's preservation and interactive documentaries. Digital Eclipse has given us an inkling to what might turn into a new age of storytelling, adding up to far more than just a remaster. Combining remade videogames, interviews, and original documents, this offering is a masterclass in how to incorporate an audience into a narrative.
Everything you wanted to know about Karateka, but was afraid to ask, is here. Digital Eclipse has done it again. The bonus reimagined games are cool too. Go save the girl, and shoot down some alien bats. If this is the first in the series, I'm ready to get kicked in the face, multiple times.
Отзывы предоставлены OpenCritic
Системные требования The Making of Karateka
CPU
Intel i3 @ 3.0GHz or AMD equivalent
CPU
Intel i3 @ 3.0GHz or AMD equivalent
GPU
ATI Radeon HD 4800 Series, Nvidia GeForce 8800GT or greater
GPU
ATI Radeon HD 4800 Series, Nvidia GeForce 8800GT or greater
Текст: English, French, Japanese, Spanish (Spain), German, Italian
©2023 Digital Eclipse Entertainment Partners Co. All rights reserved.