It's time to become the Game Developer you always wanted to be. Make use of a large array of modern game features, and player skills to create stunning 10 / 10 games. Compete with and eventually acquire other dynamic Ai Studio's as you go from a one man team to a AAA studio.
The "Very Positively" Reviewed modern game dev simulation is coming to the Epic Store.
Basic Info
In Game Dev Masters you play as a brand new solo developer in a modern 3D office. Train, Research, Acquire Skills, and create best selling games using over 4,000 Topic + Genre Combinations.
In Game Dev Masters all the data you have gathered or researched is made available to you during game development. You will need to make critical decisions on how to spend your time, as well as meet all the minimum requirements that dynamically change as time passes based on your audience's expectations.
Advanced Info
After you have released a few successful games, you can progress to additional offices which lets you forge your own world class development team. Every team member has their own stats, skills, and specialties. Improve and use your team as you see fit.
When you are ready for the big time. You can acquire subsidiary companies from the 15 dynamically generated AI competitors. Form your own conglomerate, and use your studios to make games for you, or work with them on AAA projects. Each of your acquisitions can be trained, invested in, and specialized.
Competitive Replay ability
Many elements of the game are being generated for you on each new game. You cannot rely on guides or previous results to create your games. You will need to think logically, and engage with the many in game systems to overcome the challenges that come with each game you create, and these challenges will increase as you progress.
Every new game is different, and you will always have to make good decisions if you want to create amazing 10 / 10 games.
The game also featurs a huge suite of difficulty settings tied to a milestone scoring systems. Cater your experience and turn up the difficulty as you improve. The game also features in game cheats that you can use to learn the game, but enabling cheats will disable the ability to earn achievements.
Game Seeds
In Game Dev Masters you can make a choice between a completely procedural generated world or, one based on our reality.
In a procedural world, you can not predict what game types will match well with what genre's. Instead, you will need to use in game tools to learn what works, then design games within these rules unique to your play through.
In a realistic world, matches attempt to mimic our real world gaming industry. Using your knowledge of the real world, you can make decisions as to what topics will match with the genres and targets. Or make use of in game tools.
No matter what Seed you choose, the requirements for some aspects are randomized, and you will need to make good choices during game design, as well as properly manage your team.
A Challenge Awaits
As you continue to grow your company, and progress to larger sizes of games. They will each come with their own additional levels of complexity, difficulty, and additional features. Leading up to the most elaborate and engaging AAA game design experience ever created in a tycoon game.
You will need to make use of everything available to create masterpiece 10 / 10 AAA Games. With a focus on an engaging end game combined with multiple scoring systems. You will truly be able to stake your claim as the worlds greatest Game developer.
As the years go by your video game audience expectations will increase. You will need to keep your custom engines up-to-date, and your workers well trained if you plan to take over the gaming industry, and have the entire planet as your fan base.
What You Can Expect
Create games of various sizes
Customize your manager and choose a one time manager perk
160+ topics, 24+ genres
Create DLC, Console Ports, Remakes, Remasters, Sequels
Hire, train, slot skills, and specialize each unique worker
Huge array of research options regarding engine features for custom engine creations
Commercially license your engines for AI's to use
Negotiate and publish games for smaller studios
Buy / Sell Stock and even Acquire Ai as Subsidiary companies
Invest, train, and specialize your acquisitions and put them to work for you
Conventions, yearly awards, and other dynamic events
Use loans or long term investments, even read detailed revenue reports
68 in-game achievments
Multiple offices that can be customized in color / lighting / mood
Offices have upgrades that can boost stats or give buffs
Beautiful 3D environments, including particle effects
Adopt, train, and specialize your own company pet mascot that provides stat perks
Deep Dive Research topics, or learn about genres, and even platforms
Game changing skills for workers such as "Slow Time" or "Crunch"
Delay games to hit the perfect balance, and set prices for each game
Digital Store fronts as well as self-publishing options
Real Review Lines from known Reviewers
Plus so much more, but stop reading this and go try the game for yourself.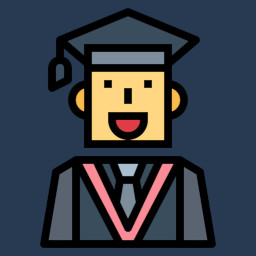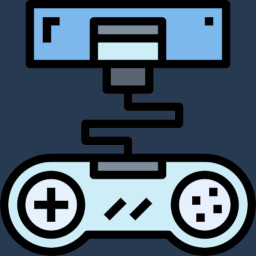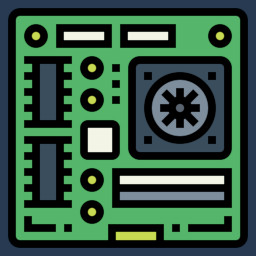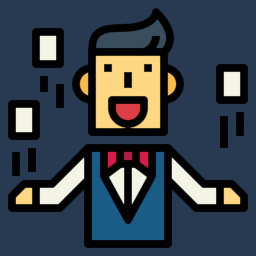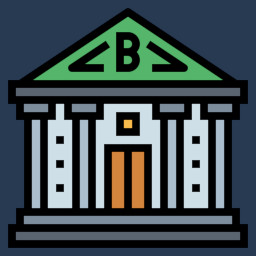 Game Dev Masters Sistem Gereksinimleri
OS version
Windows 7 (SP1) 64bit
Storage
5 GB available space
Storage
5 GB available space
Additional Notes
Requires a 64-bit processor and operating system
Ses: Chinese (Simplified), English, French, German, Japanese, Korean, Polish, Portuguese, Portuguese (Brazil), Russian, Spanish (Latin America), Spanish (Spain), Swedish, Turkish
Metin: Chinese (Simplified), English, French, German, Japanese, Korean, Polish, Portuguese, Portuguese (Brazil), Russian, Spanish (Latin America), Spanish (Spain), Swedish, Turkish
All content was developed by and owned by "One Man Media".