Hands down the most adventurous and handsome hand in the world! You play as a hand on a gripping handventure where you single-handedly face dangerous obstacles and de-feet a handful of evil feet.
Let the hand do the walking ...
... and enjoy this gripping 3D platformer where you play as a handsome hand. Avoid dangerous obstacles and find your way to the magic mug at the end of each level.
Enjoy 50 plus exciting, unique levels full of challenges! Avoid saw blades, fires, and other obstacles! Enjoy a handy 5 high friction digits which will allow you to climb walls and tubes, grab objects, explode bombs, and more.
It may be hard to look pretty when you are missing a face, but on the other hand, it is way nicer to look FABULOUS when doing some parkour. Stylish your fabulous hand with cool watches, bracelets, rings, and your favorite nail polish!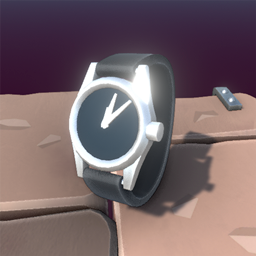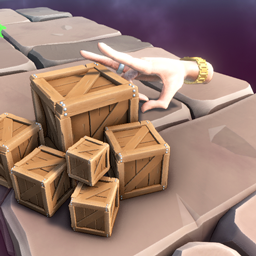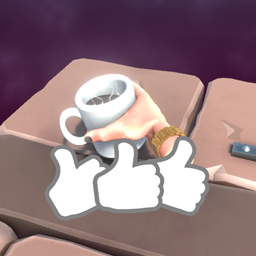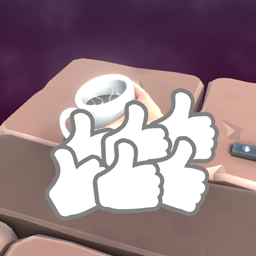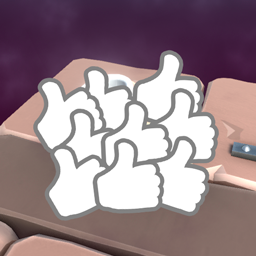 Super Adventure Hand Sistem Gereksinimleri
GPU
Geforce 560 or similar
GPU
Geforce 960 or similar
Additional input device
Gamepad
Metin: Chinese (Simplified), English, French, German, Italian, Japanese, Portuguese (Brazil), Russian, Swedish, Ukrainian