Croc's World Construction Kit 2
"Crocs World Construction Kit 2" is finally there! Play and create custom levels of Croc's World! You can publish them on the internet and other players can play them as well! It features: - 6 different settings - 48 items to choose from - 6 endbosses
"Crocs World Construction Kit 2" is finally there!
Play and create custom levels of Croc's World! You can publish them on the internet and other players can play them as well!
It features:
6 different settings
48 items to choose from
6 endbosses
publish your own levels on the internet
play levels created by others
new slopetiles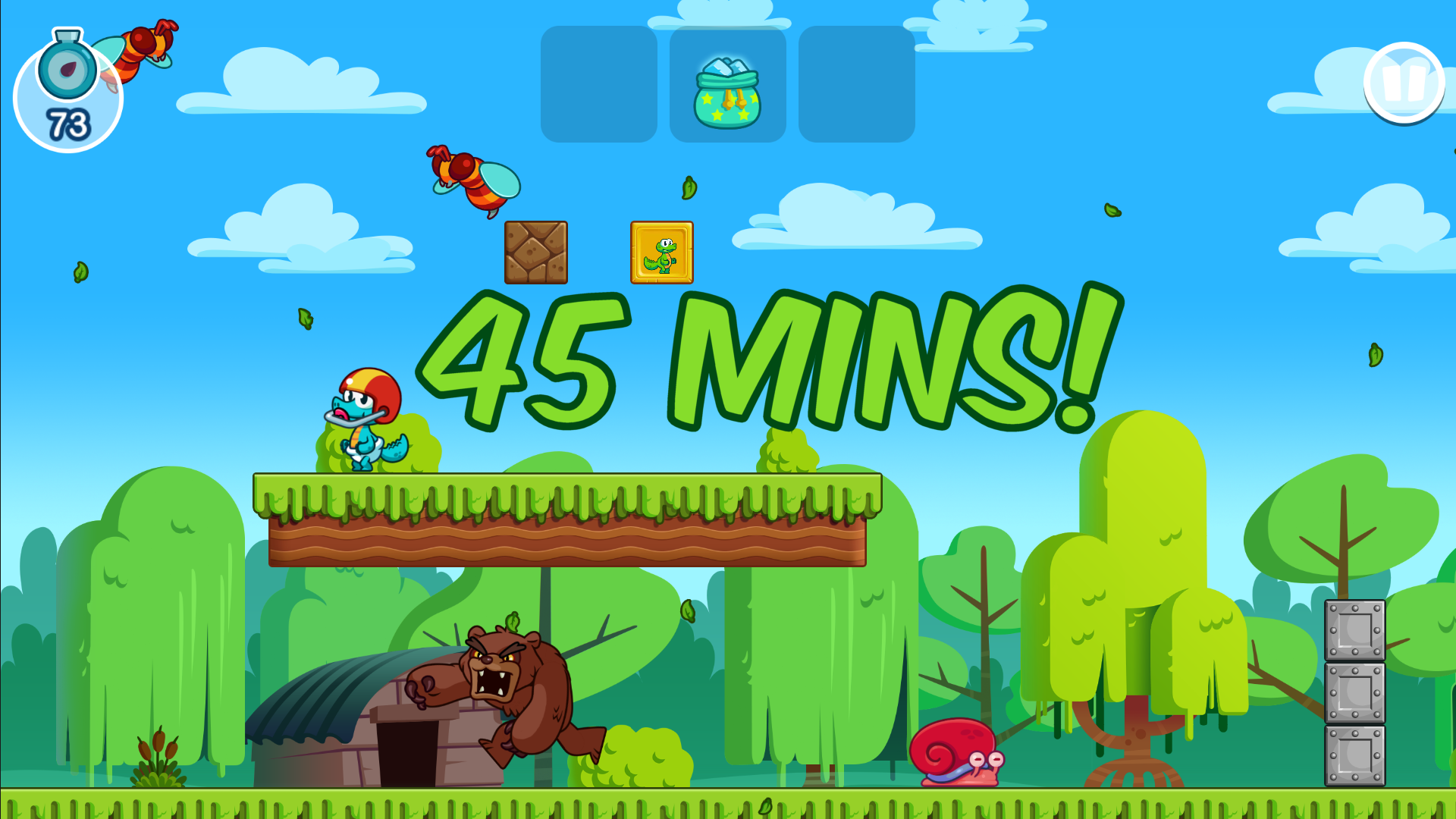 Play online levels for at least 45 mins!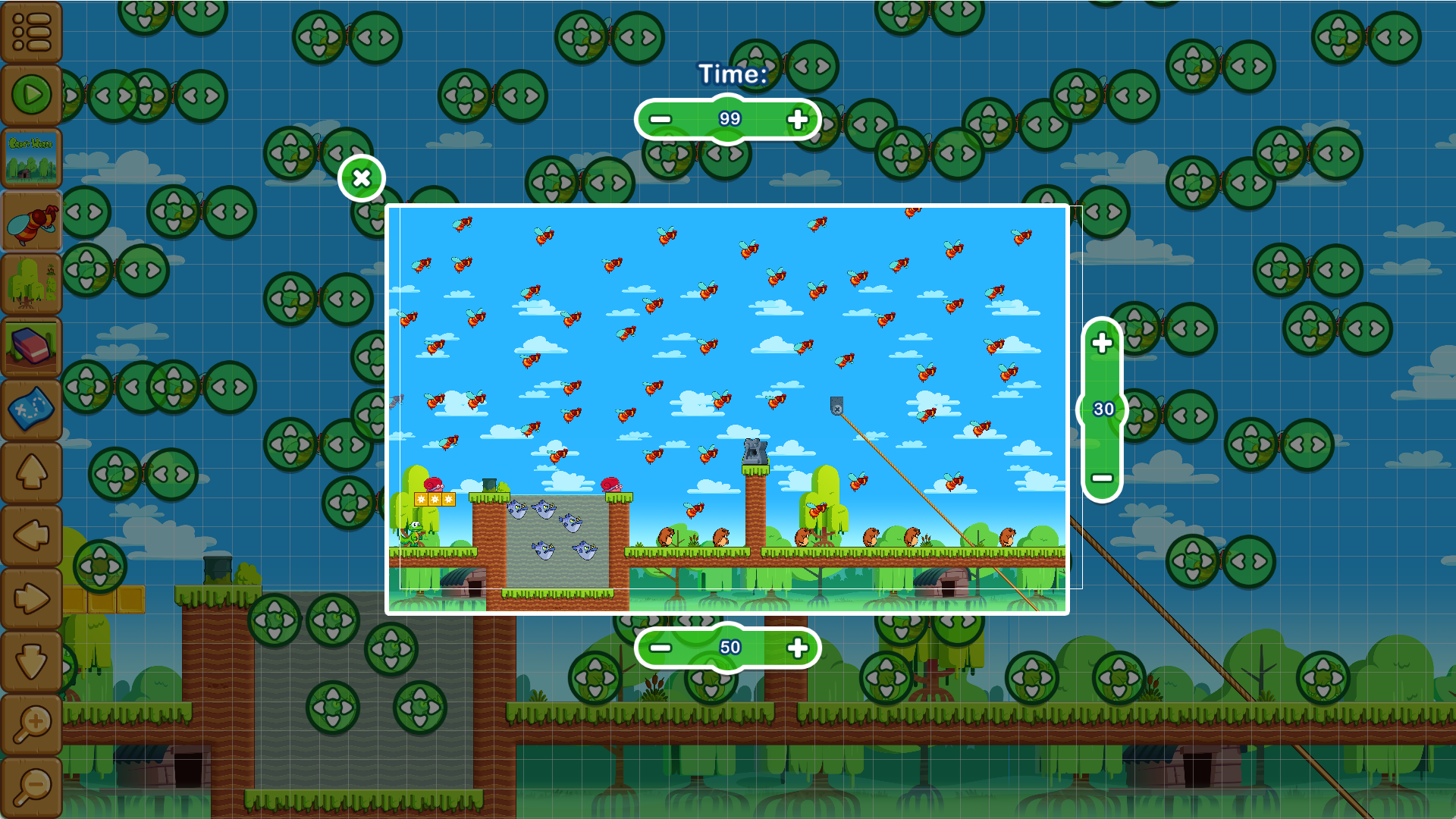 Create a level with more than 100 enemies!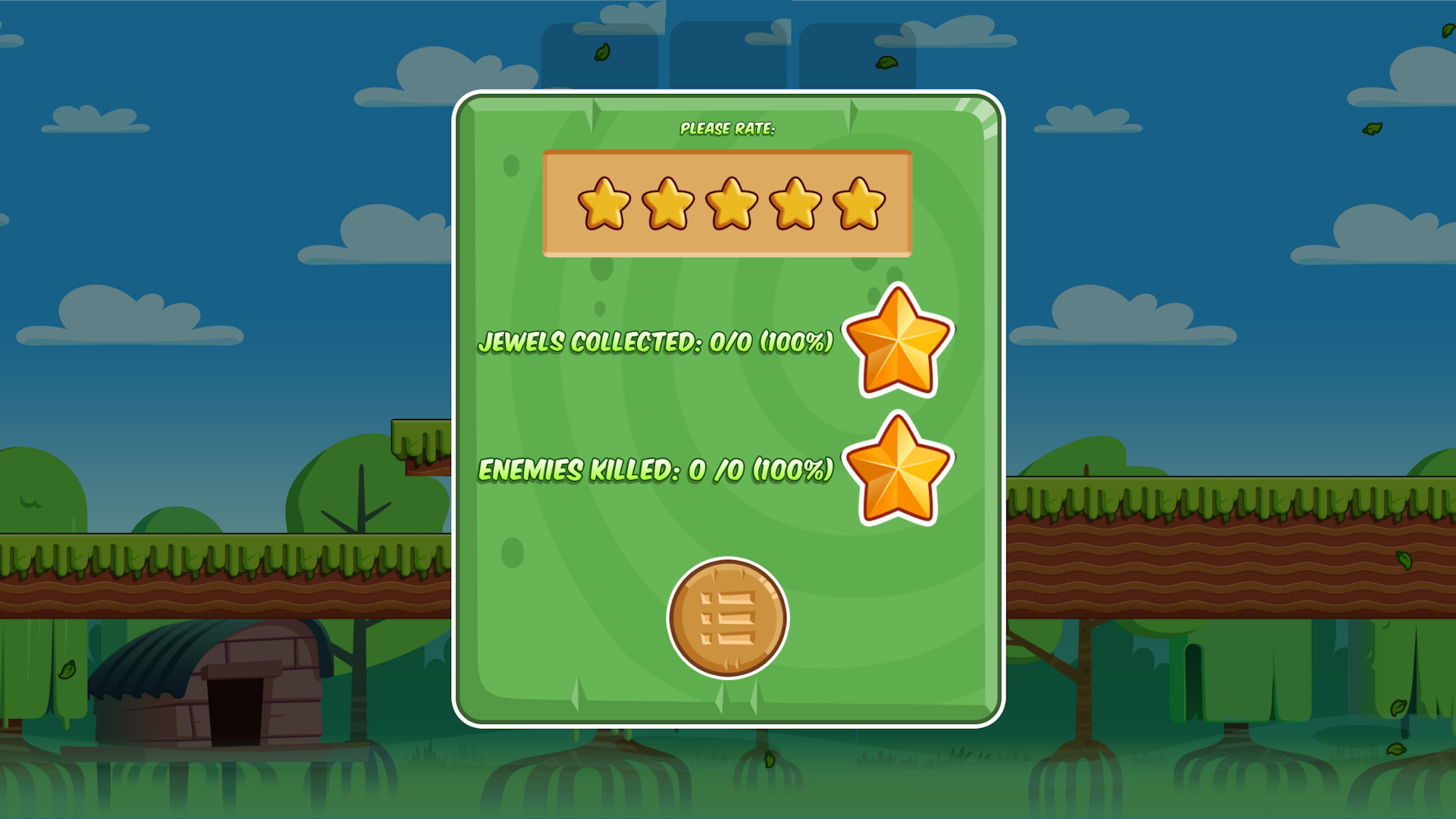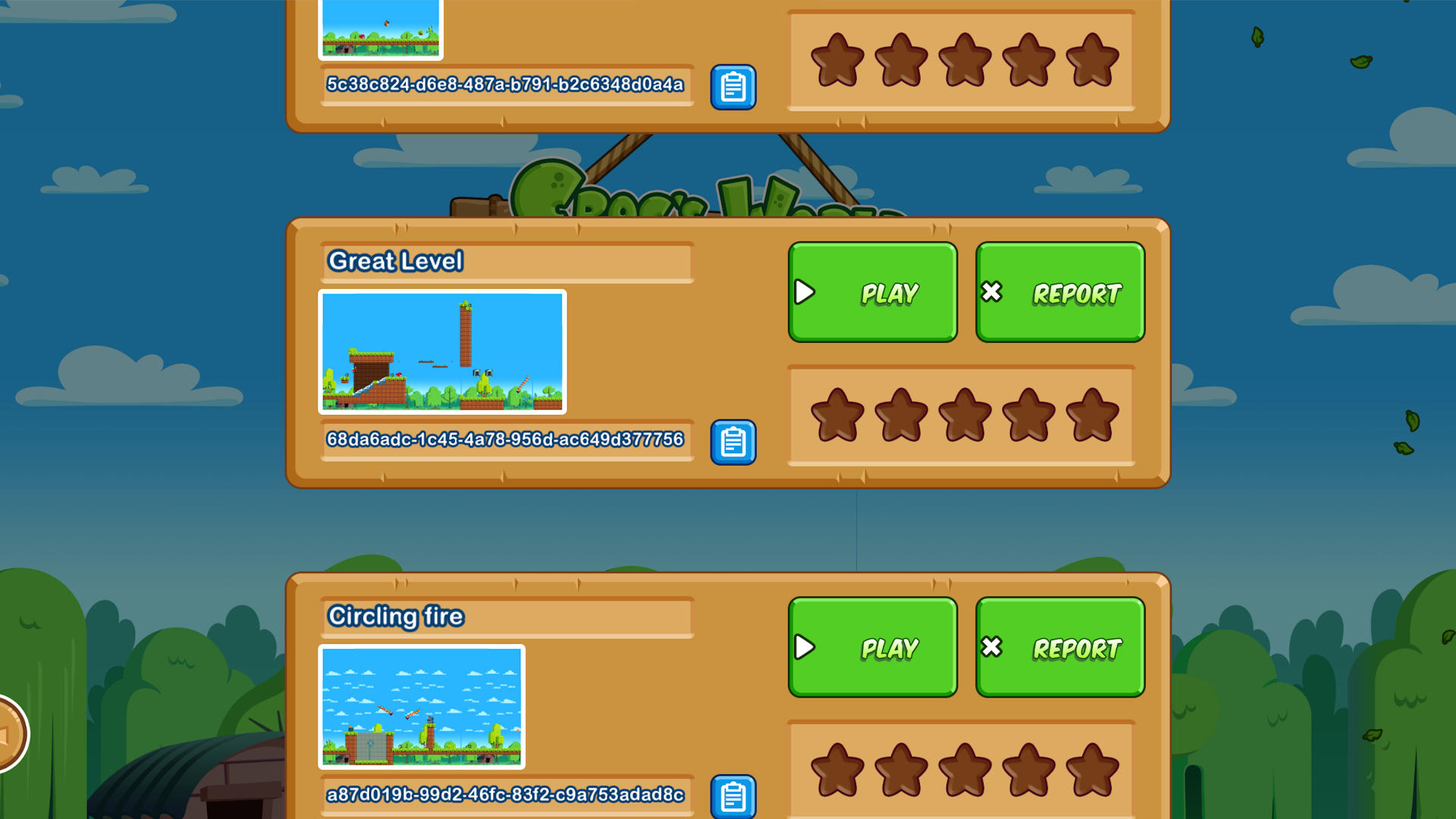 Create more than 3 levels!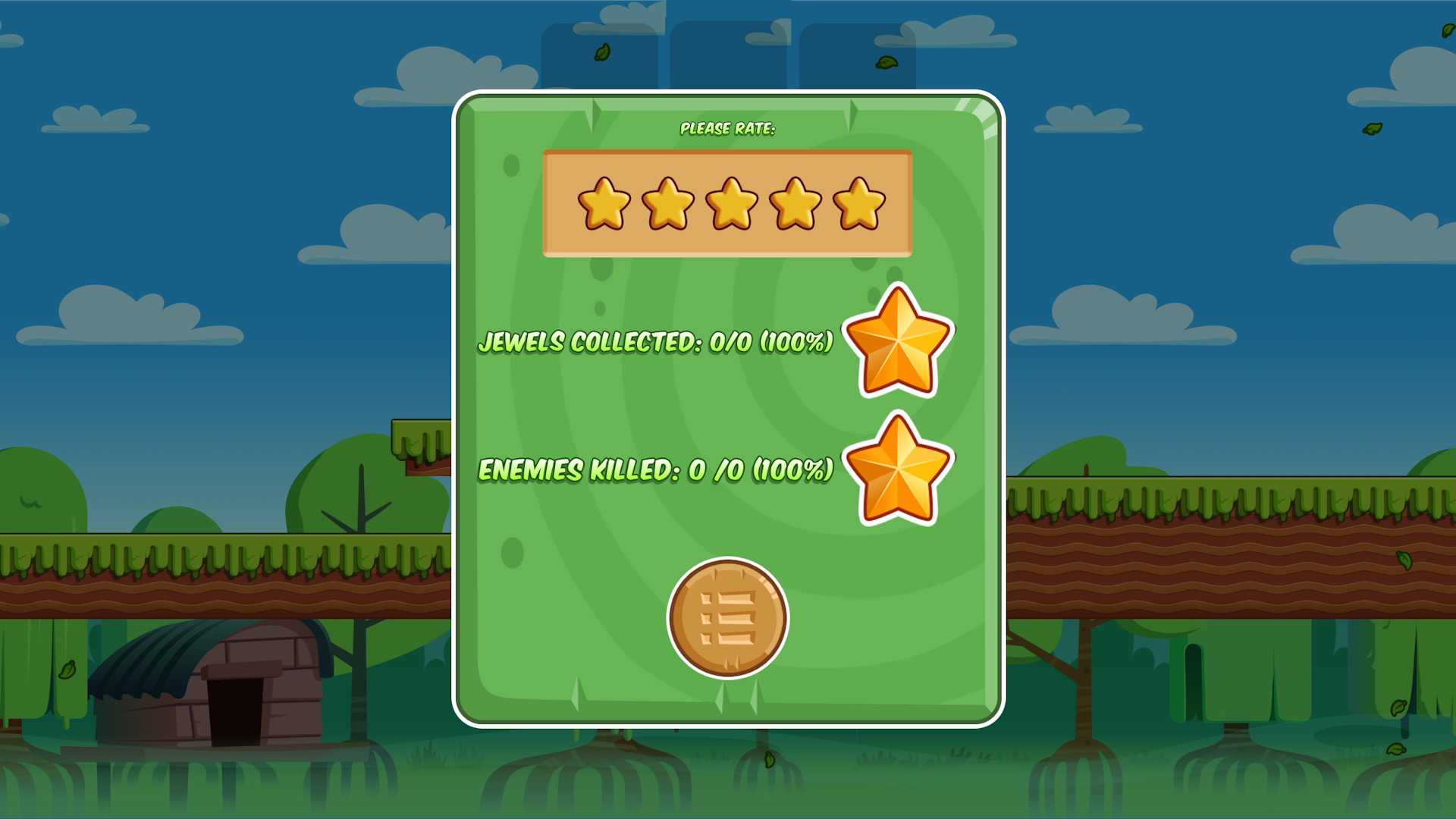 Croc's World Construction Kit 2 版本
Croc's World Construction Kit 2 系统要求
CPU
Intel Pentium E2180 2.0 GHz
CPU
Intel Pentium E2180 2.0 GHz
GPU
Intel Core HD Graphics 4400
GPU
Intel Core HD Graphics 4400
Additional input device
Gamepad
文本: English, French, German, Italian, Japanese, Portuguese, Russian
Copyright 2023 Sprakelsoft GmbH