Join Renata as she adventures across a world of mystical ruins with the titular FROGUN! Frogun is a nostalgic, old-school platformer, in which your frog-shaped grappling hook is a your best friend!
Become the best explorer in the land in this cute, charming retro themed adventure!
Renata's parents are world-renown explorers, archaeologist and inventors that travel all over the world uncovering the secrets of the past. However, in their latest adventure, they decide to leave her at the base camp - the Beelzebub ruins are said to be too dangerous!
For three whole days she waits, her pride hurt and bored out of her mind, until she realizes: if they haven't returned yet, something must have happened! In a hurry she grabs her parents' latest invention, the Frogun, and heads to the ruins to rescue them.
HEART AND CHARM
Game like it's the 90s all over again with vibrant, colorful, crispy pixelart lowpoly graphics, in modern high resolutions, while jumping, shooting and solving little puzzles in the spirit of good ol' platformers.
FROGUN respects you as a player, giving you plenty of ways to get more enjoyment out the game! Can you clear each level in a certain time? Can you collect all the items? Grab every coin? Buy every hat?
FEATURES
· Explore levels full of secrets, treasure, and adventure as you delve deeper into the ruins of Beelzebub's ruins.
· Grab on stuff, activate levers, or zipline around with the help of your trusty Frogun.
· Save Renata's parents from certain doom and help her prove to them she's a worthy explorer!
· Collect treasure from coins, to Eyemeralds, Fly Emblems, Hats and more!
· Unlock images in the gallery, bestiary entries and exploration notes.
· Race your rivals Jake and Snatch and beat Beelzebub's lackeys in boss battles.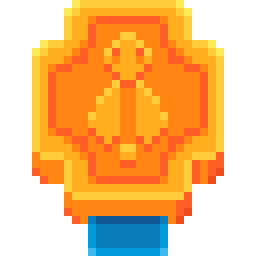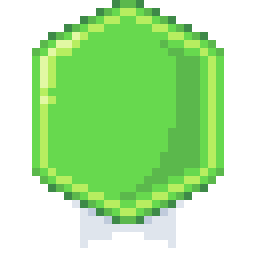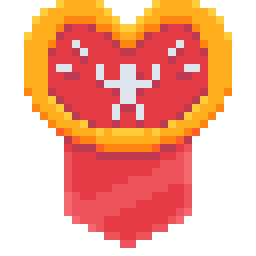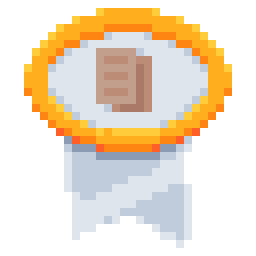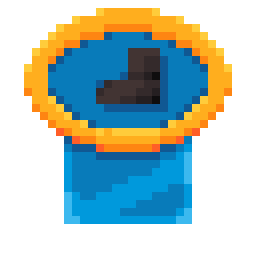 Frogun is old-school bliss. This is a 3D platformer that doesn't just capture the feel of a PS1 classic in one area, it captures the magic in every part of the package. From vivid low-poly art to simple yet satisfying gameplay, it's a must-play for anyone itching to experience another classic 3D adventure.
Frogun is great if you like collecting every last coin, but some bad levels and checkpoint issues hold it back.
There are a ton of great reasons to get into Frogun. It's got a nice level of challenge, charm for days, a fun and breezy trophy/achievement list, a silly but compelling hook and unlockable hats! I wasn't entirely in love with all of the half-dozen boss fights with a lot of them feeling a bit safe, but as a whole this is a great little package that even includes a local multiplayer "duel" mode. If a game that has you play as an abandoned child that gets around by pulling the trigger on a taxidermy-Kermit-head-turned-projectile-weapon sounds up your alley, definitely give this one a go.
CPU
Intel Core 2 Duo E5200
GPU
GeForce 9800GTX+ (1GB)
GPU
Nvidia Geforce 800 series
文本: English, Spanish (Spain), Chinese (Traditional), Japanese
FROGUN (©) 2022 by Molegato. All Rights Reserved. Licensed exclusively to Top Hat Studios, Inc.