International Basketball Manager 23
Become the basketball manager of the moment and leave your mark by leading your own dynasty. Control all the management tools that International Basketball Manager 23 puts at your fingertips to take your team to the top. Manager, your time has come!
Take control of worldwide basketball with International Basketball Manager 23
Become the best basketball manager and make your mark at the helm of your very own dynasty. Get your hands on all the management tools provided by International Basketball Manager 23 to take your team to the top. Managers! This is your moment!
You can take over world basketball with International Basketball Manager 23. Suit up and learn to deal with all the pressure from management, fans and the press. Are you up to the task?
International Basketball Manager 23 provides a full range of management tools so you can manage your team your way.
You'll have over 20 leagues from different countries and continents at your fingertips, a total of 700 clubs and almost 10,000 players. You might want to think about taking on a scout.
International Basketball Manager 23 is the only video game that simulates the market with official licenses known all over the world such as Euroleague Basketball -including Turkish Airlines Euroleague and the 7DAYS EuroCup- and other important licenses such as the Spanish acb, the French, Greek, Lithuanian and Turkish leagues, the Spanish FEB (LEB Oro), the BNXT League (Belgium and the Netherlands), the Argentine and Chilean leagues.
WHAT'S NEW IN IBM 23
Playbook: Select your plays and stamp your authority on game preparation and tactics. Bring in some of these actions for your players at crucial moments of the game. Will you steal a victory on the buzzer using your signature play?
Signing players in contract year: Players in contract year can now be signed for the following season without a transfer fee. However, this option is not as simple as it sounds because some players have a Right of First Refusal clause and their respective teams can activate it to keep them on board.
Signing U18 players: U18 players no longer have a contract with a salary and clauses and they will stay in their team until reaching senior age. To sign them, you should find out about their averages, progression and interest in signing for your team and persuade them to join you eventually.
United States College League: Compete against some of the +350 Colleges in one of the 32 conferences, improve your reputation by recruiting the best young players and fight for the title during the final phase of the Championship.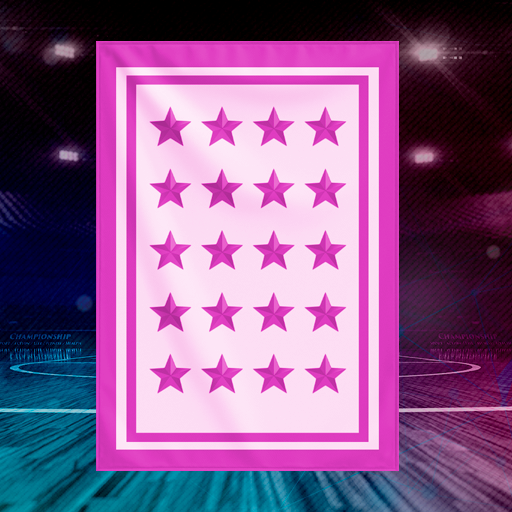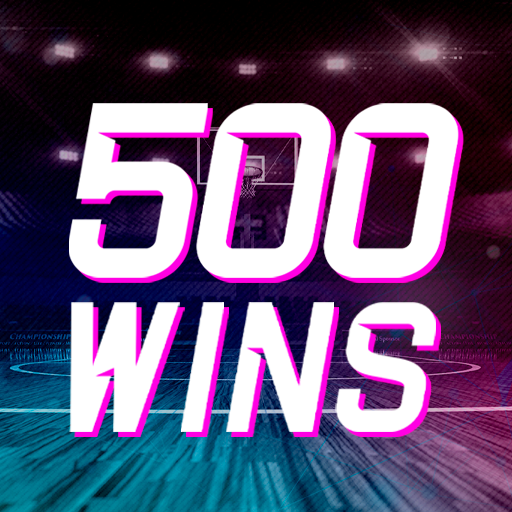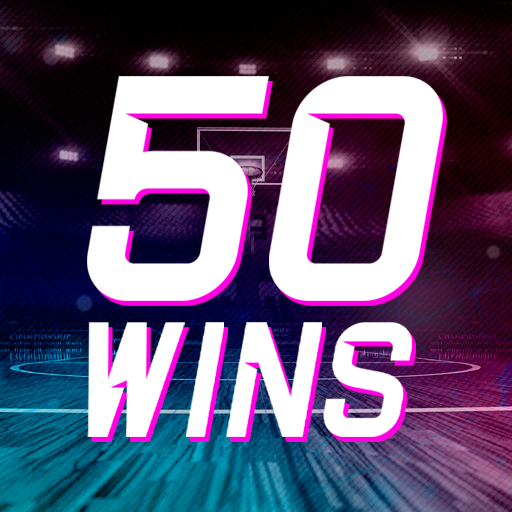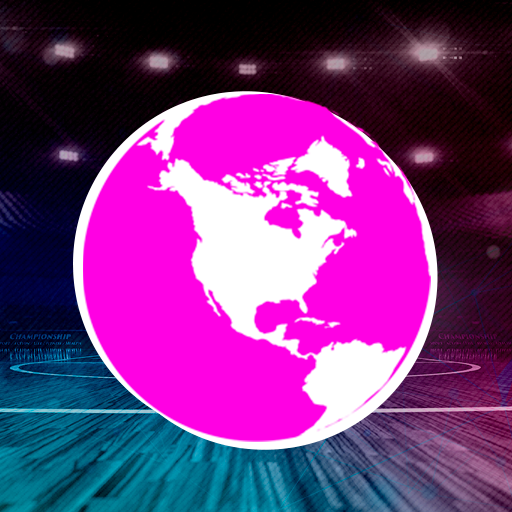 International Basketball Manager 23 系统要求
OS version
Windows 7 SP1, 8/8.1, 10
CPU
Intel I3 or equivalent
CPU
Intel I5 or equivalent
GPU
Intel GMA X4500, NVIDIA GeForce 9600M GT or AMD/ATI Mobility Radeon HD 3650 - 256MB VRAM
GPU
Intel GMA X4500, NVIDIA GeForce 9600M GT or AMD/ATI Mobility Radeon HD 3650 - 512MB VRAM
文本: English, French, Italian, Spanish (Spain), Turkish, German
UPLAY Basketball Avda. Meridiana, 350 7ºC C.P. 08027 Barcelona, SPAIN NIF: B01623370 Tel: +34 933 090 269 [email protected] Copyright 2023 | UPLAY Basketball