Monster Harvest is a monster collecting and farming action RPG with a twist! Grow, collect and mutate your crops then take them into battle
A farming adventure with a twist!
Get ready to set out on an adventure of a lifetime as you start a new life in Planimal Point. Develop your own farm, build, and customise your own house, craft your own furniture, make some delicious jams and mutate your crops to create loyal and fierce companions you can take into battle!
Discover and battle Planimals
During your journey through Planimal Point you'll discover strange Slimes which can mutate your crops in ways you would never have imagined! Depending on the season, the Slime or the crop you mutate, you'll be able to create up to 72 different mutations!
Whatever the weather!
Planimal Point has three unique seasons which will affect the way you play, with strange weather and seasons shifting what you can grow – watch out for the strange mutations as they change by season!
There are multiple different ways to build and customise the best farm in Monster Harvest! Craft and place dozens of items and take your farm to the next level by crafting artisanal items! Unlock the irrigation pipes, the pickler, and more to turn your freshly harvested crops into products ready for market.
Features
Farm with mutants! Use magical slimes to mutate the crops you grow on your farm.
Collectible Planimal companions! Some slimes mutate your crops into Planimals!
Take your loyal companions into battle as you look to save Planimal Point from the Evil SlimeCo.

Three unique seasons: Dry, Wet, and Dark - Strange weather and seasons shift what the player can grow.

Venture into the town of Planimal Point - Discover the people and creatures that live there, build relationships to gain discounts in stores.

Craft dozens of items for your farm and your house.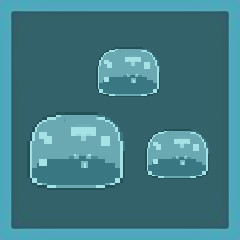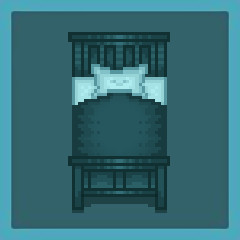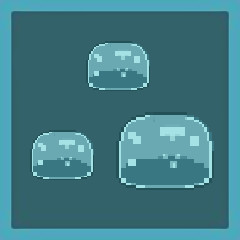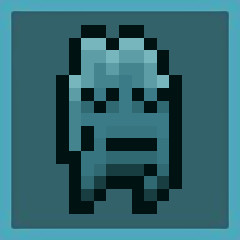 There's a lot to enjoy here, and if you're a fan of Stardew Valley or Pokemon, you owe it to yourself to check this one out.
Monster Harvest is retro in how it looks, which is great, but also in how it plays, which isn't as great. The gameplay doesn't feel addictive enough for a farming simulator, and the monster battle portion feels tacked on. I had fun with the game, but I never felt drawn into the world.
Monster Harvest is a nice mix between Stardew Valley and Pokemon but it's missing some stuff that makes both of those other games great.
文本: English, French, German, Spanish (Spain), Chinese (Simplified), Japanese, Portuguese (Brazil), Russian, Korean
Copyright © 2022 Published by Merge Games, Developed by Maple Powered Games. All rights reserved.