Simultaneously control a sword-wielding robot and a gunslinging space frog in Shoulders of Giants, an explosively colourful sci-fi roguelike. Play alone, with a friend, or as part of a four-person team, cutting through waves of enemies on a quest to rescue the galaxy!
Join us on Discord
Meet other players, discuss strategy, and follow along with development on the Shoulders of Giants Discord server!
The forces of Entropy are spreading chaos through the stars, corrupting living planets and urging on the heat death of the universe. Led by the psychic Owl, one scrappy team of space survivors are fighting to restore the balance. A mysterious mech! A sharpshooting amphibian! Together they must cut through waves of enemies and restore light and life to the galaxy!
Best friend mode: It's dangerous to go alone! Play solo, or team up with a friend, each taking control of either the frog or the robot.
Army of Four: Battle the forces of entropy in four-player online co-op. Is your teamwork strong enough to survive?
Grow as you go: Experience quick bursts of roguelike joy, as you explore, grow, and become gloriously overpowered on a never ending ride of randomized levels.
A Galaxy Far Away: Shoot 'n' slash your way through explosively colourful planets, restoring life and light to the shattered worlds as you fight.
Loot that Matters: From grappling hooks to glowing grenades, each new pickup can radically alter your power and playstyle. Mix and match abilities to create a moveset that's all your own!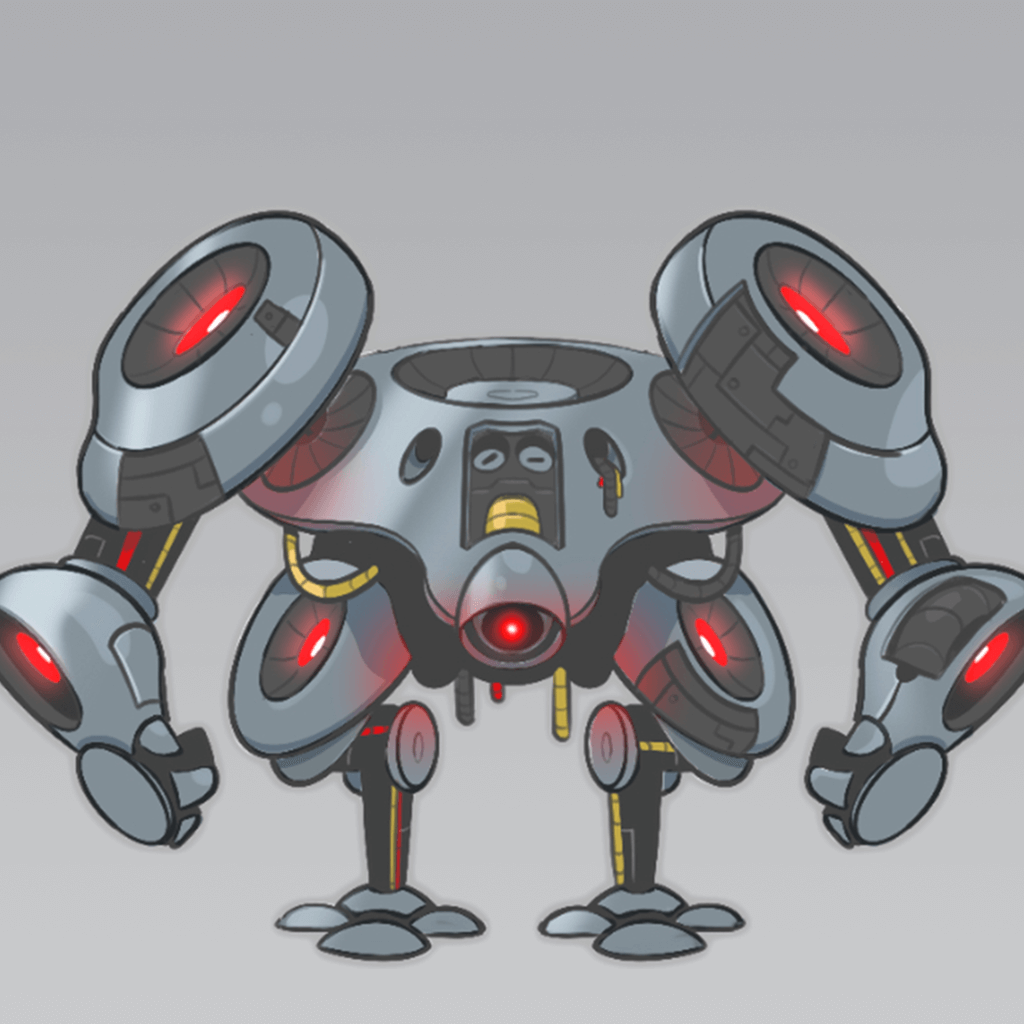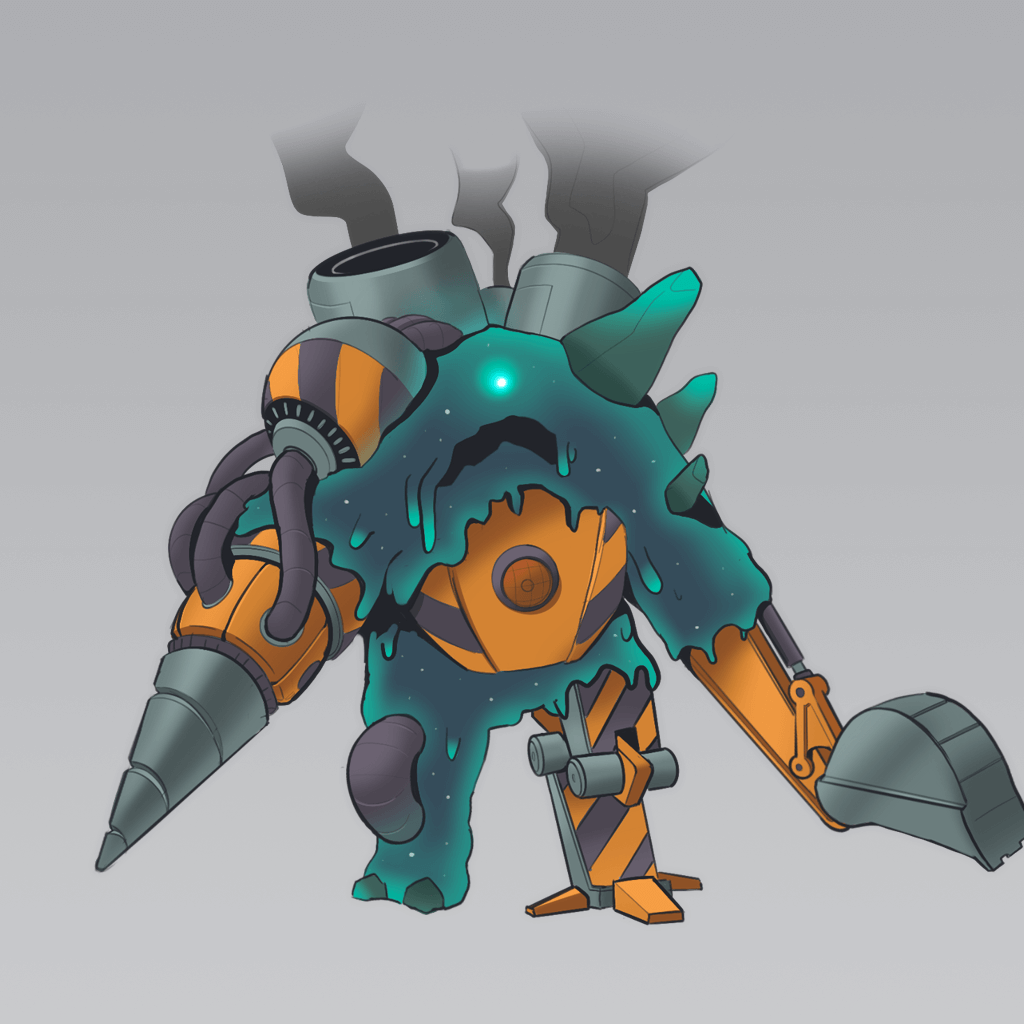 The First Law of Thermodynamics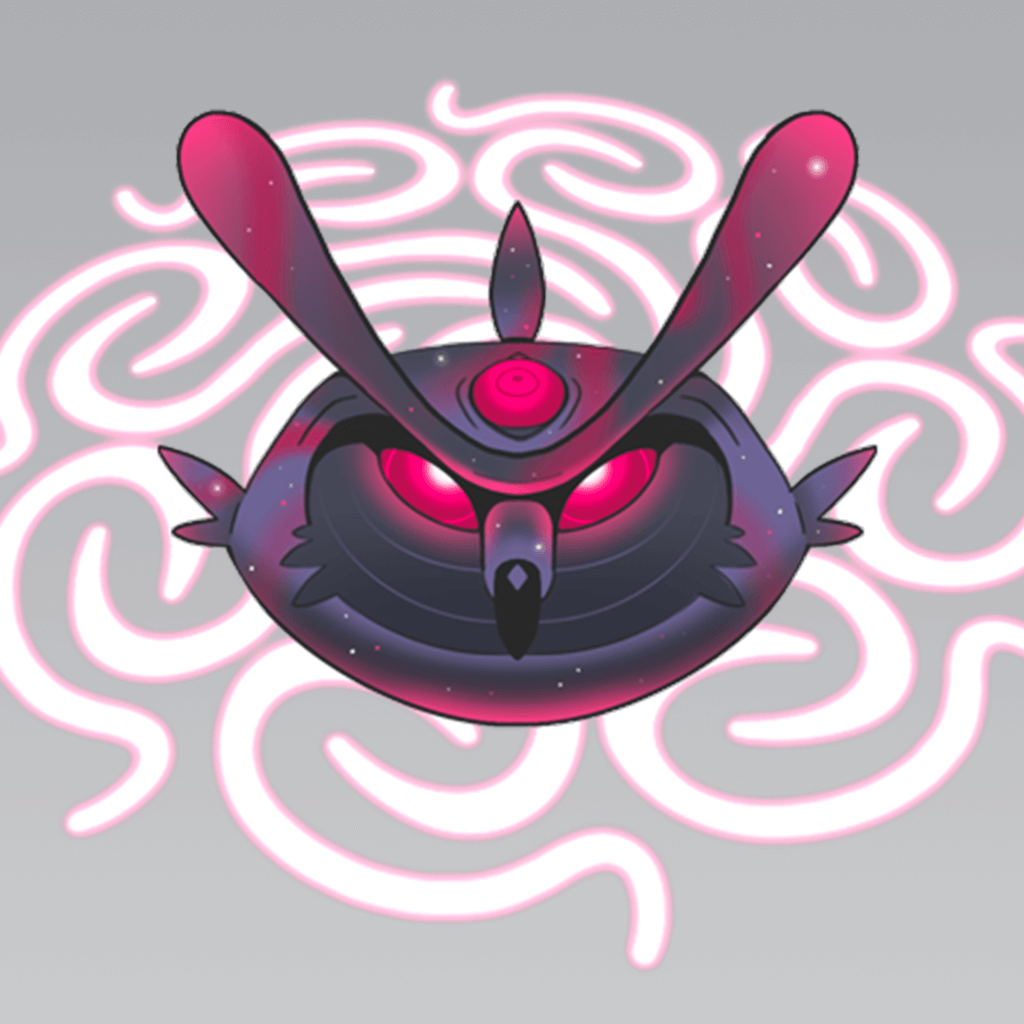 The Third Law of Thermodynamics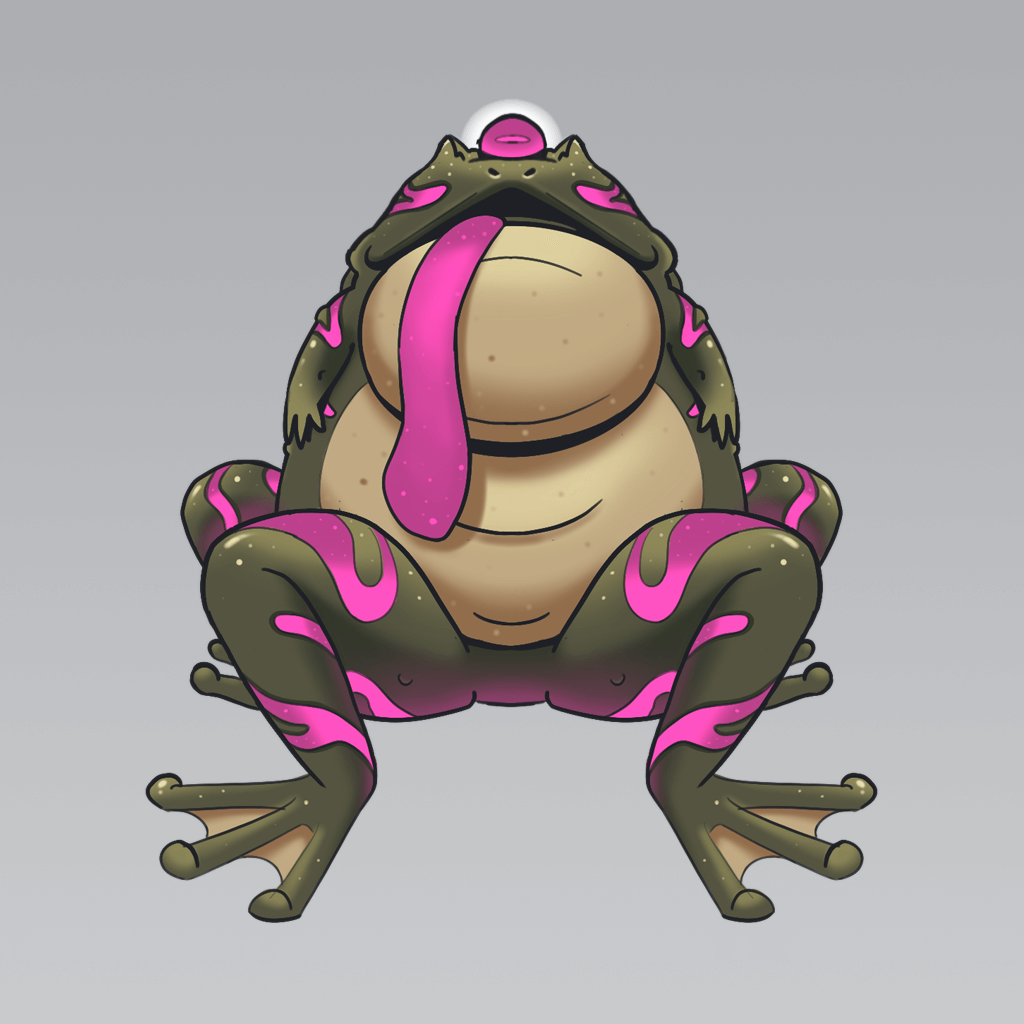 The Second Law of Thermodynamics
On the Shoulders of Giants
OS version
Windows 7 (64-bit)
OS version
Windows 10 (64-bit), Windows 11 (64-bit)
GPU
NVIDIA GeForce 760, AMD Radeon R7 270X
GPU
NVIDIA GeForce GTX 1060, AMD Radeon RX 470
Additional input device
Gamepad
Additional Notes
Game still in development; all requirements subject to change.
文本: Portuguese (Brazil), French, English, Spanish (Latin America), German
©Moving Pieces Interactive 2022. All Rights Reserved