Train World is a railroad simulator that allows you to design, manage and operate your own railway network. Start at the dawn of railroad technology and evolve into a modern railroad company. Deliver cargo and transport passengers, open new regions and expand your network.
Why should you be interested in Train World?
Trains! Lots of them and all kinds in a scenic world. Hauling thousands of tons of cargo or carrying passengers at lightning speed across beautiful landscapes. Be it a steam carefully creeping over the wooden bridge, a multi-engine hundred cars long coal hauler, or a high-speed passenger express all are present in Train World.
Yes, the maps are huge. There are a lot of beautiful places just waiting to be discovered. Maps are divided into regions. Unlocking the region will let you grow your rail network and unveil more scenic places and more cargo and passengers to transport. Don't worry about waiting for the train to arrive at the station, up to 8X time speed will let you choose your pace of gameplay.
All the goodies of the true economic train simulation strategy are present. Plan your network, build rails and stations, manage lines and trains, and advance toward newer more powerful, faster trains.
Here is the list of features:
lots of locomotives and cars to build your train sets
3 time periods with distinct visuals
more than 30 cargo types to transport
dynamic economy system
research that will take you from early steam trains to modern times
multiple bridges, tunnels, and tracks types
passenger and dedicated cargo stations
task system for earning extra cash
classical top-down view with zoom and detailed map
My name is Dmytro, I am from Ukraine, and I've been a game developer for over 10 years. For the past two years, I've been working on Train World. I do enjoy transportation games a lot and always wanted to make one, especially about trains. I hope you like it!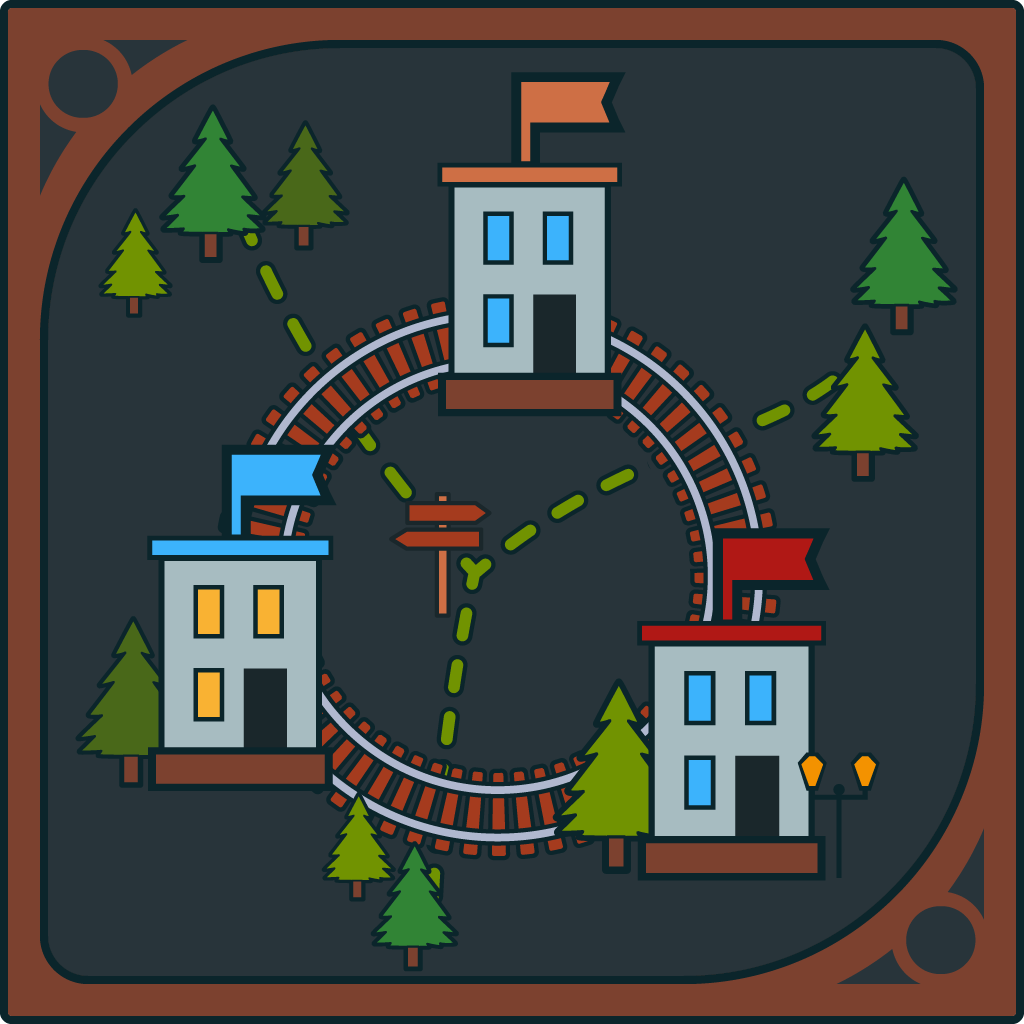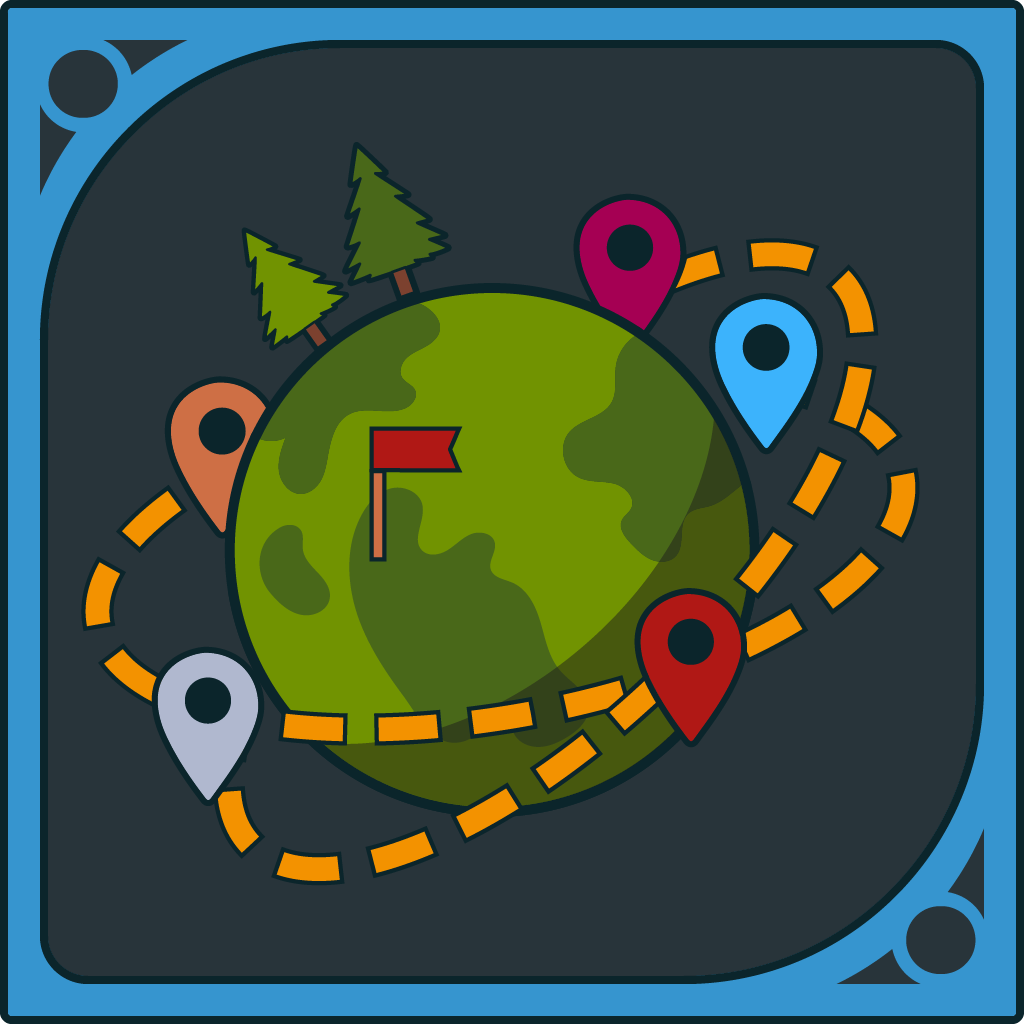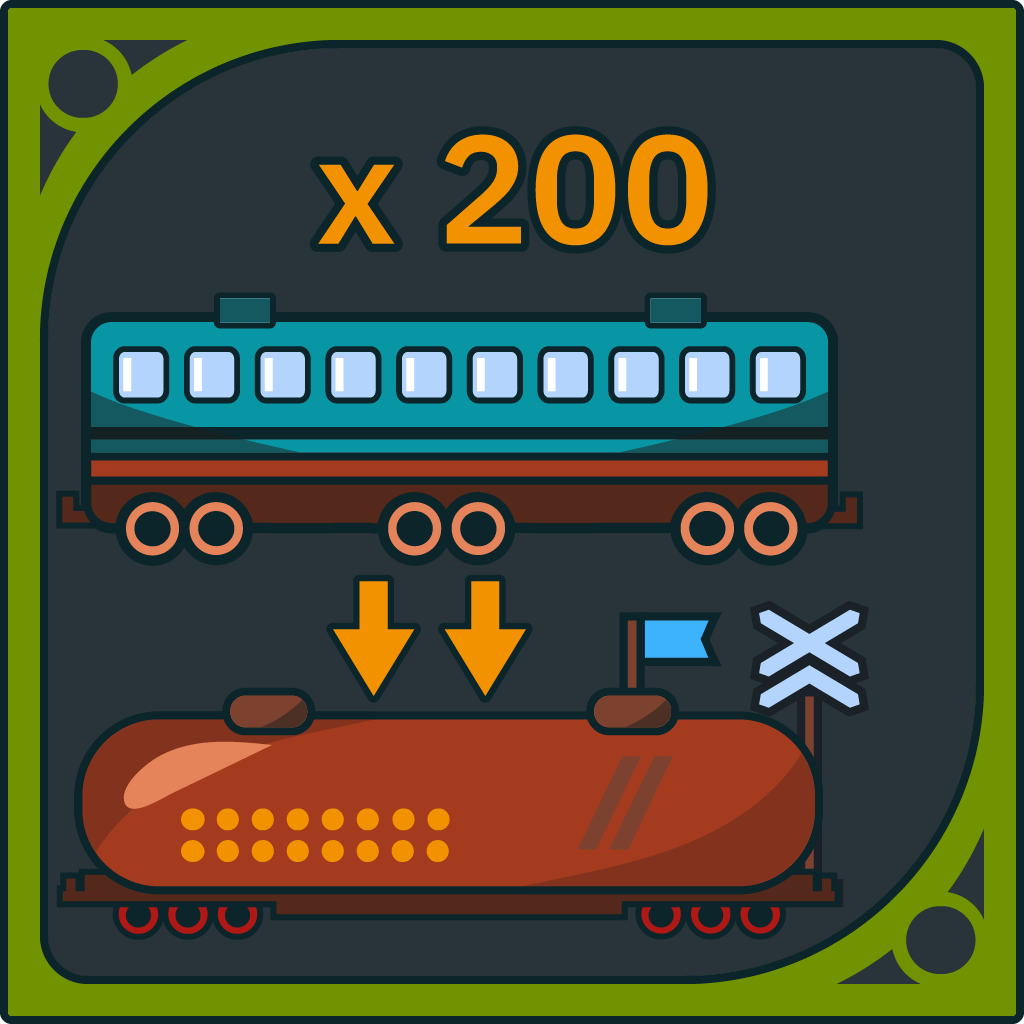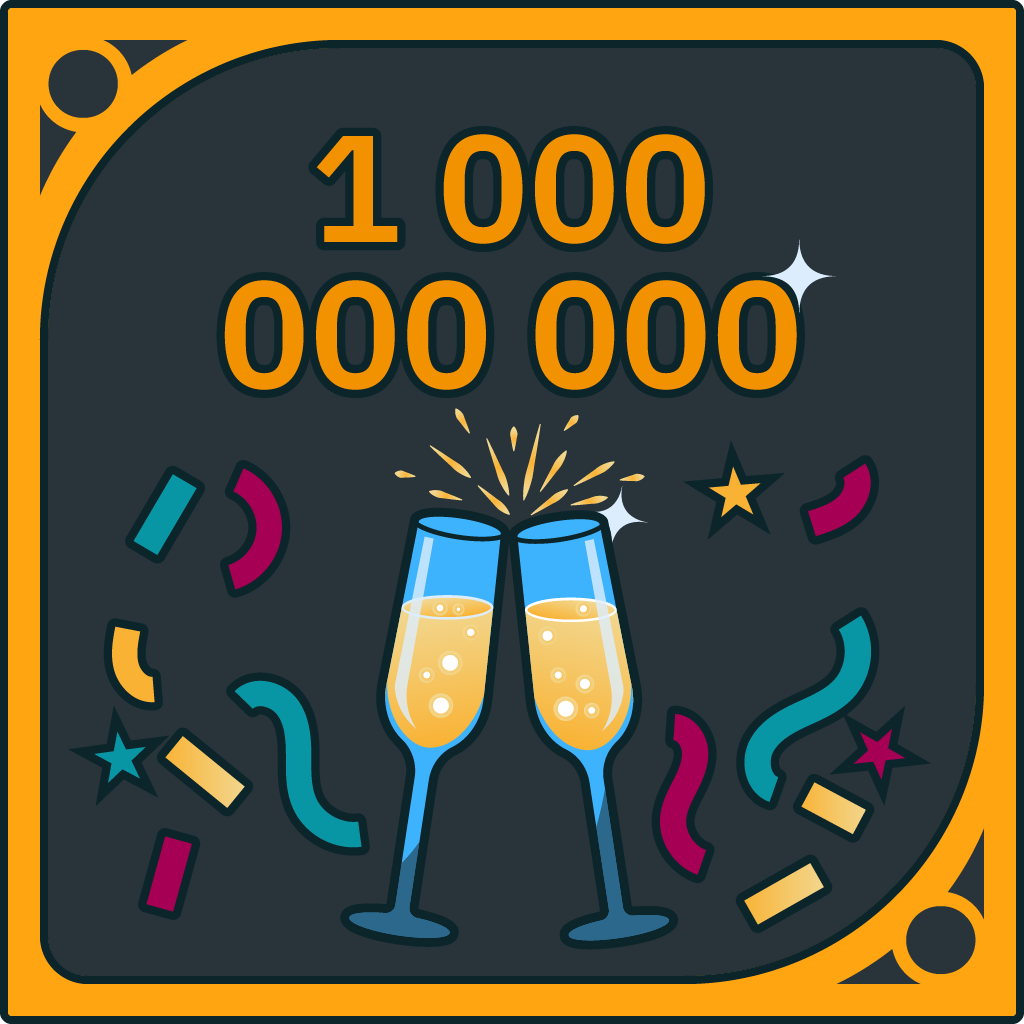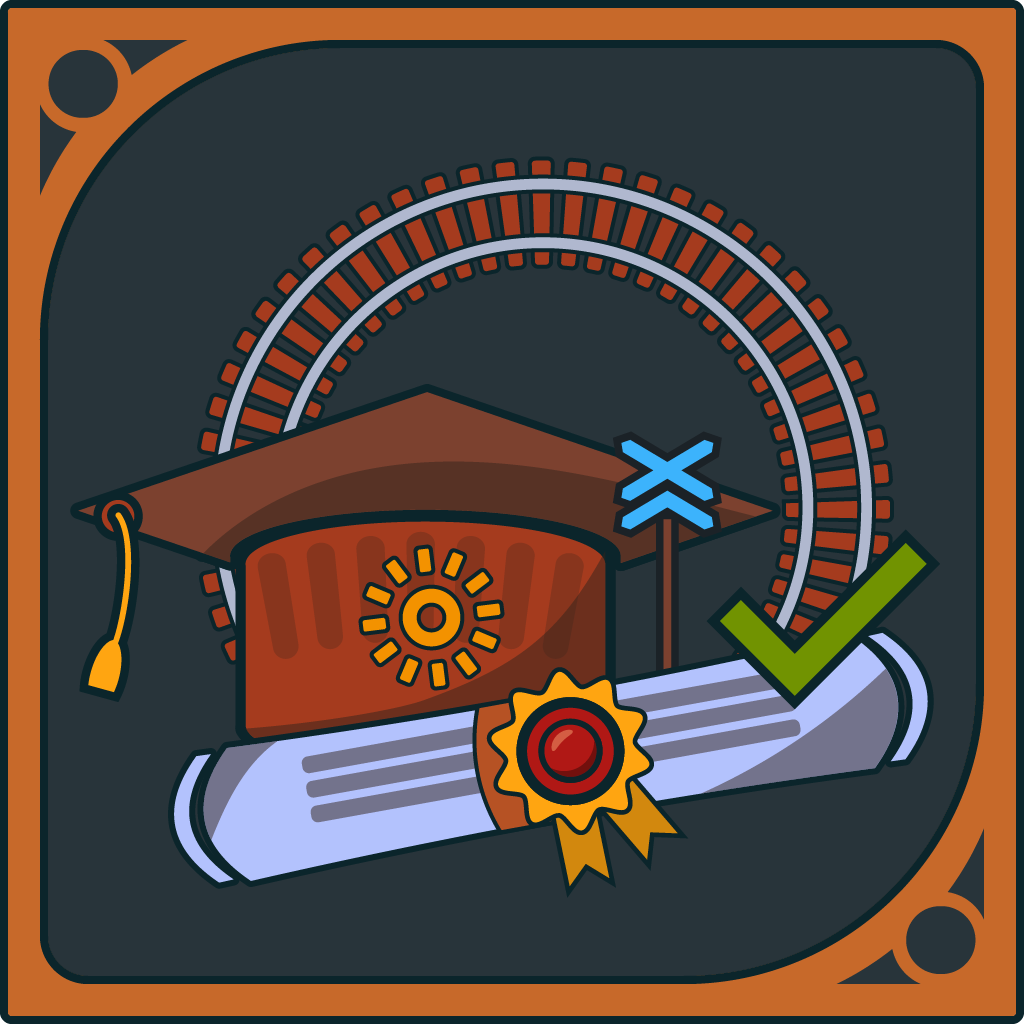 CPU
Intel Core i5-2320 or AMD Ryzen 1500X
CPU
Intel Core i5-7300 or AMD Ryzen 1600X
GPU
nVidia GeForce GTX 960 or AMD Radeon R9 280 or better (2048MB VRAM or more, with Shader Model 5.0)
GPU
nVidia GeForce GTX 1070 or AMD Radeon R9 390 or better (2048MB VRAM or more, with Shader Model 5.0)
文本: English, French, German, Polish, Russian, Spanish (Spain), Ukrainian
This game is fictional. Unauthorized copying, alteration, reverse engineering, decompiling, transmission, public performance, rental, pay for play, or copy protection circumvention is prohibited & violates EULA. All other marks and trademarks are properties of their respective owners. All rights reserved.