Never let your light go out. Wield a powerful flame, overcome menacing creatures and explore the shadows of a ruined castle in this compelling 2.5D action adventure platformer which features a unique dynamic difficulty system.
FIGHT BACK AGAINST THE DARKNESS WITH FIRE
Face mysterious foes in battle with a powerful flame that shines bright in even the darkest corners of the castle. Ignite the warrior inside and burn your light even brighter to learn new abilities that not only harden you in battle, but which also unlock new unseen areas to explore.
A DYNAMIC IN-GAME DIFFICULTY SYSTEM
Use the ignis adaptable difficulty system to your advantage to move quicker and deal increased damage to your foes. However, beware, as your adversaries will also scale alongside you, becoming tougher to take down. Will you take the risk and power up your knight?
SOLVE MYSTERIES INSIDE SURREAL PAINTINGS
Enter mysterious paintings that lead to a surreal, unexplored world of wonders. Discover the secrets that lie inside their canvases, and adapt as the world inside the painting shifts around you.
2.5D PLATFORMING ACTION
Challenging platforming sections filled with traps and enemies will put your skills to the test. Traverse through the enchanted libraries, the breathtaking balconies and the perilous armory of the castle in order to reach your journey's end.
STUNNING VISUALS AND CHARACTERS
Explore breathtaking vistas across a diverse set of environments brimming with characters to meet, and stories to discover. Each character will further your understanding of this surreal world, and help you discover your place within it.
BRING BACK THE LIGHT
Play as an enchanted candle holder trying to restore the light to its home, Do you have what it takes to journey deep into the heart of an abandoned castle?
Does your flame represent hope?
Or will it bring nothing but destruction?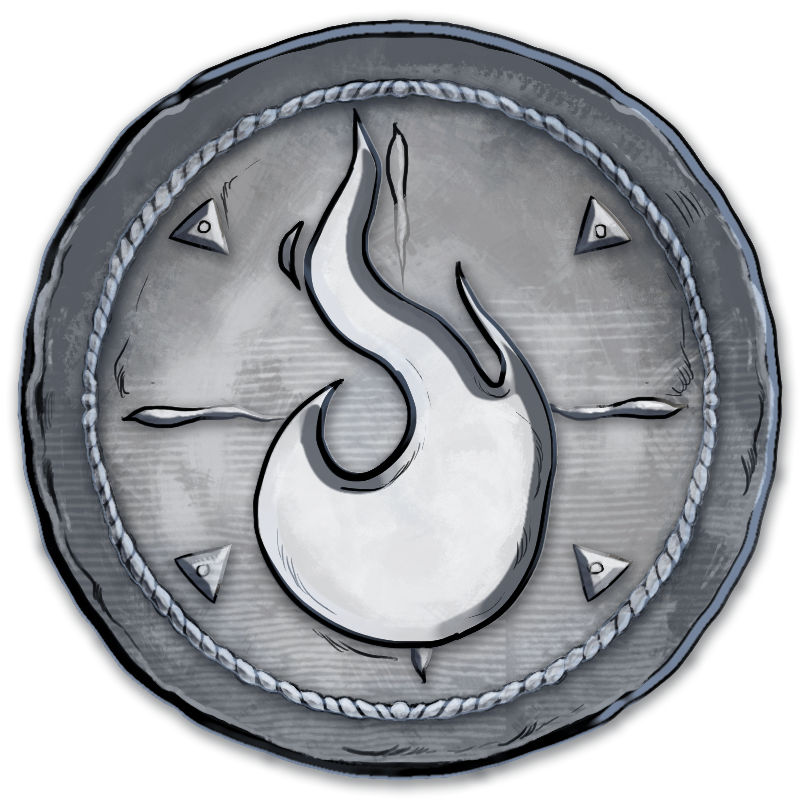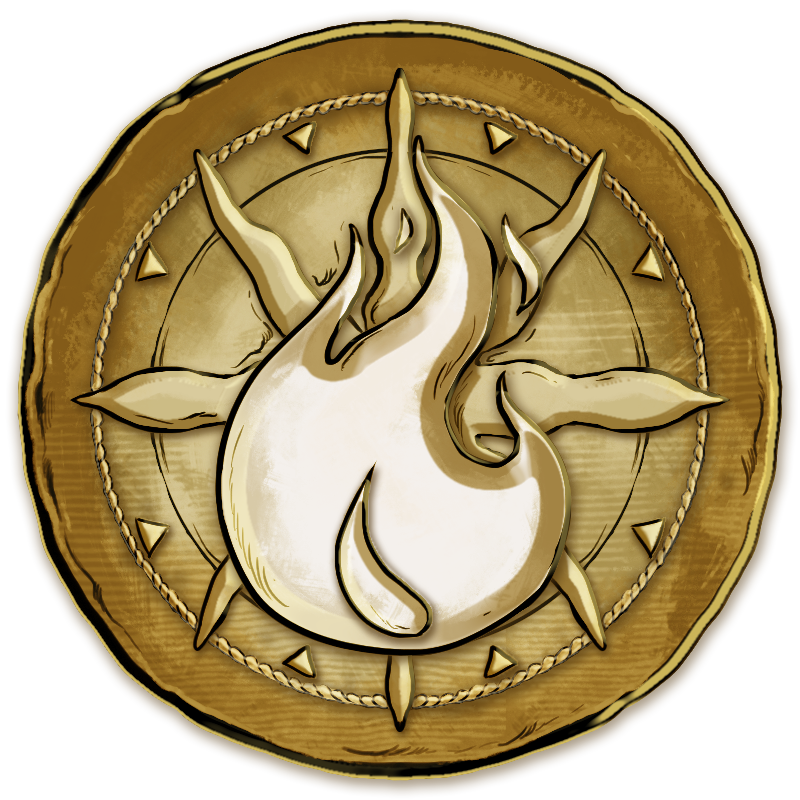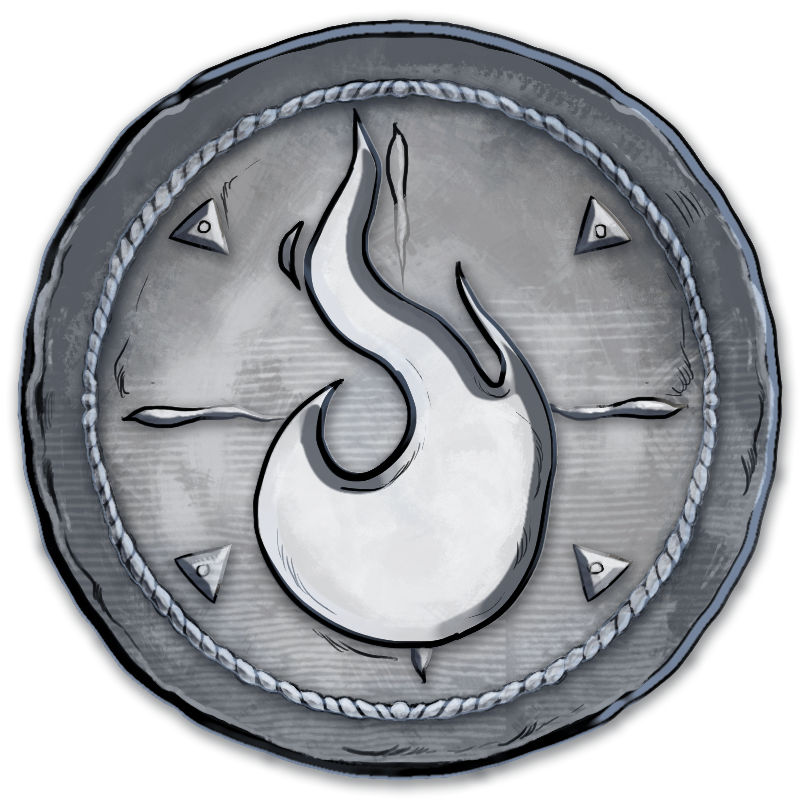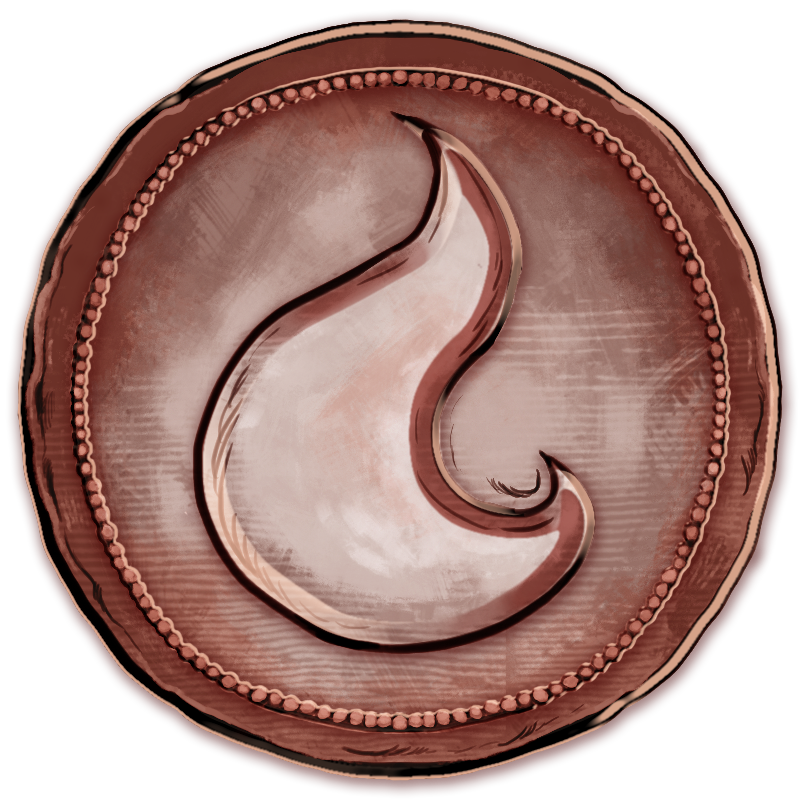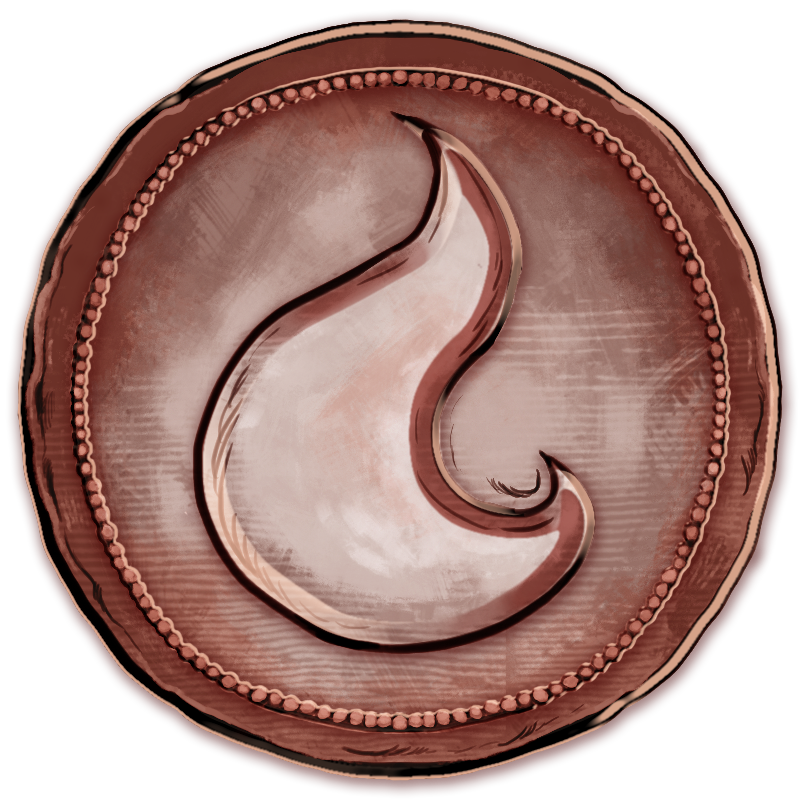 OS version
Windows 10 or higher
CPU
Intel Core i5-4590 or AMD FX-8350
GPU
Nvidia GeForce GTX 770 2GB
GPU
Nvidia GeForce GTX 1060 3GB
Additional input device
Gamepad
文字: Chinese (Simplified), English, French, German, Japanese, Portuguese (Brazil), Spanish (Latin America), Spanish (Spain)
2019 - 2023 DRACMA STUDIOS SAS DE CV. All Rights Reserved.