Take on a howling challenge in Full Moon Rush! A classic shoot 'em up bullet hell masterpiece with a boss rush twist. With 10 epic battles and old-school graphics, you'll need expert shooting skills to survive. Customizable health and Assist Mode make it accessible to all.
Full Moon Rush is a high-octane bullet hell game that will put your shooting skills to the test! As a powerful werewolf, you'll face off against various monsters and machines in a thrilling boss rush experience. With 10 epic battles ranging from medium to brutal difficulty, you'll need lightning-fast reflexes and expert strategy to come out on top.
This classic shoot 'em up features old-school graphics and sound that will transport you back to the golden age of arcade gaming. But don't be fooled by the retro aesthetic - Full Moon Rush is a modern bullet hell masterpiece that will push you to your limits.
Adjustable health settings allow you to customize the game to your play style, whether you're a hardcore bullet hell veteran or a more casual gamer. And if you need extra help, the Assist Mode makes the game more accessible for everyone.
Get ready to howl at the moon and take on the ultimate challenge in Full Moon Rush! This game is a must-play for fans of bullet hell, boss rush, and shoot 'em up games.
Featuring:
15 challenging boss battles.
Old-school graphics and sound.
Customizable health settings.
Assist Mode for accessibility.
Thrilling boss rushes with monsters and machines.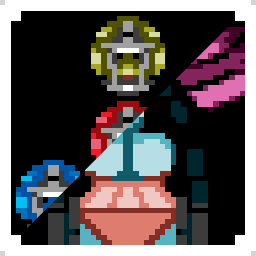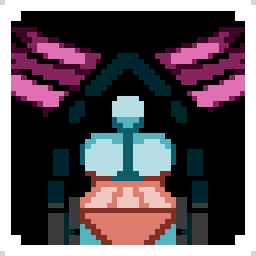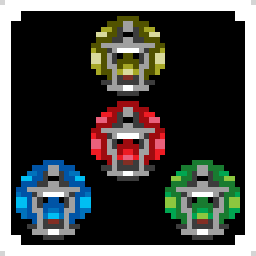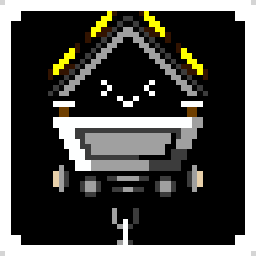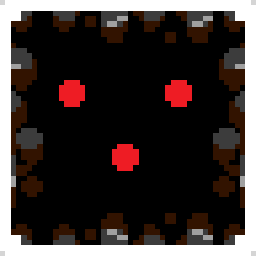 文字: English, French, Italian, German, Spanish (Spain), Turkish, Chinese (Simplified), Japanese, Russian
2022 © Meridian4. All rights reserved. All other trademarks and copyrights are the properties of their respective owners.