Nickelodeon All-Star Brawl
Brawl it out with your Nickelodeon favorites in epic platform battles.
Brawl it out as your favorite Nickelodeon characters in bombastic platform battles! With a power-packed cast of heroes from the Nickelodeon universe, face-off with all-stars from SpongeBob Squarepants, Teenage Mutant Ninja Turtles, The Loud House, Danny Phantom, Aaahh!!! Real Monsters, The Wild Thornberrys, Hey Arnold!, Rugrats, and more to determine ultimate animation dominance. With unique move sets and attacks inspired by their personalities, each character has an individual style of play enabling endless action for Nickelodeon's legion of fans. Select your favorite and then let the intense brawls begin with online and local multiplayer action.
• Playable characters include SpongeBob, Lincoln Loud, Ninja Turtles Michelangelo and Leonardo, Oblina from Aaahh!!! Real Monsters, Invader Zim, and many more!
• 20 themed levels like Jellyfish Field from the Spongebob Squarepants series, Technodrome from Teenage Mutant Ninja Turtles series, plus many more!
• Each character offers a completely different and innovative playstyle and move set drawn from their lovable personalities
• Battle your friends locally with up to 4 players simultaneously or in online competitive multiplayer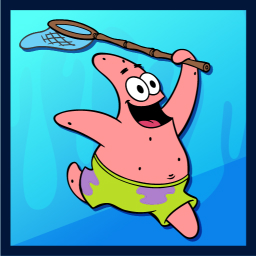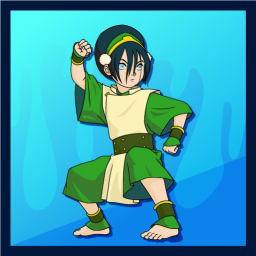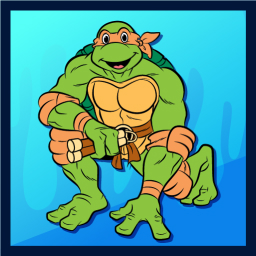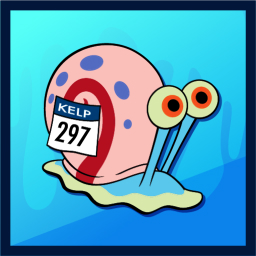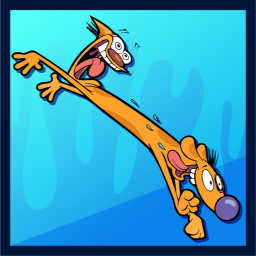 Nickelodeon All-Star Brawl DLC 與附加內容
Nickelodeon All-Star Brawl 評價與評論
Nickelodeon All-Star Brawl is definitely more than just Nickelodeon Smash Bros., but you'll need to be willing to overlook some pretty substantial flaws to find the surprisingly nuanced fighter underneath the surface.
Nickelodeon's characters and stages translate well into Nick Brawl with easter eggs of character-favorite moments hidden in each move. However, it's missing the accessibility and party feel of other platform fighters
Nickelodeon All-Star Brawl offers a smashing competitive experience… but that's about all the substance it has.
Nickelodeon All-Star Brawl 系統需求
OS version
64-bit Windows 7, Windows 8.1, Windows 10
OS version
64-bit Windows 7, Windows 8.1, Windows 10
CPU
Intel Core i5-4430 / AMD FX-6300
CPU
Intel Core i5-6600K / AMD Ryzen 5 1600
GPU
NVIDIA GeForce GTX 960 2GB / AMD Radeon R7 370 2GB
GPU
NVIDIA GeForce GTX 1060 3GB / AMD Radeon RX 580 4GB
文字: English, Italian, French, Spanish (Spain), German, Catalan, Dutch
©2021 Viacom International Inc. All Rights Reserved. Nickelodeon, Aaahh!!! Real Monsters, Nickelodeon Avatar: The Last Airbender, CatDog, Danny Phantom, Loud House, Invader Zim, The Ren & Stimpy Show, Rugrats, SpongeBob SquarePants, Teenage Mutant Ninja Turtles, The Wild Thornberrys and all related titles, logos and characters are trademarks of Via