Outbreak: Epidemic Viral Terror

包含僅建議

17

歲以上人士接觸的成人內容
Outbreak: Epidemic Viral Terror
Return to the world of co-op survival horror with classic gameplay, strict inventory management, crushing enemies, horrific difficulty and more as you and a group of survivors try to survive the epidemic.
Blast your way through the undead epidemic in this non-stop action-focused horror nightmare!
Beware! This survival horror nightmare is designed to look, play, and sound like a brutally difficult and archaic '90s era experience. It's part of the legacy Outbreak series and was developed by a solo developer a long time ago, but this version includes some quality of life improvements and modifications. Only proceed if you're comfortable experiencing a truly retro, and extremely indie, experience with rough edges but lots of love for the genre. So... if you're brave enough to face these fears...
The infection spreads like never before in Outbreak: Epidemic Viral Terror, the first action-focused survival horror nightmare from Dead Drop Studios.
Experience the nationwide epidemic as you and a friend lead Gwen, Renault, Kara and Tom through the undead apocalypse. Outbreak: Epidemic features the series classic tough-as-nails survival horror gameplay across the Campaign Mode, Onslaught Mode and Experiments Mode.
Experience the nightmare close up through over-the-shoulder claustrophobic gameplay as you blast and slash your way through the epidemic.
Splitscreen Co-op: Play the entire game in 2-player local splitscreen co-op!
OTS: Claustrophobic over-the-shoulder gameplay brings the nightmare alive.
Defense: Utilize numerous firearm and melee weapons against the undead.
Story Mode: Experience the epidemic first hand as you fight through the story.
Onslaught Mode: Take out hordes of the undead with limited supplies.
Experiments Mode: Bonus modes with a unique spin on survival horror.
Explore: In Campaign Mode search areas, read logs, find keys and solve puzzles to survive.
Difficult: Play across multiple difficulty modes.
Big Screen: Customizable gamepad, mouse and keyboard controls.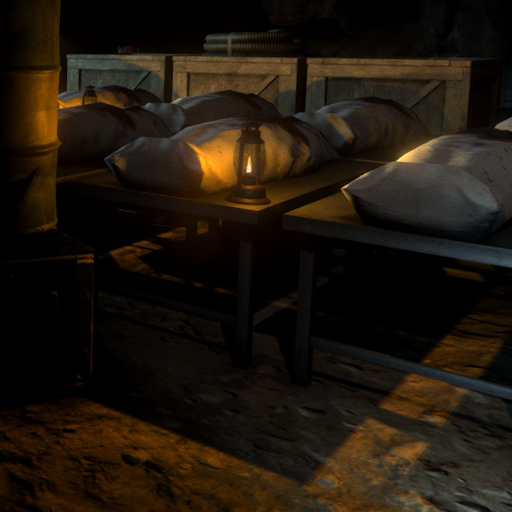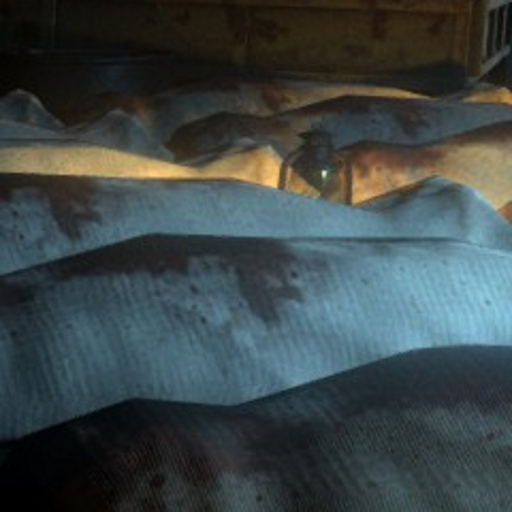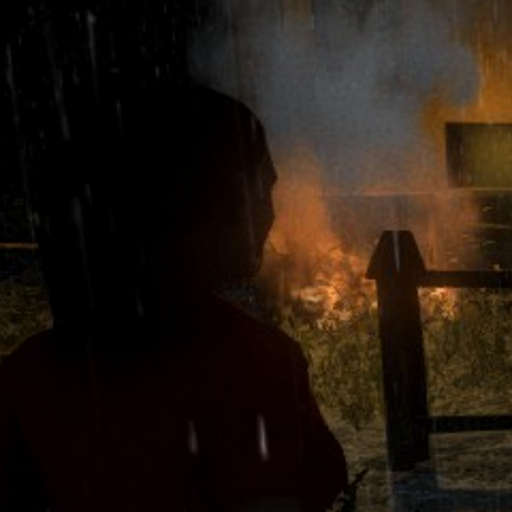 Not Even Breaking a Sweat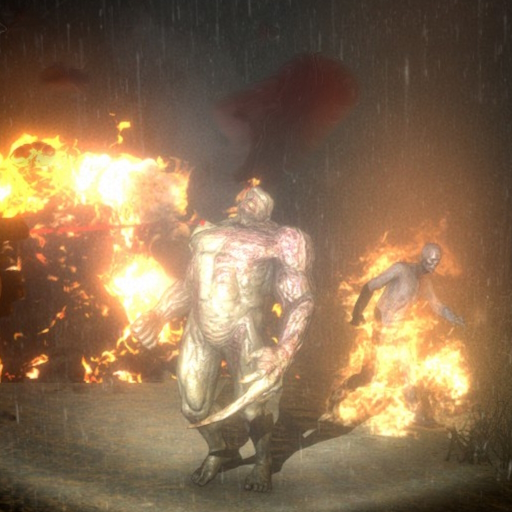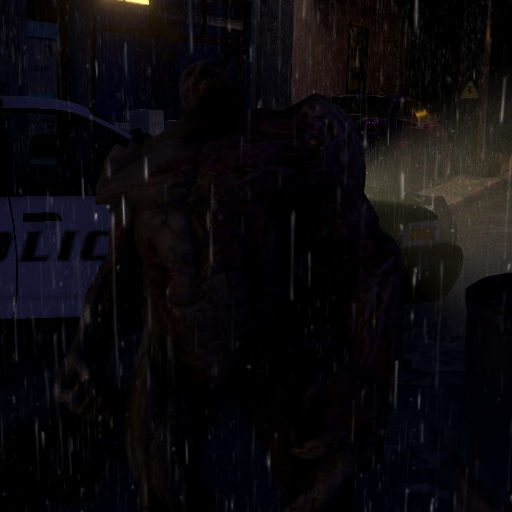 Outbreak: Epidemic Viral Terror 系統需求
OS version
Windows (7/8/10) 64-bit
OS version
Windows (7/8/10) 64-bit
GPU
Geforce GTX 750 TI / AMD Radeon R9 270X
GPU
NVIDIA Geforce GTX 970 / AMD Radeon R9 290X
Additional input device
Gamepad
Copyright 2016-2023 Dead Drop Studios LLC. All Rights Reserved.