EBOLA 2

contains mature content recommended only for ages

17

+
EBOLA 2 is created in the spirit of the great classics of survival horrors. In this game, you will control the main character with a first-person camera which makes you feel like you're in a real horror movie.
DESCRIPTION OF THE GAME:
There was an accident at the "Krot 529" secret facility where different viruses and vaccines against them were created. Neither of the staff members of the facility gets in touch. A special emergency team was sent into the underground scientific laboratory to recover the consequences of the accident.
You will become of the specialists. What will wait for you in the secret laboratory? Find it out yourself!
All characters, events, music and locations are completely fictional, any coincidences with real people, other works, films and games are random.
FEATURES:
Large game map
• 10 floors, "Krot-529" scientific underground station.
• Each floor has a unique interior.
Interaction
• It is possible to interact with many objects.
• Non-linearity.
Opponents
• Various enemies, confront the enemies, explore dark rooms - all this will stand in the way to the salvation of the character.
• Unique epic bosses.
• A large number of weapons.
Unknown danger, undiscovered world
• The game will give you unrivaled surge of adrenaline, an exciting storyline and unimaginable horrors. The world around the player will change; danger lurks at every turn.
The revival of the genre
• A well-designed environment and properly selected lighting create an atmosphere of horror, high-quality audio sounds – all this creates a unique world of the game, which keeps you at the peak of tension from the beginning till the end.
It is recommended to play with headphones for complete immersion.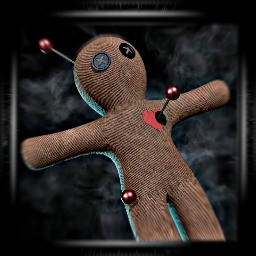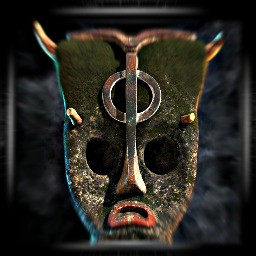 Light will show the truth ✔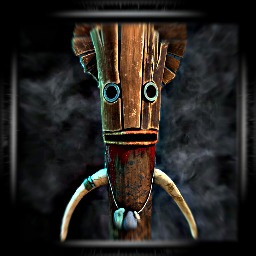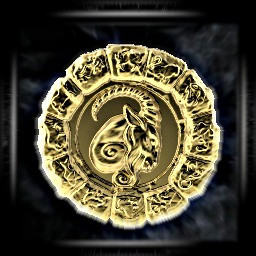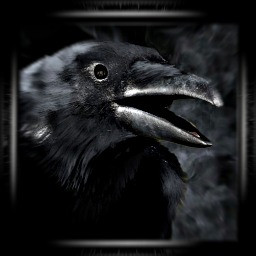 GPU
NVIDIA GeForce GTX 1060
Text: English, Chinese (Traditional), Portuguese, Russian, German
© Indie Games Studio - All Rights Reserved.