Lost Abroad Café: Language Learning Management Sim
Lost Abroad Café: a language learning game that puts you in the role of a virtual café owner in another country. Learn and use your new language to serve your customers and grow your business!
This is an Early Access Game
Early Access games are still under development and may change significantly over time. As a result, you may experience unforeseen issues or completely new gameplay elements while playing this game.
You can play now to experience the game while it's being built or wait until it offers a more complete experience.
Open a Coffee Shop, Learn a Language!
Lost Abroad Café is a language learning game that puts you in the role of a virtual café owner in a foreign country. As you serve customers and grow your business, you will learn and master your new language. With a variety of available languages and the ability to unlock new equipment and features for your coffee shop, Lost Abroad Café is the perfect way to learn and study. Try it now on Early Access and start (or continue) your language learning journey today!
To get started, first select the location for your coffee shop among 7 cities across the world, with more coming up! Learn Spanish, French, Italian, German, Chinese (Mandarin), Korean, or Japanese by opening up shop in Mexico City, Paris, Milan, Berlin, Shanghai, Seoul, or Kyoto!
Play and Learn!
Check out your store with an initial set of equipment and a simple menu.
Use the tutorial buttons with the question mark to be given a tutorial on how to serve your menu items – in this game, you learn not only by being given a translation, but by performing the action itself. This helps your brain associate new words with real life actions.
When you're ready, hit PLAY and serve up the customers that enter your store.
If you need a refresher, click on the words in the customer's speech bubble to piece together their order.
Once you've got enough money, buy more equipment to expand your menu. Keep practicing, serving customers, and buying equipment to keep learning!
Stay motivated by competing with other players on the leaderboard each day, week, month, and all time. How many customers can you serve?
Lost Abroad Café is currently in active development with 1-2 updates per month, and you can influence what we build next by joining our Discord! Interact with other language learners and give us direct feedback on how the game plays and what you want to see built next.
Learning a new language has numerous benefits, including improved cognitive function and memory, expanded career opportunities, and the ability to connect with people from different cultures. With Lost Abroad Café, you can learn a new language in a fun and engaging way that immerses you in the language and culture. Through regular practice and repetition, you will improve your language skills and, most importantly, be able to associate what you learn with real objects and actions, not just text-based translations.
Join the growing community of language learners and get Lost Abroad Café now on Early Access. With a fun and engaging game-based approach to language learning, regular updates and new features, and the support of our active Discord community, Lost Abroad Café is the perfect way to improve your language skills and open up a world of possibilities.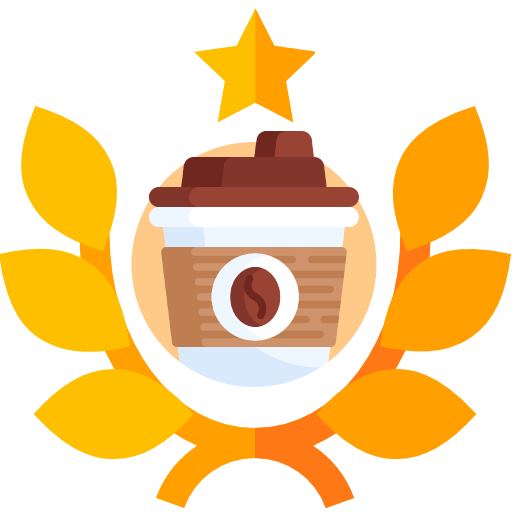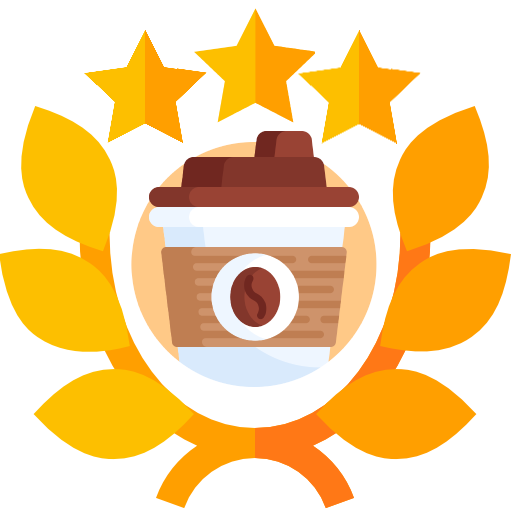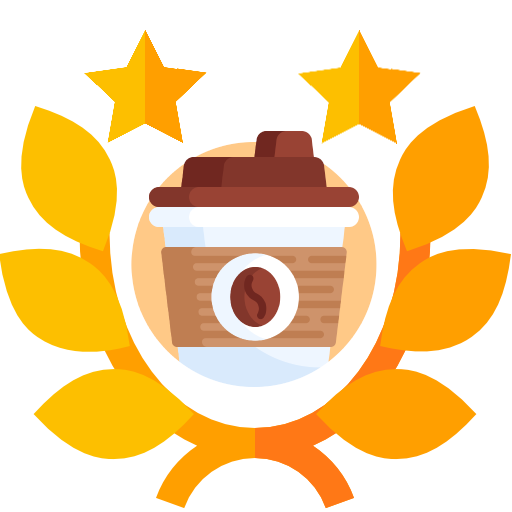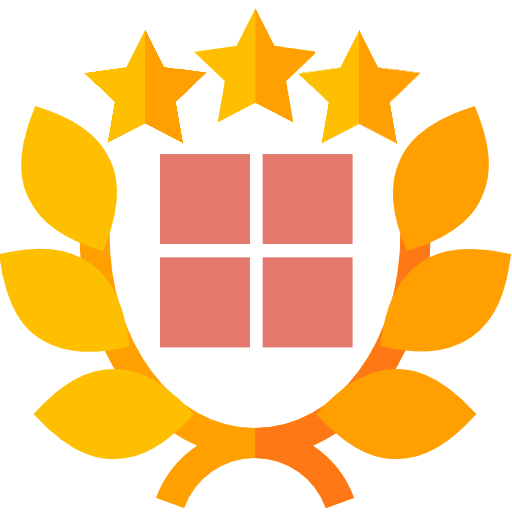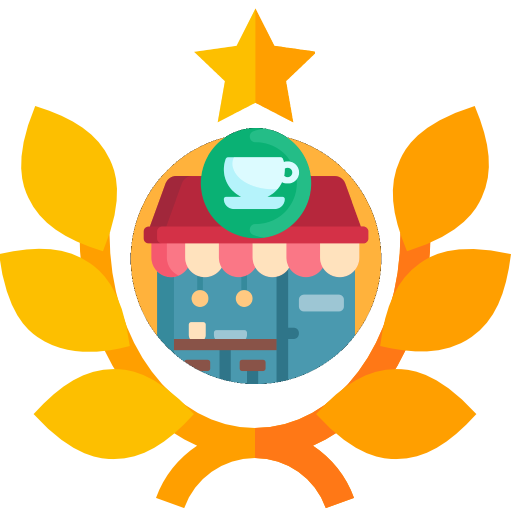 CPU
Intel i3-2100 / AMD A8-5600k
CPU
Intel i5-650 / AMD A10-5800K
GPU
Intel HD Graphics 3000
GPU
Intel HD Graphics 3000
Storage
100 MB available space
Storage
200 MB available space
Lost Abroad Café © 2023 Lost Abroad, Inc.