Step into a Saturday Morning Cartoon! Adventure through crypts and castles with your friends in this First-person Melee Roguelike.
Heroes! Join the MythForce Discord
Team up with players, chat about your adventures, and help us forge a mighty game in Early Access!
Inspired by beloved Saturday morning cartoons, MythForce unites swords & sorcery with gripping 1st-person combat in a new roguelike adventure.
Brave the dungeon alone or join forces with friends to take on an ever-changing Castle of Evil!
Become a cartoon hero in a Saturday morning cartoon fantasy world. Scratch that nostalgic itch with wholesome fun that's easy to pick up and play (but tough to master).
In true roguelike fashion, each time you're defeated, you'll have to start over at the beginning — but every playthrough makes you a little stronger.
Level up as you explore the dungeon, uncovering magical artifacts and upgrades to make you say "I HAVE THE POWER!"
Wield legendary weapons and powerful magic to smite hordes of enemies in an immersive fantasy dungeon-crawl through a colorful cartoon castle.
Fresh adventures await with each new attempt to storm the keep! Explore a replayable dungeon with treasure, traps, and terrors lurking around every corner.
Brave the dungeon alone or join forces in co-op mode for up to 4 players. Choose your team wisely — each hero brings unique skills to the fight!
Meet the Heroes of MythForce: Victoria the valiant Knight joins forces with Rico the charming Rogue, Maggie the wise Mage, and Hawkins the deadly Hunter. Together, they form the legendary team known as… MythForce!
These courageous champions are all that stand between Eldryth and the tyranny of the vampire lord, Deadalus. Will our heroes prevail against the many malevolent minions, tricks, and traps in his ever-changing dungeon?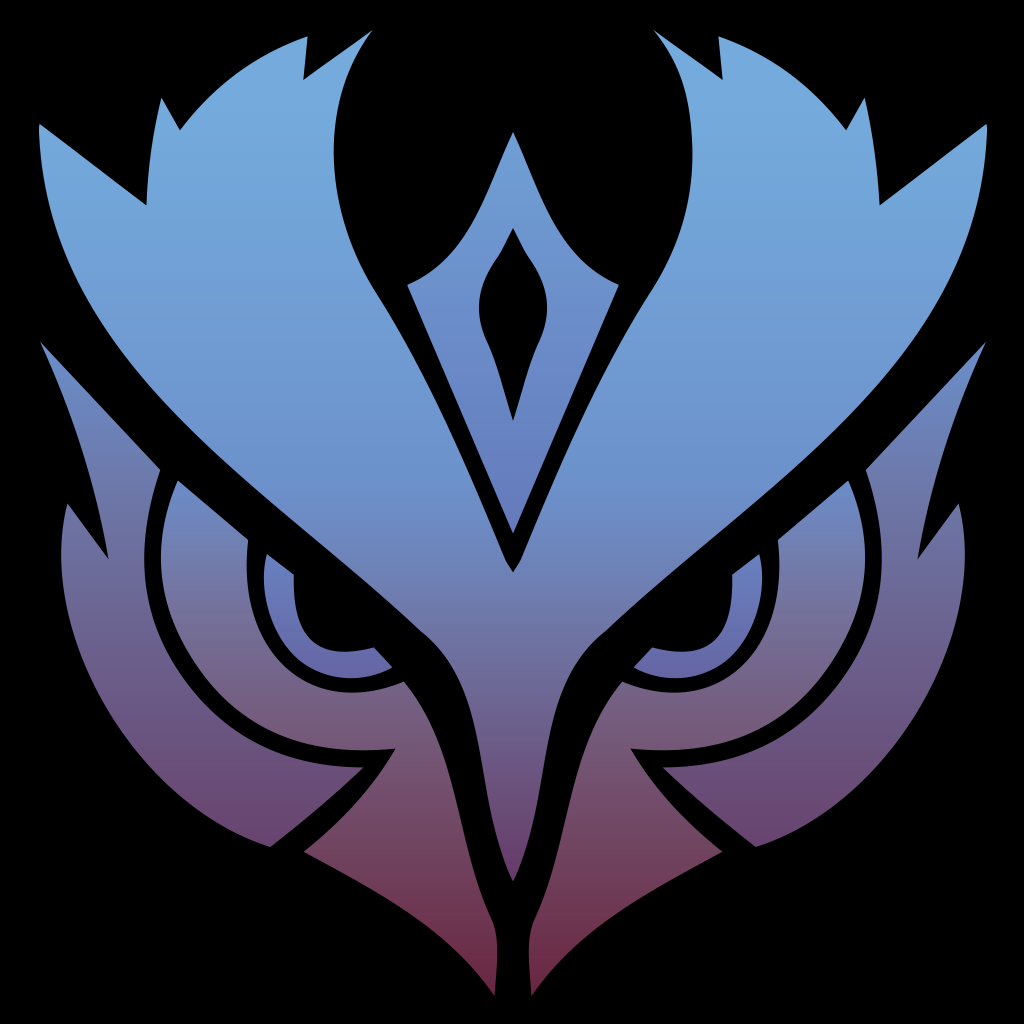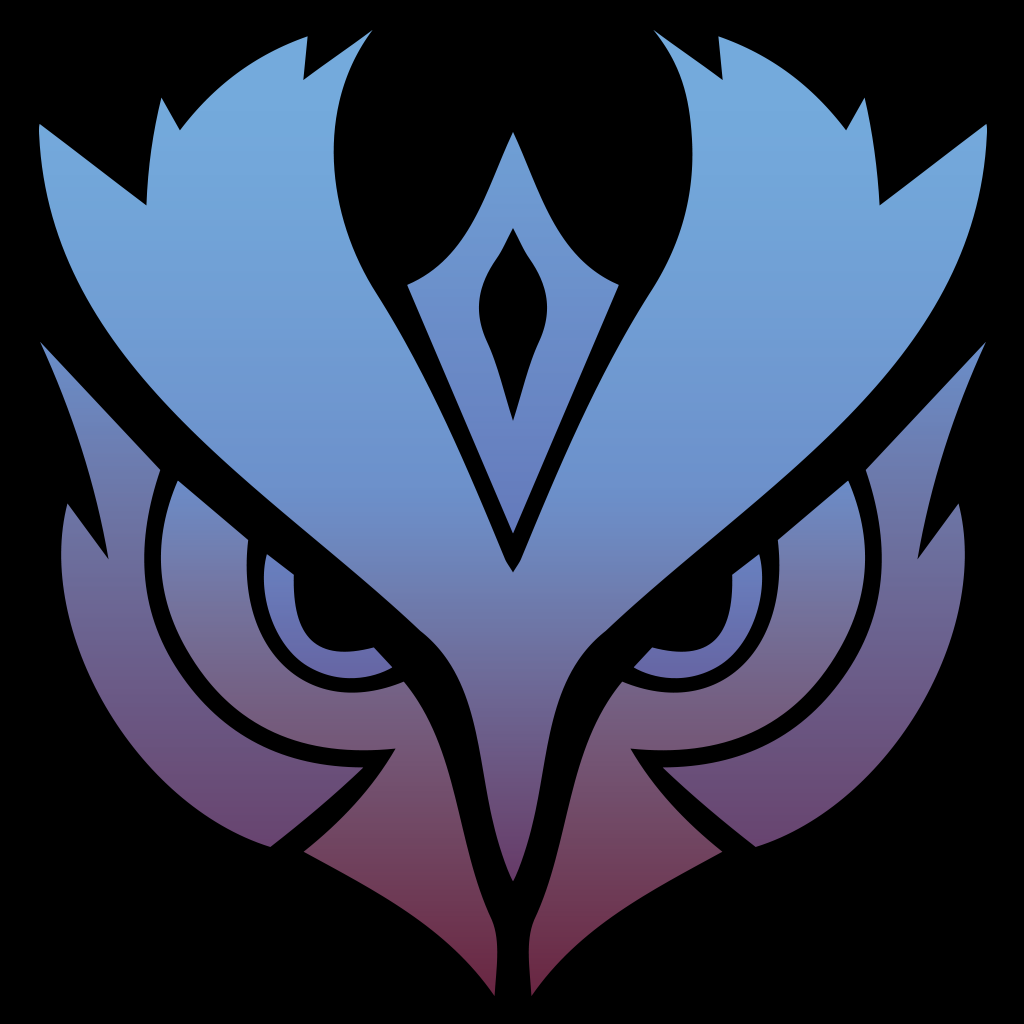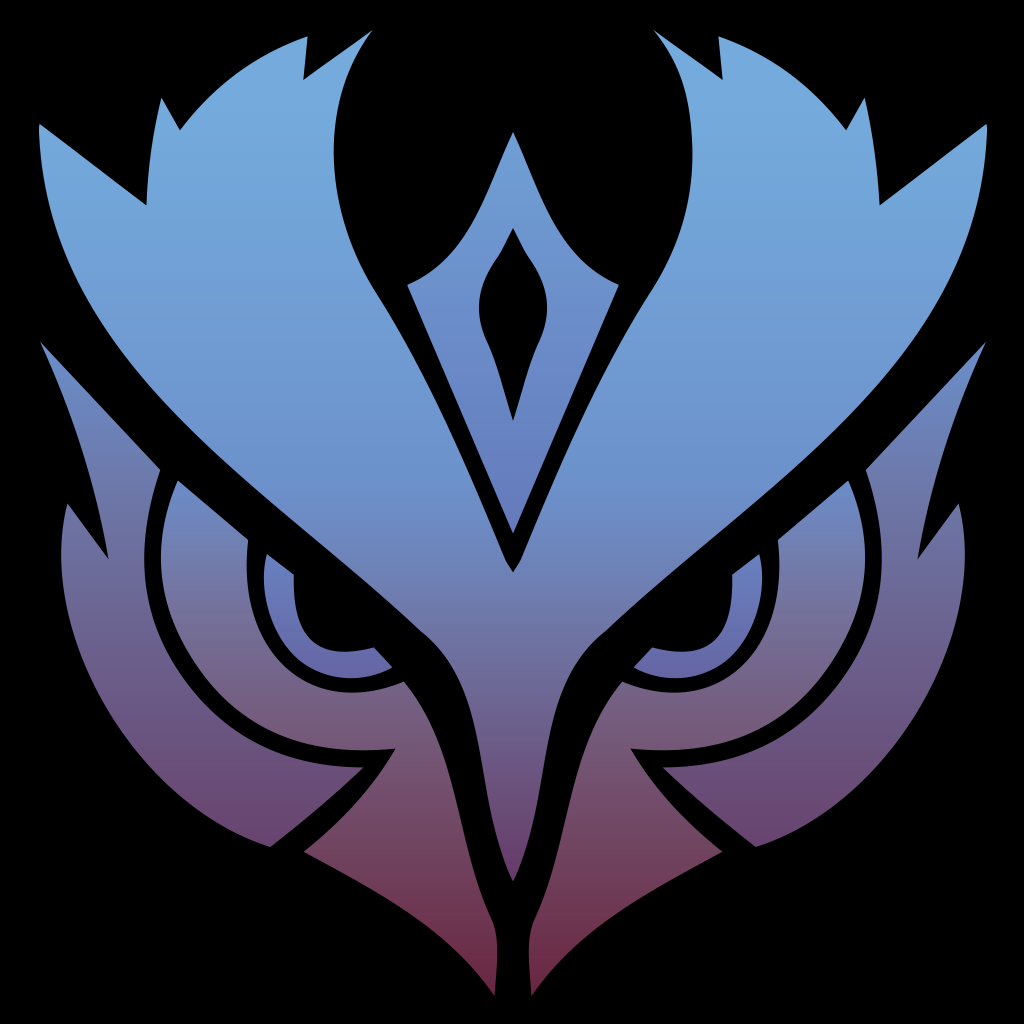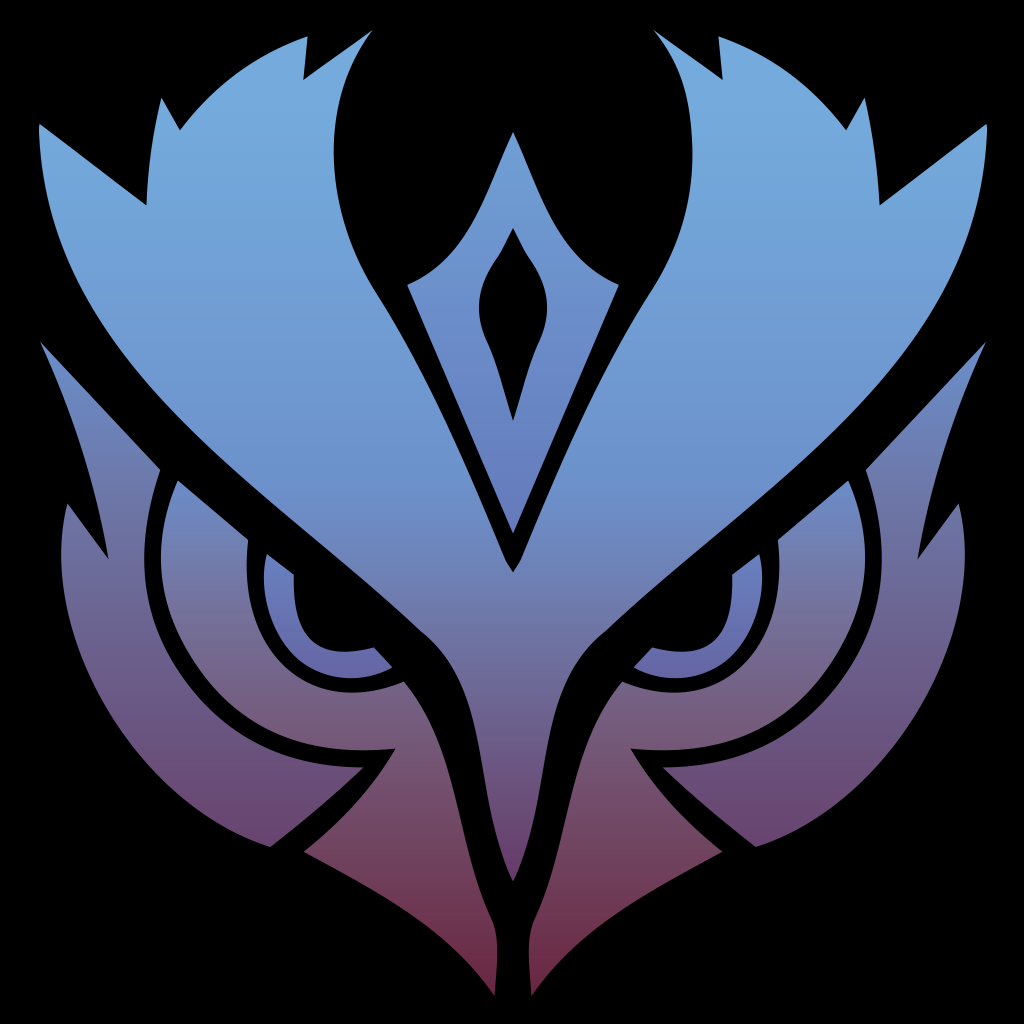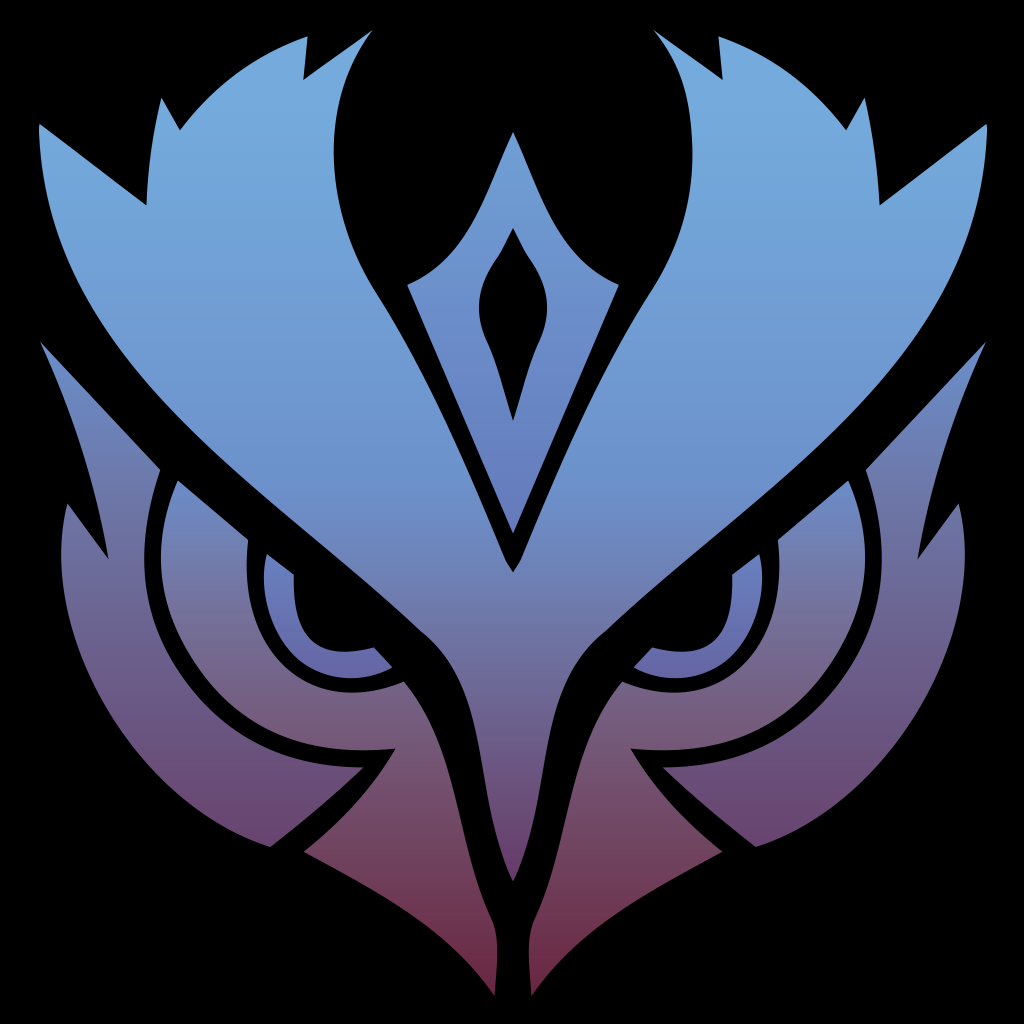 Captured from players in the Epic Games ecosystem.
Quickly Understood Controls
MythForce Ratings & Reviews
Mythforce sounds pretty good on paper, featuring a team of mythic heroes questing to take down a dark lord and his minions.
Despite some difficult to ignore flaws, Gamers who spent any part of their childhood in the eighties or for one reason or another harbor a fascination for that era of entertainment have plenty of reason to check out MythForce.
If you want the best experience possible with MythForce, play with friends. If you don't have friends, then play by yourself. If you hate yourself, then try playing with strangers. Visually, style-wise, I love MythForce. While there isn't enough dialogue what is there can be amusing the first couple of times. Combat takes some getting used to, but once you have the hang of that the game gets better. I love roguelike elements, I just need more randomness. With the exception of MythForce's style everything falls flat after a few hours. Buy this on sale and convince a few buddies to do the same and you won't be upset you did it.
Reviews provided by OpenCritic
MythForce System Requirements
OS version
Windows® 10 64-bit
OS version
Windows® 10 64-bit
CPU
Intel® Core™ i5-8400 or AMD Ryzen 3 3300X
CPU
Intel® Core™ i7-8700K or AMD Ryzen 5 3600X
GPU
NVIDIA® GeForce® GTX 1050 or AMD Radeon RX 560
GPU
NVIDIA® GeForce® GTX 1080 or AMD RX 5600 XT
SoundCard
Windows Compatible Audio Device
SoundCard
Windows Compatible Audio Device
Additional Notes
SSD storage recommended
©2023 Aspyr Media, Inc. Aspyr and the Aspyr star logo are trademarks or registered trademarks of Aspyr Media, Inc. in the U.S. and/or other countries. ©2023 Beamdog. Beamdog, MythForce, the Beamdog logo, and the MythForce logo are trademarks or registered trademarks of Ideaspark Labs Inc. All rights reserved.