PC Building Simulator 2

contains content that is unrated and may not be appropriate for all ages.
Grow your empire as you learn to repair, build and customize PCs at the next level. Experience deeper simulation, an upgraded career mode, and powerful new customization features. Use realistic parts from 40+ hardware brands to bring your ultimate PC to life.
About PC Building Simulator 2
Latest Update
In this v1.6 update, we've partnered with AMD to bring you a sleek new workshop theme with a sci-fi flair, as well as two new GPUs.
We're also introducing new partner Maingear with their MG-1 case, as well as new parts from Phanteks, Razer and Cooler Master.
On top of that, you can now customise the main menu to display your favourite build.
---
Start your own PC business in Career Mode, and learn to build and repair PCs. Upgrade your workshop and unlock new tools and equipment as you level up. Turn a profit while going the extra mile for your customers, and watch the positive reviews roll in.
Unleash your creativity in Free Build Mode. Select from 1200+ components to plan and execute a powerhouse PC. Install upgraded water cooling, overclock your CPU & GPU, and tweak RAM timings to turbocharge performance. Use 3DMark and Cinebench benchmarks to test and optimise your design.
Add sequenced RGB lighting, spray paint and stickers to create the ultimate custom rig. Customize your workshop with new walls, floors, posters and furniture, and make your PC building space your own.
Go deeper into your builds with realistic hardware and software simulation. Optimise cooling with the Fan Control app and thermal camera, track power consumption with Power Monitor, and add custom water blocks to GPUs, CPUs, RAM and Motherboards.
Buy the PC Building Simulator 2 Official Soundtrack
18 original tracks that span the genres from French Touch, UK Garage and Grime to Indie Rock, soulful Dub and Synth Pop ballads. Artist Gavin Harrison employs original vintage synths and studio equipment throughout the record, elevating the production beyond the purely digital, and creating an album with warmth, character and retro charm.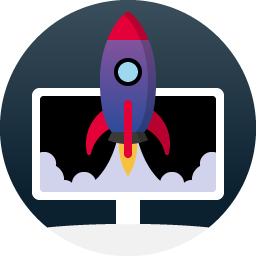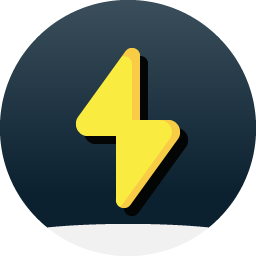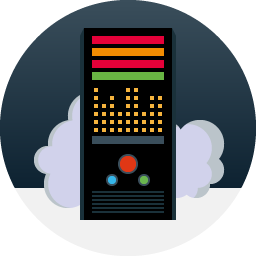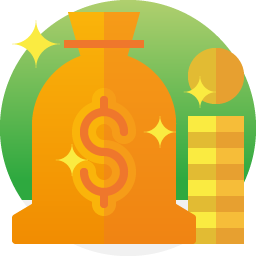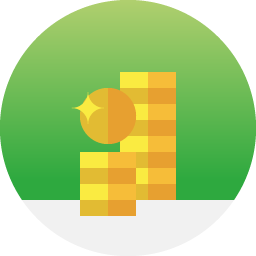 PC Building Simulator 2 Editions
Captured from players in the Epic Games ecosystem.
Quickly Understood Controls
PC Building Simulator 2 Ratings & Reviews
PC Building Simulator 2 sets a new benchmark for simulation games. The attention to detail, the ease of play, the presentation – everything is second to none, and we can't get enough.
It's safe to say that Spiral House knocked it out of the park with PC Building Simulator 2. They've taken an already proven successful franchise and doused it in some of the best improvements we've ever seen in a game.
PC Building Simulator 2 builds upon the greatness of the original with much improved visuals, new features and fun career and free build modes. It's a fantastic learning tool, but overall a awesome way to chill out and build something.
Reviews provided by OpenCritic
PC Building Simulator 2 System Requirements
Processor
Intel Core i5-3570 or AMD FX-8350
Processor
Intel Core i5-10400 or AMD Ryzen 5 3600
Graphics
NVIDIA GeForce GTX 1050 Ti, 4 GB or AMD Radeon R9 380X, 4 GB
Graphics
NVIDIA GeForce GTX 1660 Super, 6 GB or AMD Radeon RX 5600 XT, 6 GB
Other
Details: 1080p @ 30 FPS w/o MSAA
Other
Details: 1080p @ 60 FPS w/ 2x MSAA
AUDIO: English | TEXT: English, French, German, Japanese, Korean, Polish, Portuguese - Brazil, Russian, Chinese - Simplified, Spanish - Spain
Published by Epic Games, Inc. © 2022. "Epic Games" and the Epic Games logo are registered trademarks or trademarks of Epic Games, Inc. in the United States and other countries.