Pinball FX is digital pinball evolved. Get the highest score on tables inspired by the biggest brands in entertainment. New tables arrive frequently!
Pinball FX
Biggest brands in pinball form
Discover brand new exclusive tables created for Pinball FX, or find your favorites among more than 80 unique and visually enhanced favorites from Zen's extensive digital pinball library. Relive the most iconic moments from entertainment powerhouses like Indiana Jones, Star Wars, Marvel, Universal Studios, and many more. Enjoy accurate re-creations of the most famous pinball machines of all time with Williams Pinball, or have fun with Zen's original creations.
New tables arrive frequently!
Build your dream game room
Build up your own customizable 3D playroom with collectible items unlocked by playing.
The ultimate simulation
Enjoy digital pinball at its finest as Pinball FX brings you the most advanced simulation in pinball with Pro Physics for every table in the library, 4K HDR visuals, and ray tracing.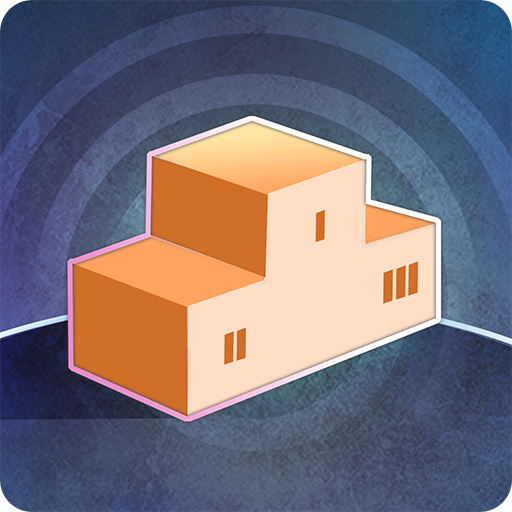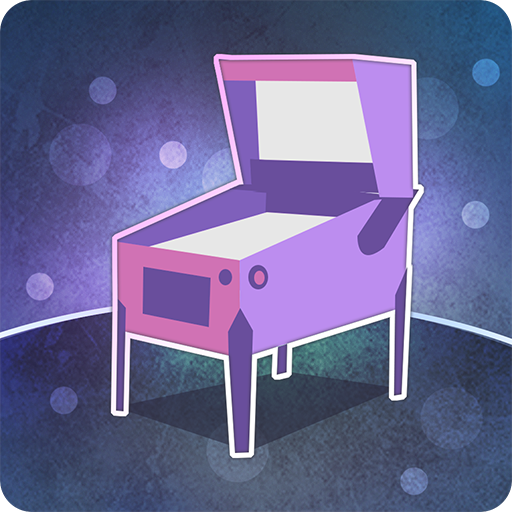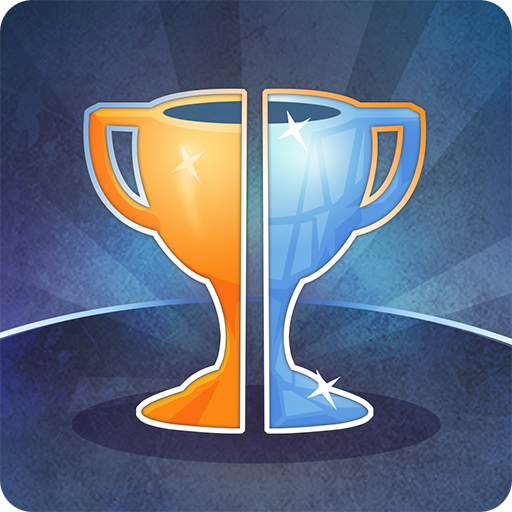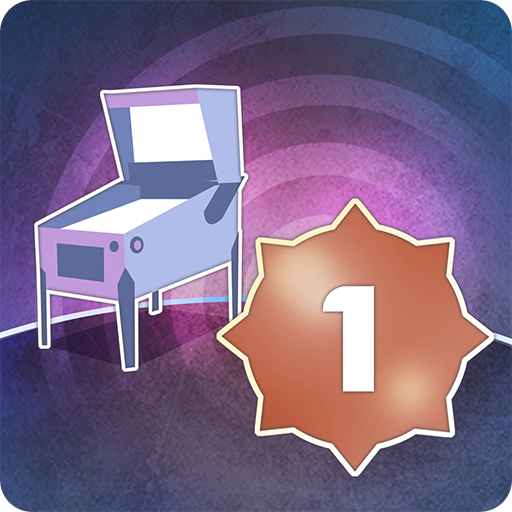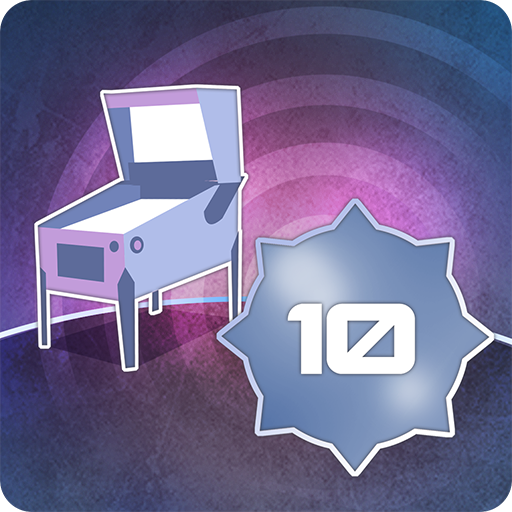 Captured from players in the Epic Games ecosystem.
Quickly Understood Controls
Pinball FX Ratings & Reviews
There is no getting around the fact that Zen is the best in the business when it comes to creating (and recreating) pinball tables in the digital space. The new Pinball FX is a solid package with several new ways to play your tables. That said, this is a platform, not a game, and your experience will vary depending on your level of investment in tables. New modes and interfaces are nice, but the game still aches a bit from what could have been.
Reviews provided by OpenCritic
Pinball FX System Requirements
Processor
Intel Core i7-7700K or Ryzen 5 1600
Graphics
Nvidia GTX 960 or AMD R9 380
Graphics
Nvidia 2060 RTX or AMD RX 5600 XT
AUDIO: English

TEXT: English, French, German, Italian, Spanish - Spain, Russian, Chinese - Simplified, Chinese - Traditional
'Pinball FX' is a trademark of Zen Studios Ltd. ©️ 2007-2022 Zen Studios Ltd. All rights reserved.