Redout: Enhanced Edition

contains content that is unrated and may not be appropriate for all ages.
NEXT GENERATION AG RACING IS HERE! Redout is a tribute to the classic racing monsters. It is designed to be an uncompromising, fast, tough and satisfying driving experience, soaked in that vertigo that stands at the core of the arcade racing genre.
Speed
Redout is the fastest game ever made. If you can handle it. It's not about the numbers you see on screen, it's about the vibrations, the landscape and buildings flying by, the high-speed collisions, the effects, the sounds, the immersion: everything is meant to feel like you're going FAST.
Dynamic Soundtrack
Prepare your ears for one of the most intense dynamic soundtracks you have ever heard. Redout enhances your experience and transcends visuals, immersing yourself in a mixture of sounds and music that adapts to your playstyle and your performance on the track.
Handling
Control is the most important feeling when you are racing at 800km/h. Redout features believable physics derived from quad-copters controllers and real magnetic forces. We came up with the next generation in AG handling. There's always a way to face a corner without braking, but you have to prepare for it and use everything you've got. Steer, strafe and turbo out of a corner are the basics: upgrades and powerups will grant you even more control on your ship's behaviour. You'll need to dominate your ship before you face the advanced tracks.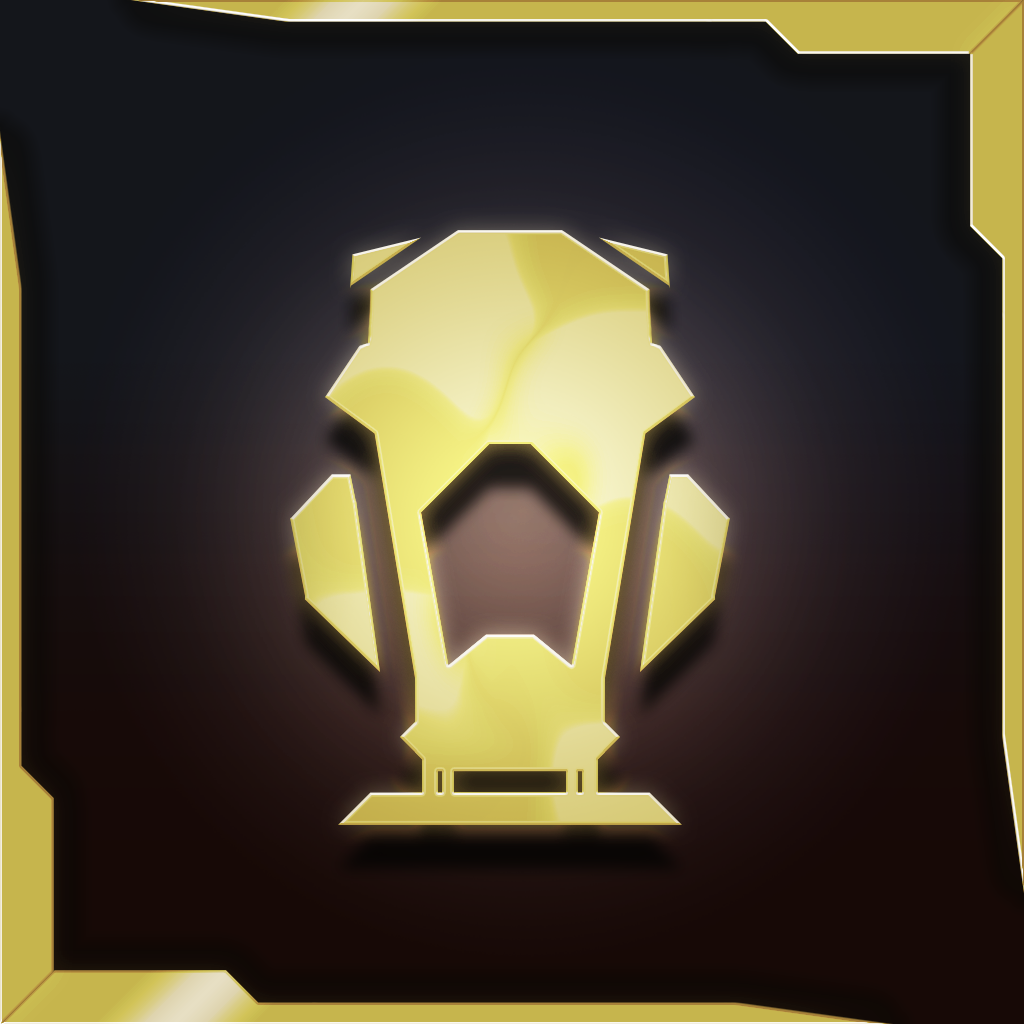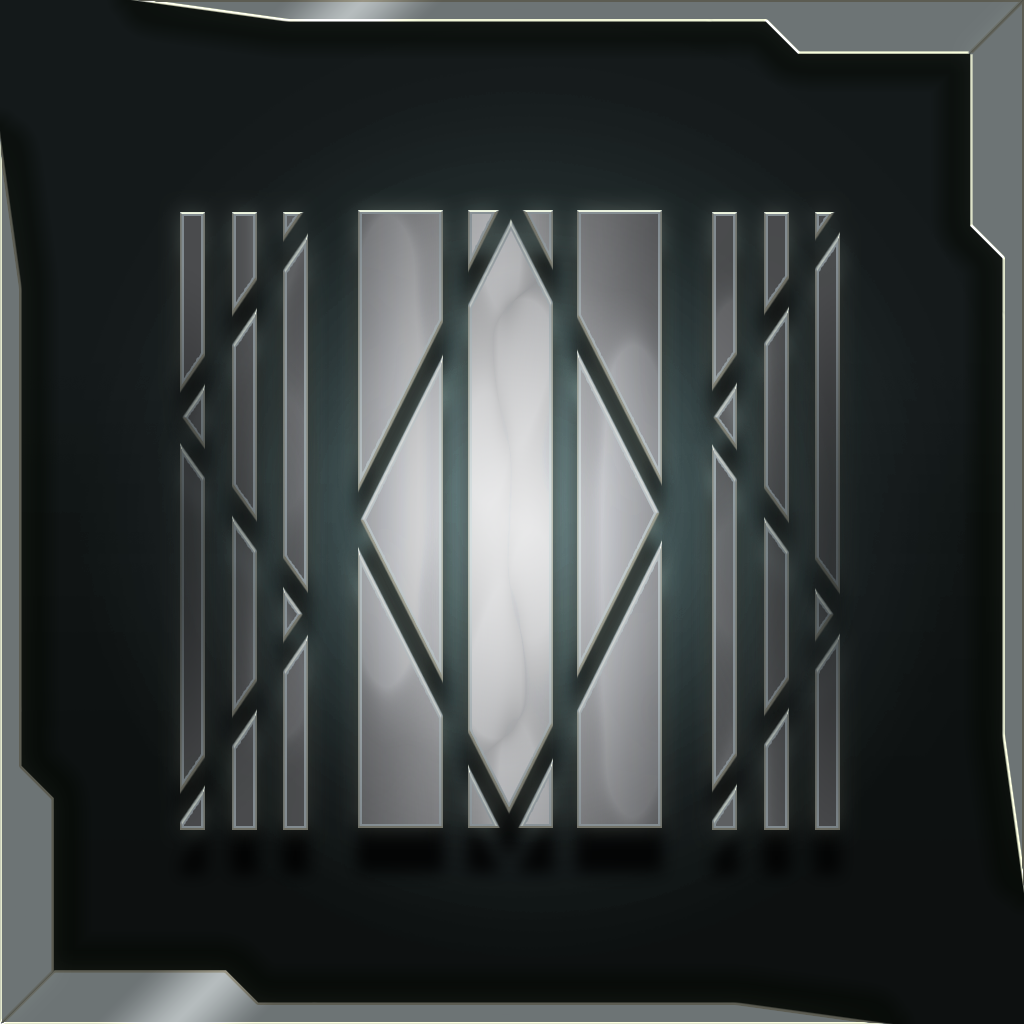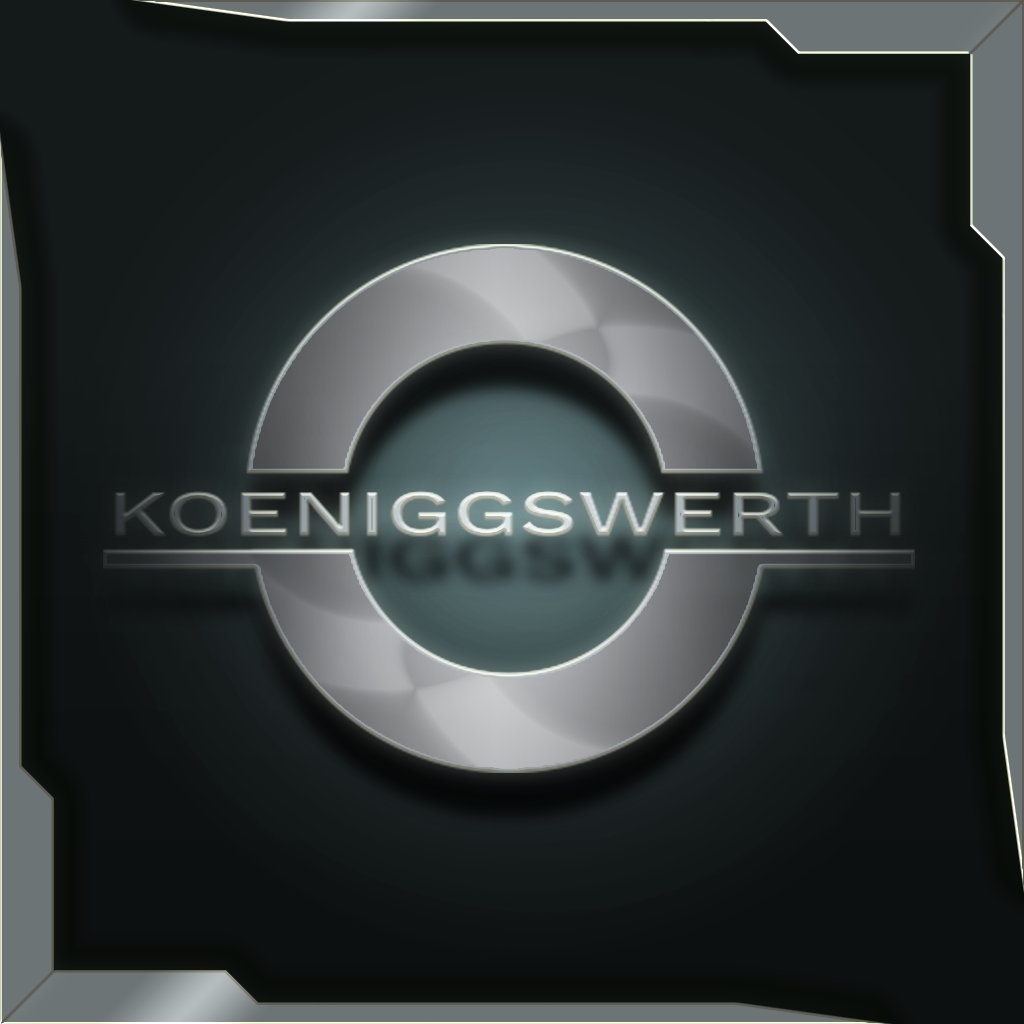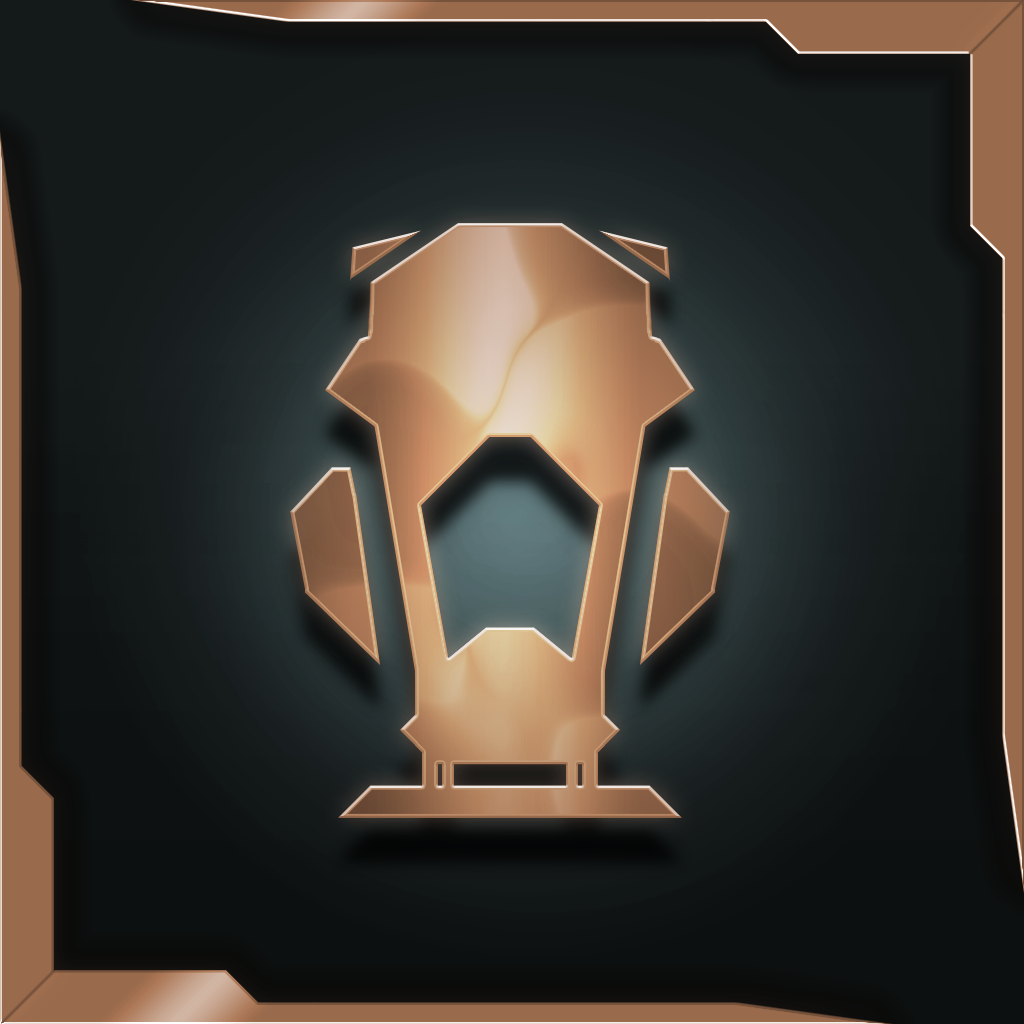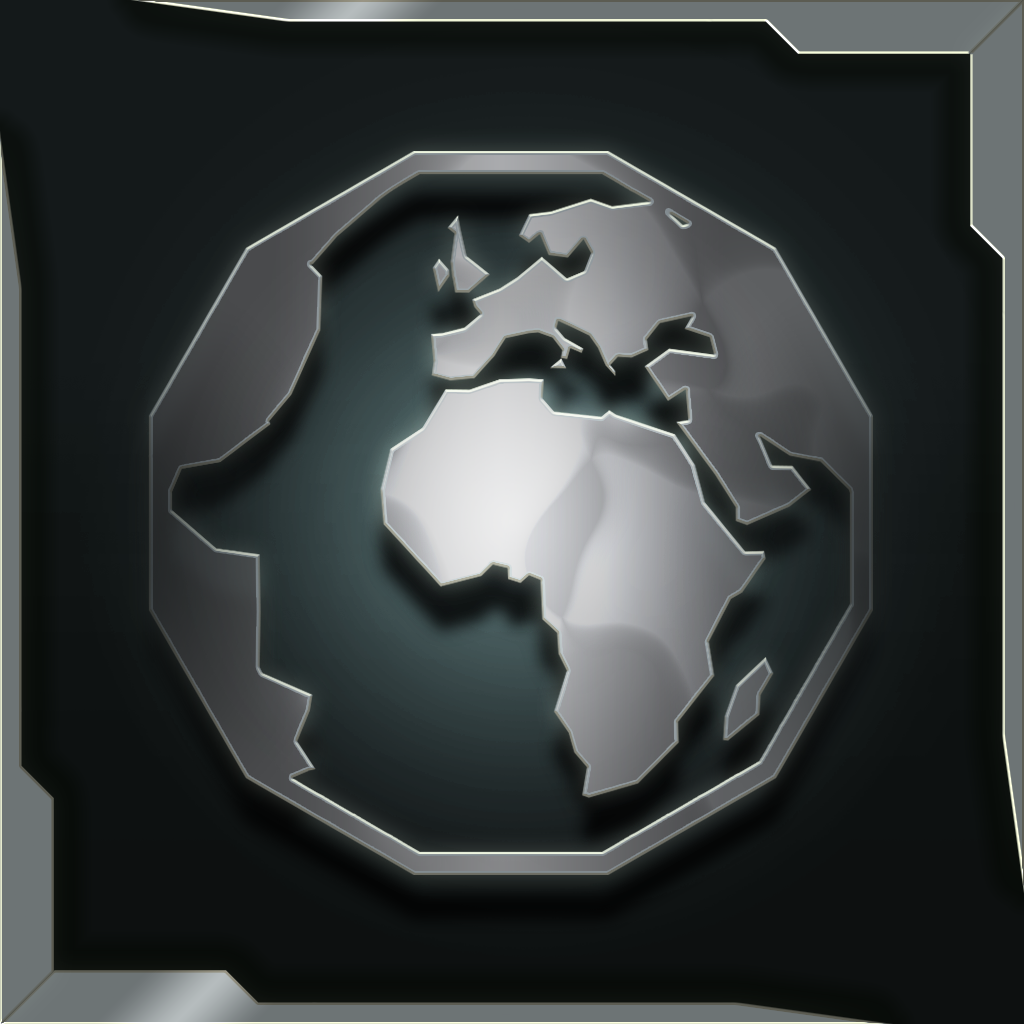 Redout: Enhanced Edition Editions
Redout: Enhanced Edition DLC & Add-Ons
Captured from players in the Epic Games ecosystem.
Redout: Enhanced Edition System Requirements
OS
Requires a 64-bit processor and operating system - Windows 7
Storage
6 GB available space
Storage
6 GB available space
Graphics
GTX 560 or equivalent
Graphics
GTX 960 or equivalent
AUDIO: English

TEXT: French, German, English, Chinese - Simplified, Chinese - Traditional, Italian, Japanese, Korean, Portuguese, Russian, Spanish - Spain
Copyright by 34BigThings srl, 2022.