Starlight X-2: Galactic Puzzles
Embark on a cosmic quest in Starlight X-2: Galactic Puzzles! Strategically position stars and asteroids to light up planets in thousands of mind-bending levels. Discover captivating space facts & unlock stunning images of celestial wonders!
"Starlight X-2: Galactic Puzzles" is an intense and highly challenging grid-based logic game that will test even the sharpest minds!
Manipulate stars and asteroids within the celestial grid to illuminate planets according to unique and intricate rules.
As you progress through Starlight X-2: Galactic Puzzles, keep in mind these essential gameplay concepts:
Strategically position stars to illuminate planets according to their orange markers
Stars emit light horizontally and vertically, with only one star allowed per row and column
Place asteroids with caution, as they block starlight and follow the one-per-row and one-per-column rule
FEATURES
Countless mind-twisting levels that cater to true puzzle aficionados
Delve into the wonders of the universe with hundreds of intriguing facts about space, planets, and moons
Play at your own pace: tackle a level now and return to it later
Fresh daily challenges with exclusive new levels added regularly
Collect spectacular real-life images of planets as you progress
Evolving gameplay with escalating levels of difficulty
Are you ready to decipher the enigmatic celestial grid? The universe is waiting!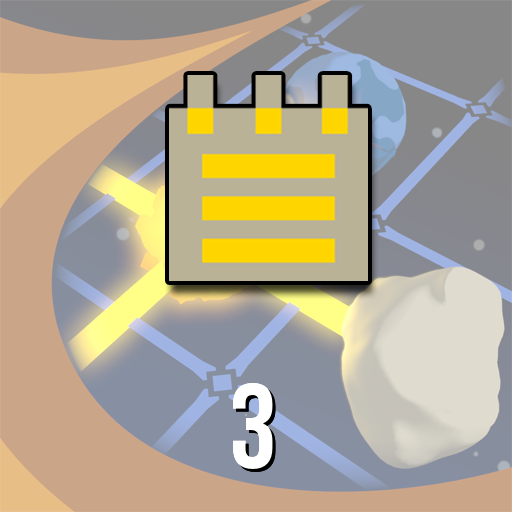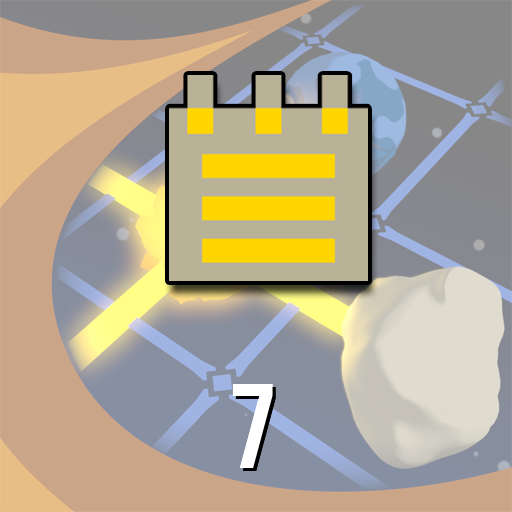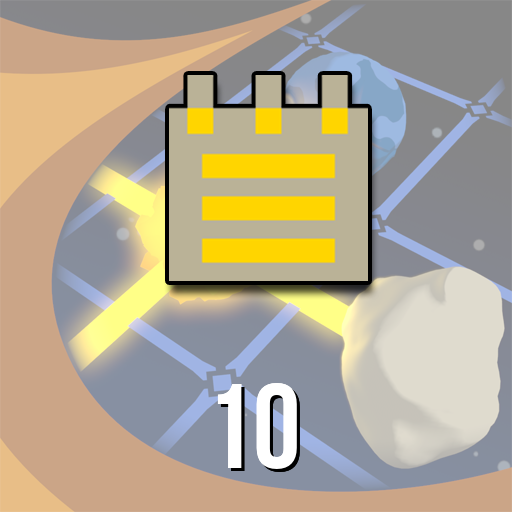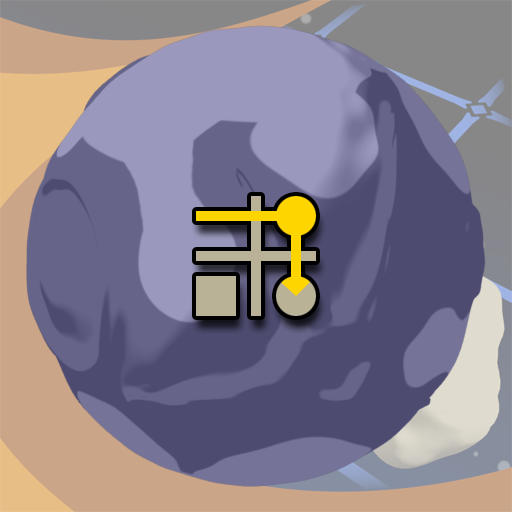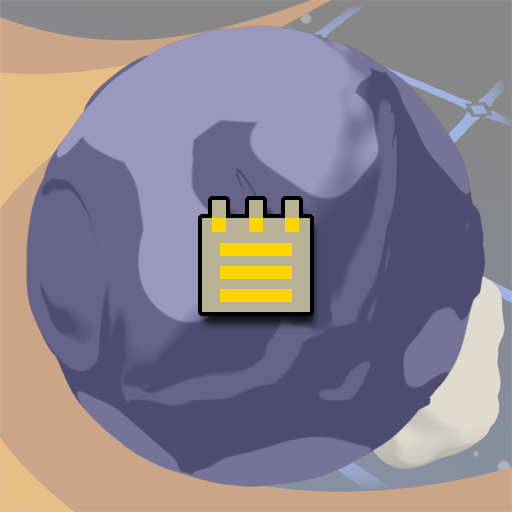 Starlight X-2: Galactic Puzzles Editions
Starlight X-2: Galactic Puzzles System Requirements
Text: Chinese (Simplified), Danish, Dutch, English, French, German, Italian, Japanese, Korean, Norwegian, Polish, Portuguese (Brazil), Russian, Spanish (Spain), Thai, Turkish