Across the endless desert and atop an alpine expanse two journeys full of wonder await. Choose your path and set off on a thrilling snowboarding or sandboarding adventure with Alto & friends.
The Alto Collection
Join Alto and friends as they set out on the adventure of a lifetime.
Race down alpine slopes, over windswept dunes, through ancient woodlands and the long forgotten ruins of both critically acclaimed titles: Alto's Adventure and Alto's Odyssey.
Along the way you'll pull off daring backflips, grind over rooftops and leap over vast chasms as you journey to discover what mysteries lie beyond the horizon.
What's New
Full access to both Alto's Adventure and Alto's Odyssey, including over 120 levels, 360 goals, 7 unique characters, and a workshop full of upgrades.
Custom designed soundtracks for Standard and Zen modes for both titles.
Full controller support
Online leaderboards
Product Features
360 handcrafted challenge, online leaderboards, fully dynamic lighting and weather effects, Photo Mode and Zen Mode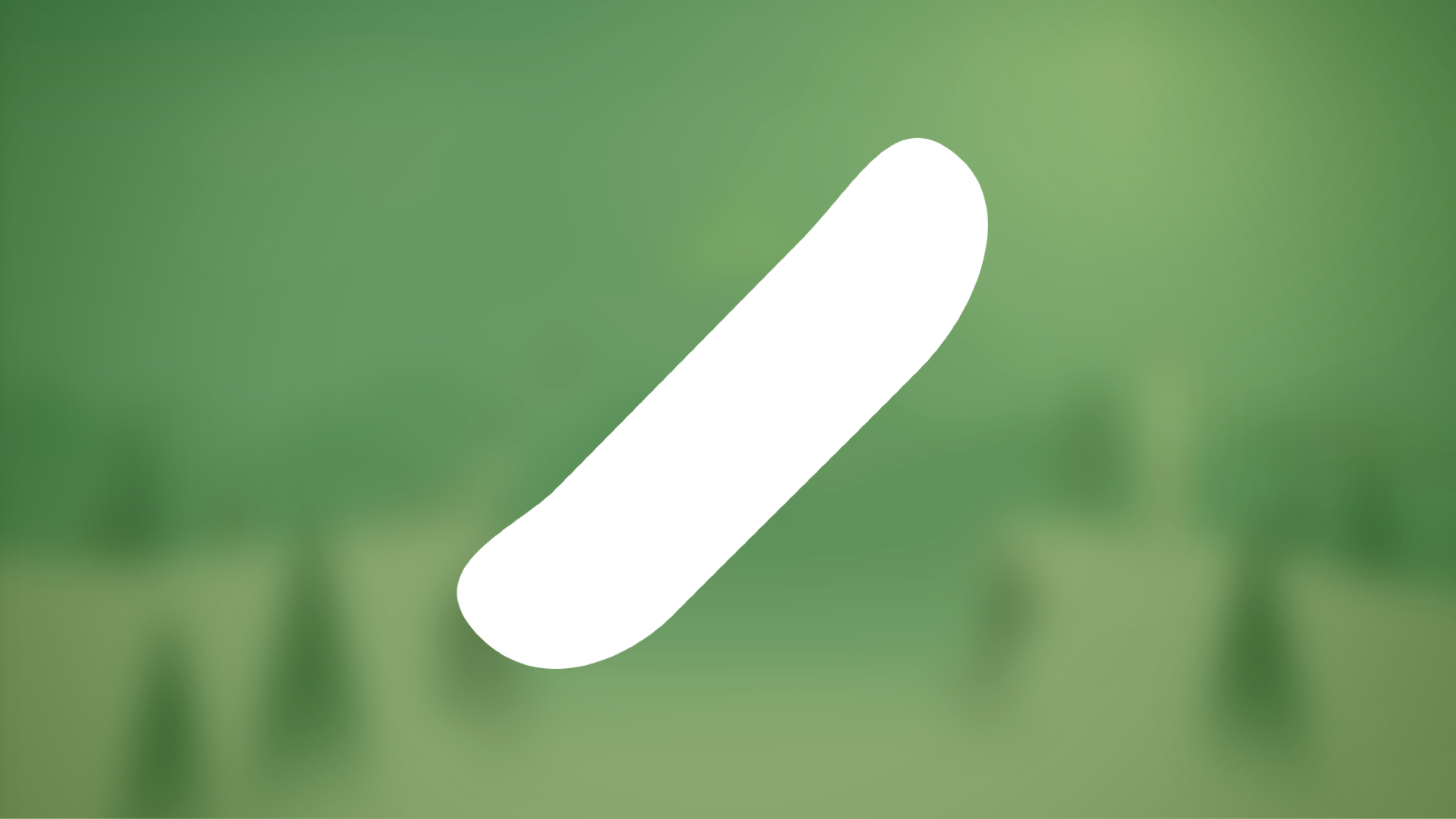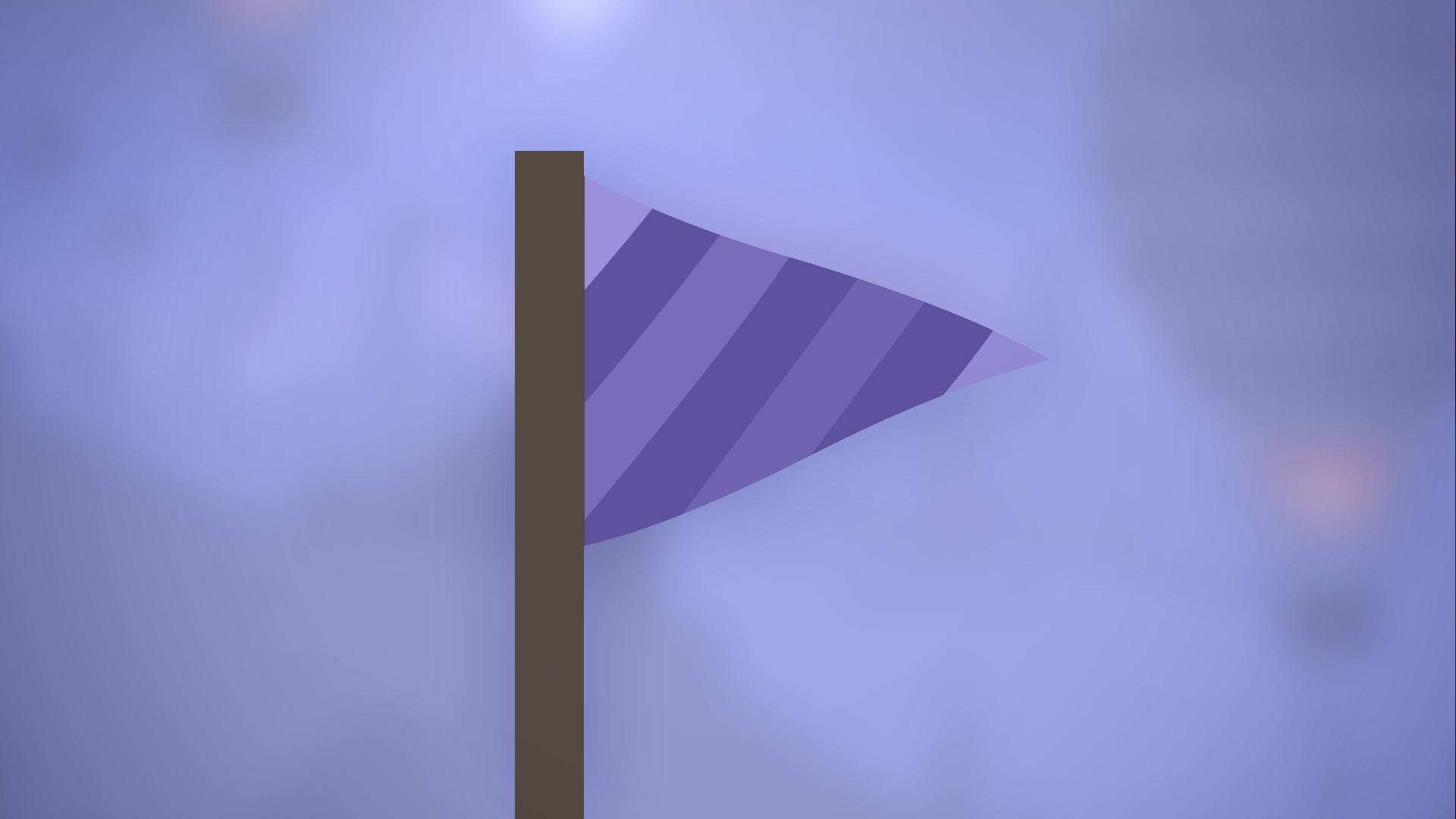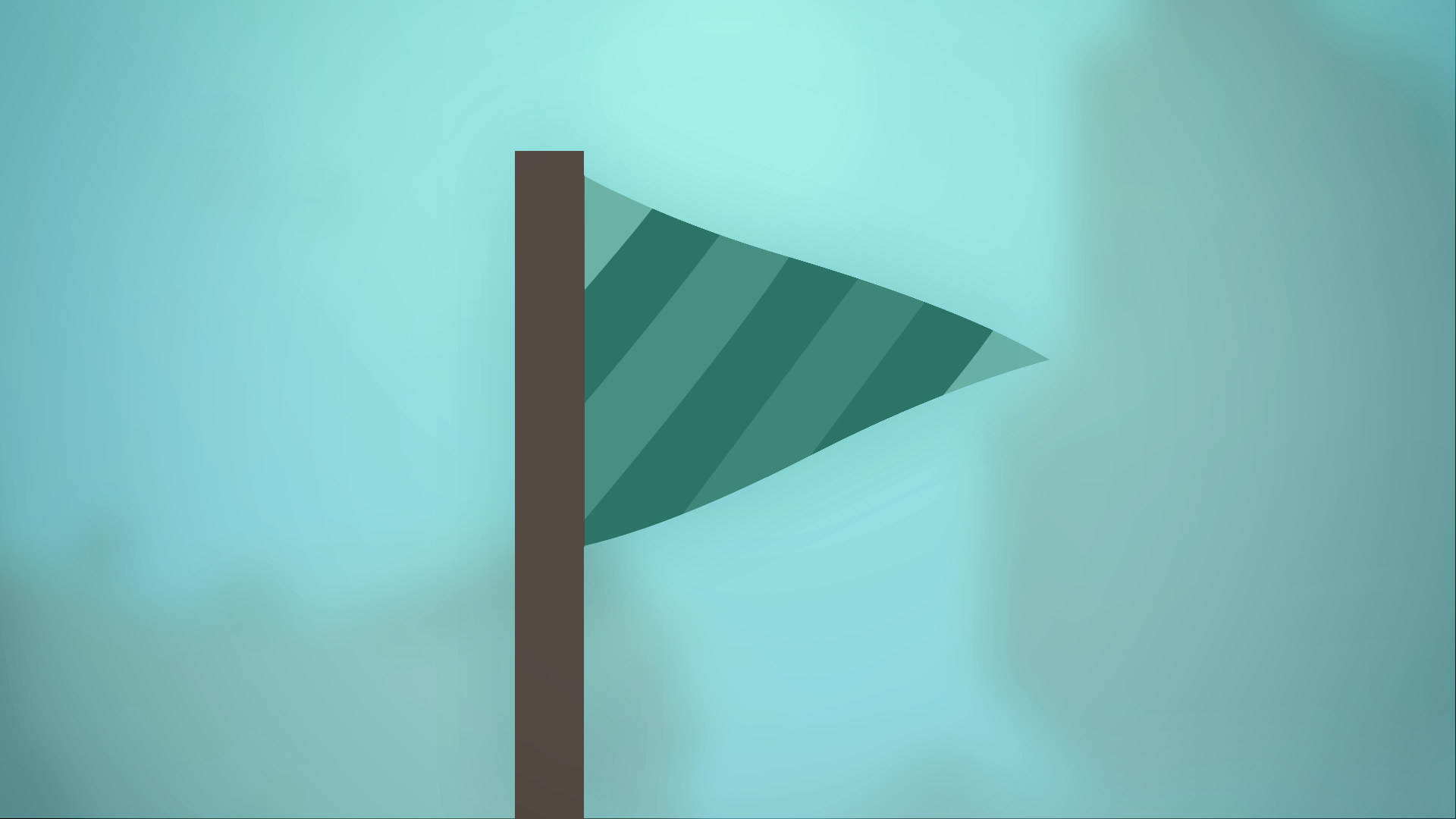 Captured from players in the Epic Games ecosystem.
Quickly Understood Controls
"The Alto Collection is a lovely little timesink that survives the jump to the big screen in robust fashion. Its clear and appealing visuals, and their ever-changing time-cycle, are simply another bright little plus point in a tightly concocted endless runner that's works as well on a TV as it does on something more portable."
"The Alto Collection is wonderful in its simplicity. It goes to show that games don't need to be crammed with special features, over-the-top special effects or Hollywood-worthy storylines to be engaging."
"Its mobile roots definitely show but The Alto Collection offers some enjoyable albeit simplistic gameplay with eye-popping visuals."
Reviews provided by OpenCritic
Processor
Dual Core 2.4Ghz
Processor
Dual Core 2.4Ghz
Storage
400 MB Available Space
Storage
400 MB Available Space
Graphics
GeForce 880 GT / AMD HD 6850 / Intel HD Graphics 520 or above
Graphics
GeForce 880 GT / AMD HD 6850 / Intel HD Graphics 520 or above
Audio: English

Text: Chinese - Simplified, Chinese - Traditional, Danish, Dutch, English, French, German, Greek, Japanese, Korean, Italian, Polish, Portuguese - Brazil, Russian, Turkish, Swedish, Spanish - Spain, Norwegian