Your favorite racing MMO is back - this time with amazing tracks, more entertaining physics, and much more! Enjoy multiplayer racing action more intense than ever before!
Ceci est un jeu en accès anticipé
Les jeux en accès anticipé sont encore en cours de développement et peuvent changer sensiblement au fil du temps. Par conséquent, il est possible que vous rencontriez des imprévus ou de tout nouveaux éléments de gameplay tout en jouant à ce jeu.
Vous pouvez jouer dès maintenant pour découvrir le jeu pendant sa construction ou attendre qu'il offre une expérience plus complète.
I have been creating this game since high school and have worked hard through my studies at Charles University in Prague. My aim for this year is to carry over my Ph.D. research about procedurally generated terrains into my game. My goal is to one day capture 150 years of racing in a single game.
Engine Evolution is a multiplayer racing game that uses similar principles as World of Tanks - with each race, against 11 other players, you gain experience and credits, for which you can buy various upgrades for your vehicle, or unlock newer vehicles. You start with machines of 1906, can you get to the very top and ride on modern machinery?
Controls are simplified enough to still give you the passion from riding but not too complex to take you hours to learn. It mainly focuses on giving players the best enjoyment from racing fights possible. The core of the game are short dynamic races with a high density of action. The feeling from the ride is very reminiscent of older games, do not expect a hardcore simulator. On the other hand, it's not a mario kart racing game - there are physics and you need to keep that in mind.
100 historic vehicles from 7 nations
40 real and custom tracks
1000+ of various vehicle setups
100+ vehicle patterns
10 different biomes
You can customize your vehicle and rider as much as you want using a simple yet rich customization system. You can paint your vehicles with any combination of color or any of hundreds of available patterns.
The game is based on custom cloud-saving technology. As part of that, it contains many classic MMO features like cloud save, leaderboards, daily missions, achievements, and stats! Compare yourself to other racers!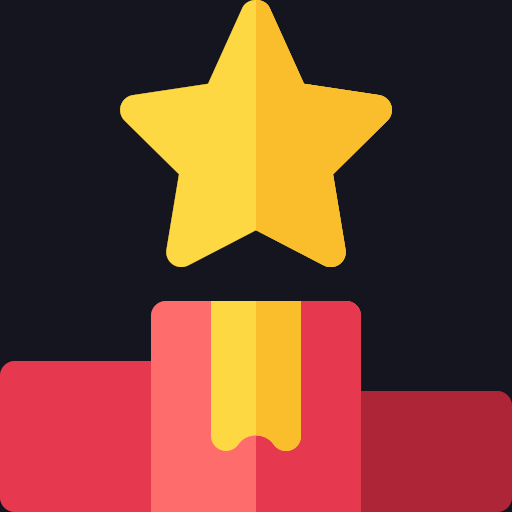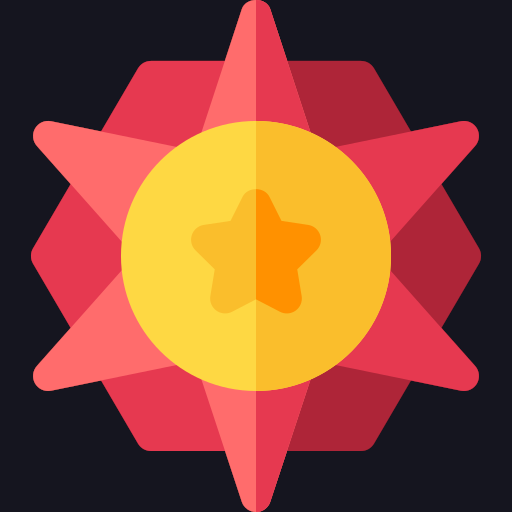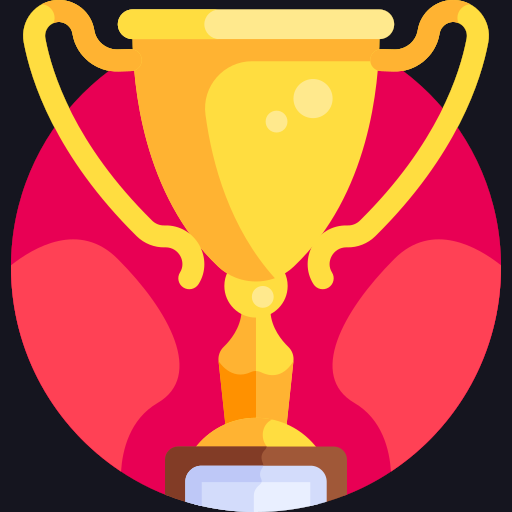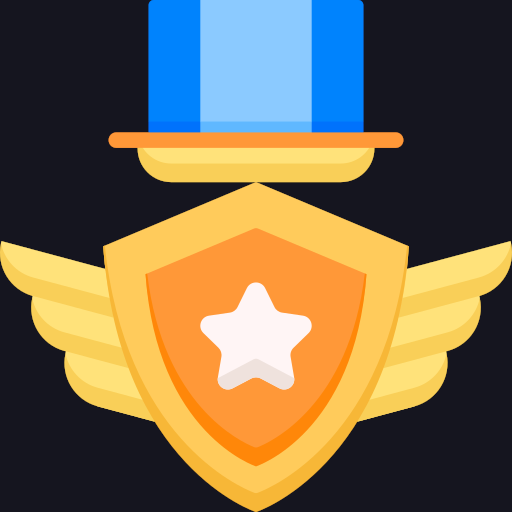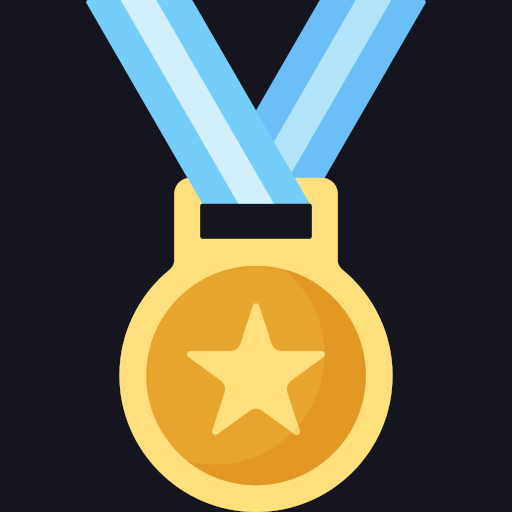 Configuration système requise pour Engine Evolution 2023
Configuration recommandée
OS version
Windows 1064 bit
OS version
Windows 11 64 bit
GPU
NVIDIA GeForce GTX 660+
GPU
NVIDIA GeForce GTX 1060+
Additional Notes
SSD disk is recommended, GPU compute shader capability required
Texte: Czech, Dutch, English, French, German, Hungarian, Italian, Portuguese, Portuguese (Brazil), Turkish, Swedish, Spanish (Spain)
Copyright 2023, Petr Šimůnek, All Rights Reserved. Users are prohibited to read or modify the source code. User must oblige by EULA: https://www.engineevolution.eu/eula/