Lost Eidolons is a turn-based tactical RPG with a gripping narrative, set in a waning empire riven by civil war. Take on the role of a charming mercenary captain, Eden, and lead his band of allies through epic encounters on a classic turn-based battlefield.
Lost Eidolons
ABOUT THE GAME
The land of Benerio was once a shining kingdom by the sea. Then an iron-fisted conqueror, Ludivictus, set the world on fire and redrew the maps. Now Benerio is one downtrodden province in a crumbling Empire where the only true master is corruption.
Enter Eden, a charming mercenary captain forced to become a rebel commander when his village is thrust headfirst into war. Now Eden must rally his allies and stand tall against an imperial army, fearsome monsters, and enemies within.
MASTER THE GRID
Strategically station your soldiers in every battle to take advantage of their class and magic skills. Master the battlefield and seize victory in challenging grid-based combat scenarios.
WIELD THE ELEMENTS
Lay siege to towering castles, overtake cunning bosses with unique abilities and take on hulking monsters that will force you to change up your tactics, or become their next meal.
BOND WITH ALLIES
Leading a rebellion isn't just about winning battles. You'll also have to build your camp, convince people to join, get to know their stories, and help them navigate the highs and lows of revolution.
CUSTOMIZE YOUR SQUAD
Recruit and train the perfect fighting force, with over 20 playable characters and 10 classes to choose from. Equip and train your allies to unlock new skills, spells, and passive abilities. Pit your mighty squad against entire armies and rise triumphant.
RELIVE YOUR GREATEST BATTLES
Win the war all over again, with a rich NEW GAME+ mode. Carry over your choice of stats and items, then recruit new allies, try new strategies, and experiment with different difficulty levels.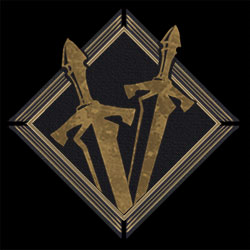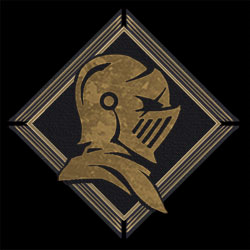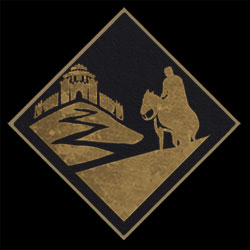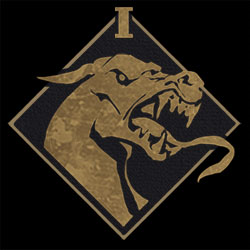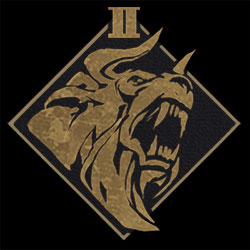 Captured from players in the Epic Games ecosystem.
"It's hard not to respect and get swept up in the ambition of Lost Eidolons, where even the flaws and mediocre presentation is made worthwhile with some competent, classic SRPG gameplay."
"Lost Eidolons offers a great strategic experience with thorough gameplay systems and mechanics, though its presentation and narrative fall just a bit flat."
"Take away all of that, and herein lies a more than competent turn-based tactical RPG that weaves a grand tale full of drama, stakes, and plenty of bloodshed. Lost Eidolons' combat system is familiar yet different, offering strategic flexibility with the use of terrain and elements, and giving players the tools to succeed or fail on their own merits. Add to that the depth of its character development and worldbuilding, and it is likely anyone looking to invest considerable time into the game will enjoy themselves immensely. To say Lost Eidolons is an indie title with AAA aspirations is not a knock against it, but a true reflection of its quality and the potential it has if its edges were more refined."
Reviews provided by OpenCritic
Processor
Intel(R) Core(TM) i5-4460 or AMD equivalent
Processor
Intel(R) Core(TM) i5-9500 or AMD equivalent
Graphics
GeForce GTX 960 or AMD equivalent, 4 GB VRAM
Graphics
GeForce GTX 1660 or AMD equivalent, 4 GB VRAM
Other
DirectX compatible sound card
Other
DirectX compatible sound card
AUDIO: English

TEXT: English, Chinese - Simplified, French, German, Korean, Spanish - Spain, Russian, Portuguese - Brazil
(c) 2021 Ocean Drive Studio, Inc. All Rights Reserved.